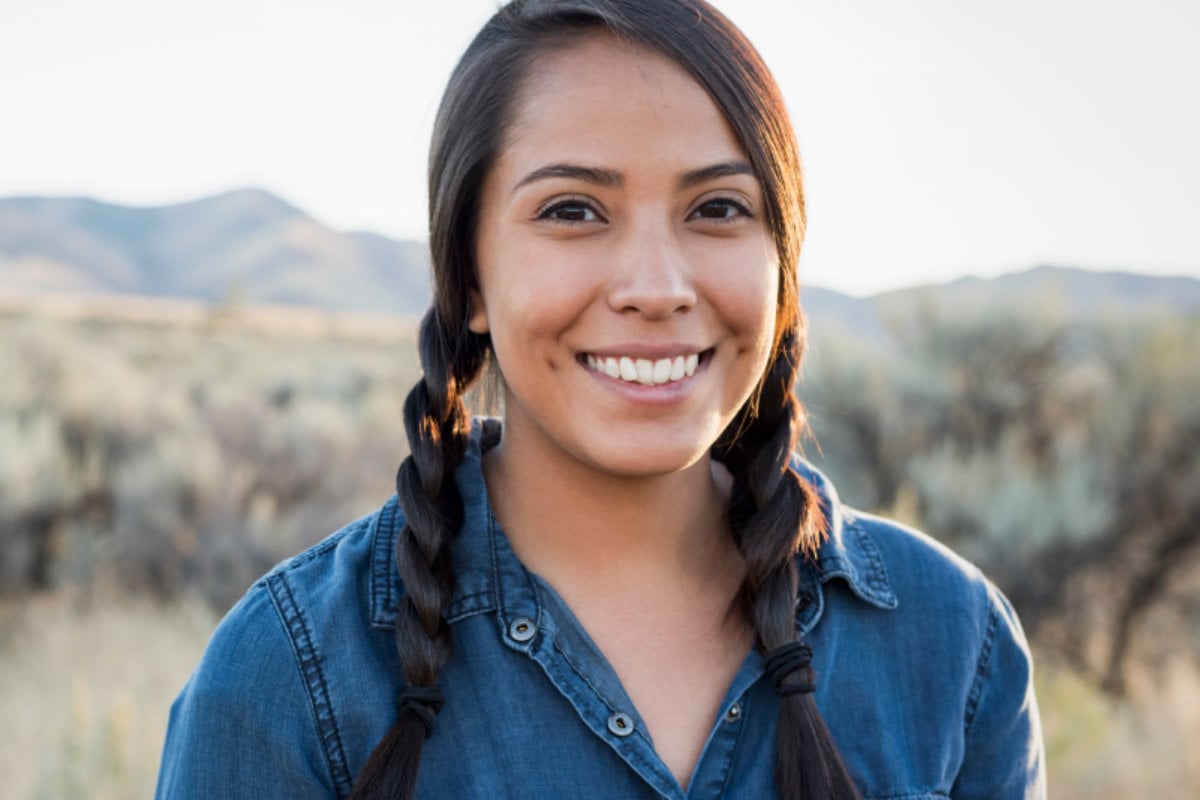 Mamamia's What My Salary Gets Me asks Australians to record a week in their financial lives. Kind of like a sex diary but with money. So not like a sex diary at all. We still find out the best-kept secrets though. We discover what women are really spending their hard-earned cash on. Nothing is too outrageous or too sacred. This week, a 33-year-old on $85,000 a year, shares her money diary.

Industry: Communications 
Age: 33
Salary: $85,000 plus super
Housing: Living in own home with husband
Watch: Simple Budgeting with a banana. Post continues below.
Regular expenses (monthly): $3,930
Mortgage: $2,944 (we pay this together but my half would be $1,472)
Phone: $80
Transport: $200
Gym: $40
Groceries: $1000
Eating out: $500
Wine: $320
Utilities: $120
Internet: $70
Health Insurance: $100
Netflix: $10
Spotify: $18
Savings: Collectively, we have around $100k in savings that will go towards our next investment property.
Debt: We have a mortgage on our home and I also have a HECs debt that I am slowly chipping away at.
Monday - Day One
Over the past few months I have been saving a lot of money while working from home, however I have started to venture back into the office. Today I travel by train (total: $7). 
I stop at Woolies near the office and get a bottle of water, a tub of yoghurt for breakfast, a salad and some muesli bars ($18 total).
I don't move much throughout the day and realise at around 3pm that the muesli bars I bought in the morning won't satisfy my sweet tooth. I start heading for the door in search of chocolate but decide to pack up and work the rest of the day from home, narrowly avoiding that chocolate hit!