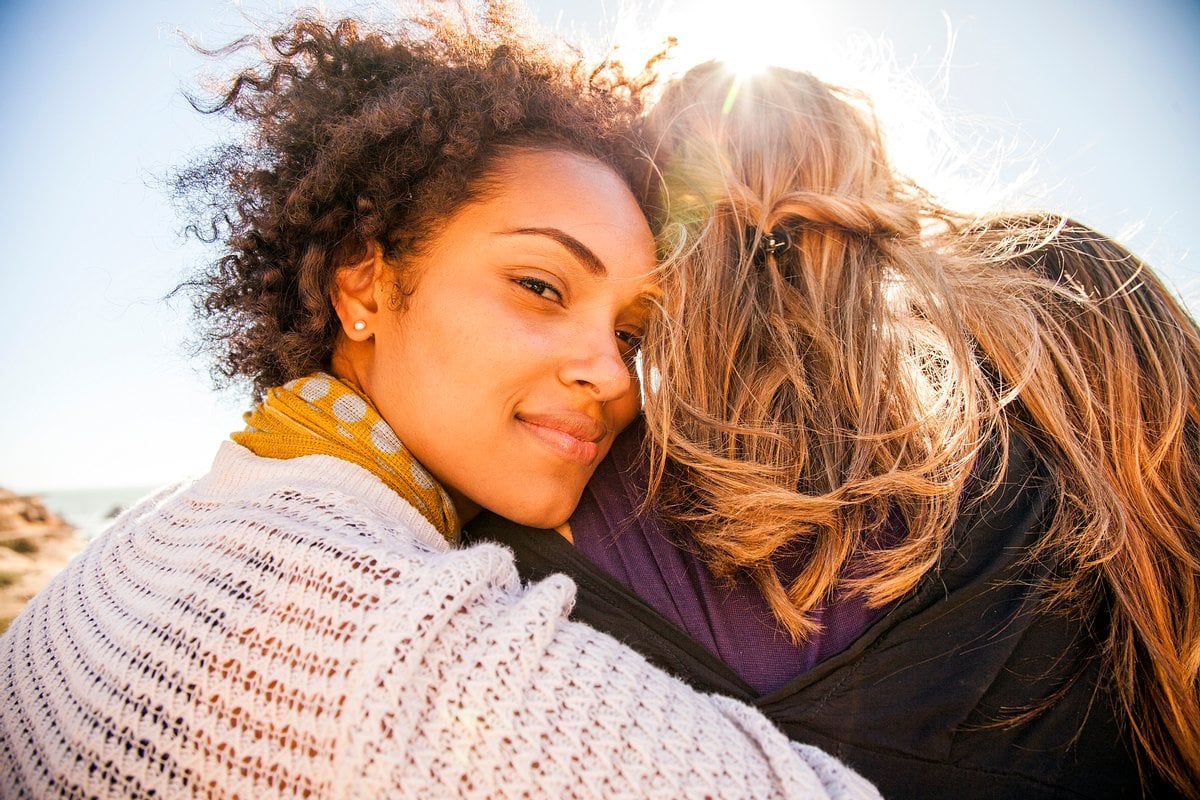 In an era of rapidly changing news cycles and our reliance on smartphones, it can feel like awful things are constantly happening around us. This week, with reports from the Israel-Hamas war and the anxiety around Australia's upcoming Voice referendum, we are not okay.
There is so much to process outside of simply managing our day-to-day lives that it feels overwhelming. And let's not forget that this week's terror attacks come relatively shortly after the Russian invasion of Ukraine, Australia's years of wild weather events – and who can forget the global pandemic?
So how are we supposed to 'keep calm and carry on' when confronted by one shocking news story after another?
Watch: A guide to self-care literacy. Post continues below.
I like to stay informed of world news, but for my mental health, I need distractions – whether that is regular walks in nature to listen to the sounds of the birds and the trees, chats with my kids about their world or a coffee with a friend.
But how do I best help loved ones who feel overwhelmed by the excess of bad news they see while scrolling through social media?