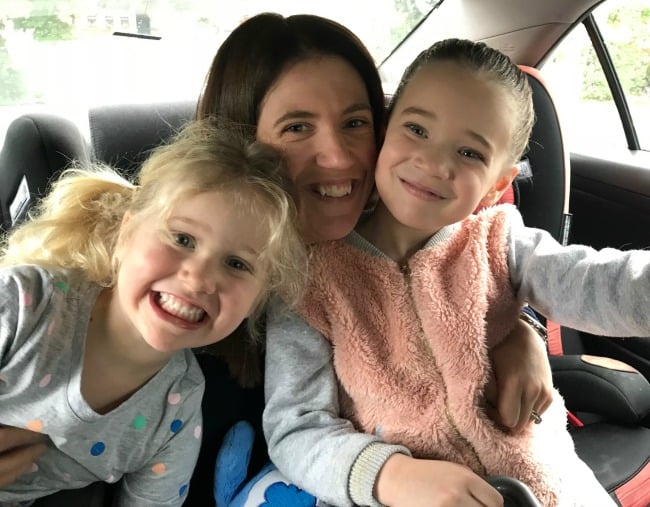 Like two referees umpiring a professional sports game my husband and I watch as our two daughters (five and four) race at lighting speed to put their pyjamas on.
Their faces hold a stern, concentrated expression, their focus on doing their pyjama buttons up will momentarily pause while they look up to assess what stage of dressing the other is at. "I'm going to win" they both taunt, until finally one does and the other falls to the ground in tears.
The competitiveness of both my daughters is intense. It began with my eldest when she started school this year and like many behaviours displayed by her, it seemed to then 'spread' to my younger daughter soon after. The desire to win has become a favourite pastime in our house – from putting pyjamas on, who does better at their swimming lesson, who eats dinner the quickest, it doesn't really matter what the task is, in their eyes, there can always be a winner and unfortunately a 'loser'.
It has been a challenging issue to tackle for my husband and I. We see the benefit in having a competitive spirit and the fact that winning is seen positively in many respects is undeniable. It can make you try harder, it increases self-confidence and it can make you feel pretty good! The desire to win is understandable.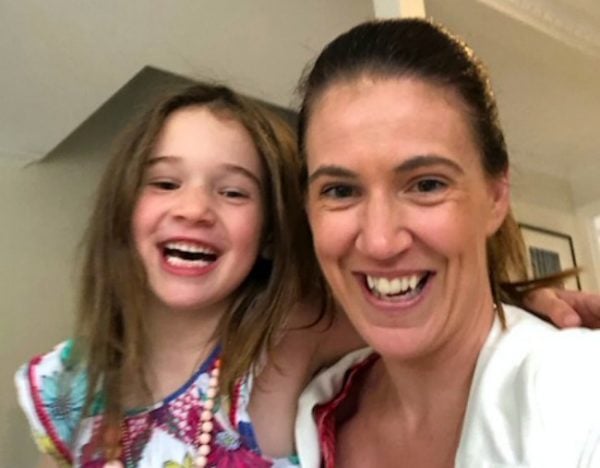 We also acknowledge that people can't win all the time, that there are other more important life lessons such as trying your best and that losing should be dealt with in a more graceful manner than dramatically hurling yourself into the floor in tears. So in a process of trial and error here is a summary of what worked and what didn't in our war against needing to win...at everything.
1. Talking about it.
"I don't win anything," my eldest wailed as her little sister triumphantly walked away from her pyjama dressing victory. Unfortunately Addi, my eldest daughter has inherited my over - dramatic reactions in dealing with unideal outcomes (and she is five) so I nominated myself to have a conversation about this with her. I spoke about having fun and trying your best, that these were the most important elements, not winning. "Not everyone can be the best at everything," I said. Her reply, "But I want to be."
Score 4/10- Although a reasonable conversation was had about the issue, it was not persuasive in changing her mind about wanting to win.