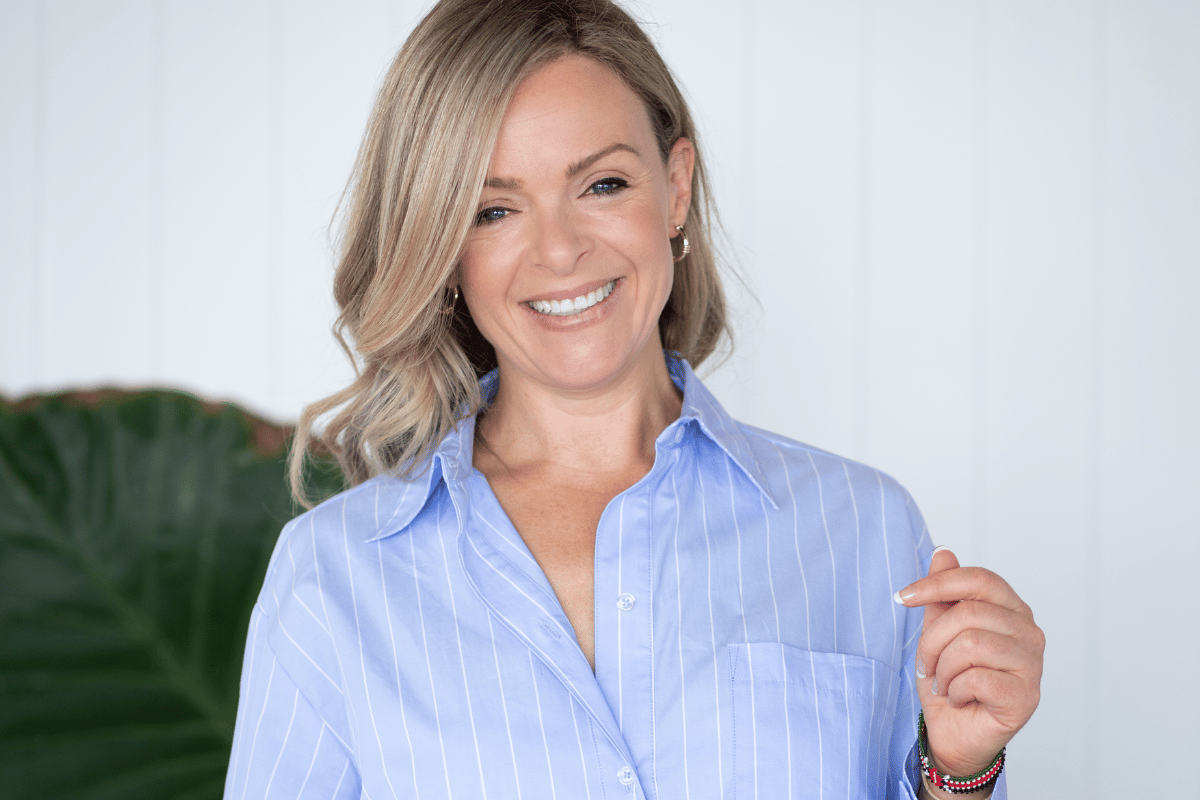 When Sonia Majkic was a baby, her parents made the life-changing decision to come to Australia.
Life had been tough for her family in Serbia, where tensions were high at the time, leading to Sonia's mum and dad taking their two kids to start a new life in Australia. But the reality of their big decision hit them soon when they arrived in Melbourne.
"I don't have any recollection of my life back in Serbia," Sonia said to Mamamia.
"My parents really struggled to integrate into the community here, and they had left all their family behind. This was back in the '80s, and there was a lot more stigma shown towards immigrants. By the time I got to primary school, my English wasn't great at all. I would go to school with my salami sandwiches and desperate to fit in. My birth name is actually Sanja, but the teachers changed it to Sonia because it was apparently easier to pronounce."
Although Sonia's parents were able to make strong connections to the Serbian community down under, they still felt isolated from the rest of society. And that was something that trickled down to Sonia and her brother as well.
From a financial perspective, things were difficult, leading the family to experience serious poverty for many years.
"They had no skills, no qualifications, no education. So they were working on factory floors, taking jobs anywhere they could, which meant that financially there were a lot of inconsistencies. And the work hours were terrible, like night shifts. We moved around a lot. We started off in a little one-bedroom flat basically all sharing a room," Sonia said.