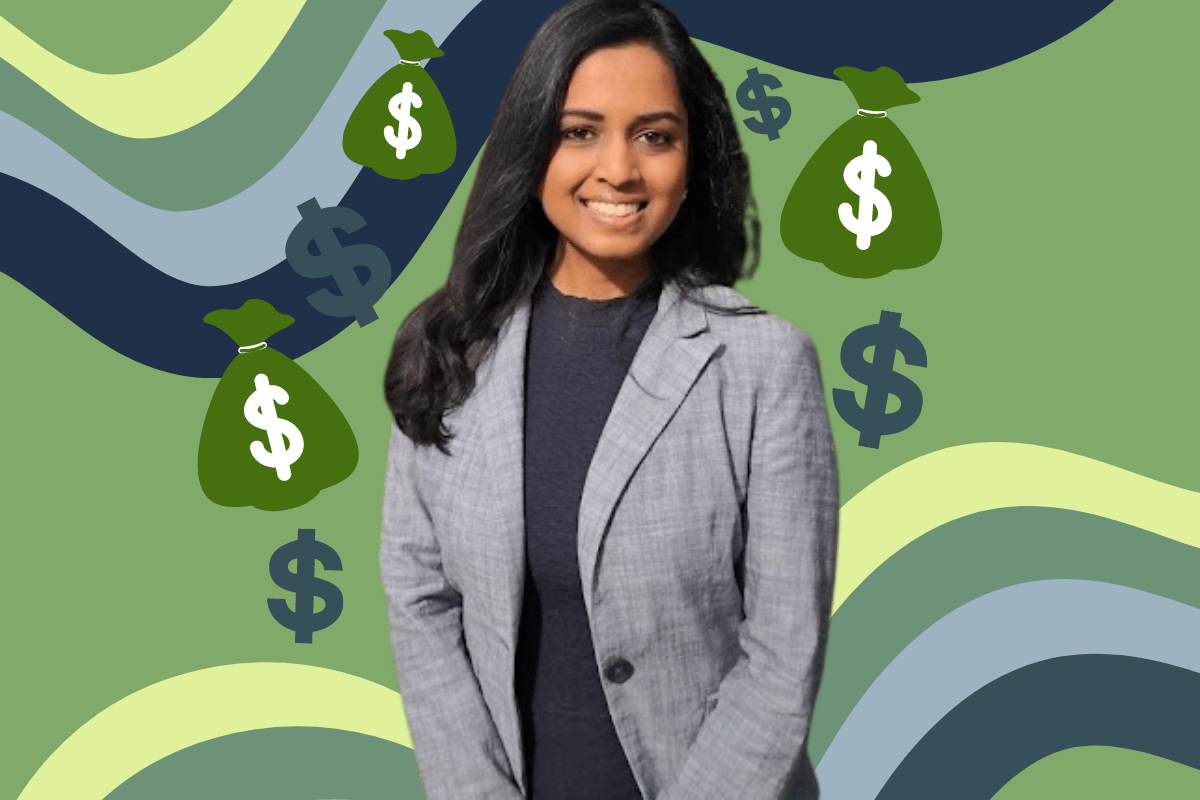 I never got Christmas presents growing up. Except for one year…
See, my parents immigrated to Australia from India over two decades ago. So, I grew up celebrating Diwali at home, and learning about Santa Claus at school.
But one Christmas, I woke up with a pouch of shiny marbles tucked next to my pillow with a note from 'Santa Claus' in mum's handwriting. I think she confused the Tooth Fairy and Santa Claus.
Watch 5 money lessons your parents told you, that you should probably forget... Post continues after video.
It meant the world to me. Not just because it was so far from her world of Hindu festivals, but because I also knew that everything felt so expensive to her.
Today, $1 Australian is about 50 Indian rupees. It costs about $4 to buy a cup of tea in Australia, but in India you can get it for less than $1.
My parents felt pained at the price of everything. This is a pain many immigrants know well.
I know this because a few years ago, I started a financial education platform to help people get on top of their finances. Hundreds of people have completed our Mastering Money program with amazing results, including countless first and second-generation Australians.