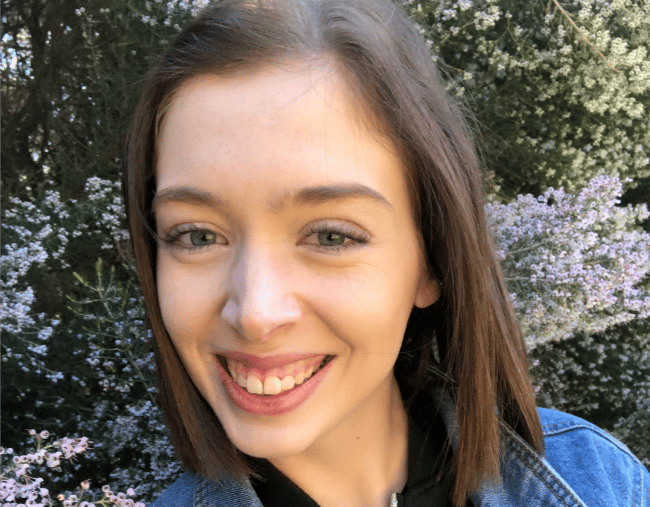 For months on end, I've had a secret shame.
I've hidden it successfully with can after can of dry shampoo, but for almost six months now, my hair has been a greasy, waxy, unmanageable mess.
And not just on the second day – I'm talking just hours after washing it.
I assumed it was just the shampoo I was using – so I switched it out.
But three weeks rolled by… and it was still a greasy, flat mess.
I tried using more shampoo, which in hindsight, was probably the worst thing I could do. Less shampoo had no effect. I tried different shampoos – like an expensive mainstream clarifying shampoo and an all-natural tea tree oil shampoo. And I even tried an apple cider vinegar rinse.
But nothing worked.
At this point, I was pretty much ready to just give in and shave it all off.
But then I heard about the 'no-poo' method.
This wonderful nugget of beauty wisdom comes courtesy of Mamamia's shiny new beauty podcast, You Beauty.
To ensure you never miss an episode, subscribe to You Beauty here. You can also get the very first episode in your ears below. It's a blast.
My mum had been going on about it for months and honestly, I thought she was going a bit nuts.
How could anyone possibly go without shampoo?!
The internet agreed though, there was page after page of forums praising the 'no-poo' method for providing them with hair free from greasiness.
I wasn't completely ready to give up shampoo though, so I decided to have a go at using the 'no-pooers' most popular shampoo alternative – baking soda.