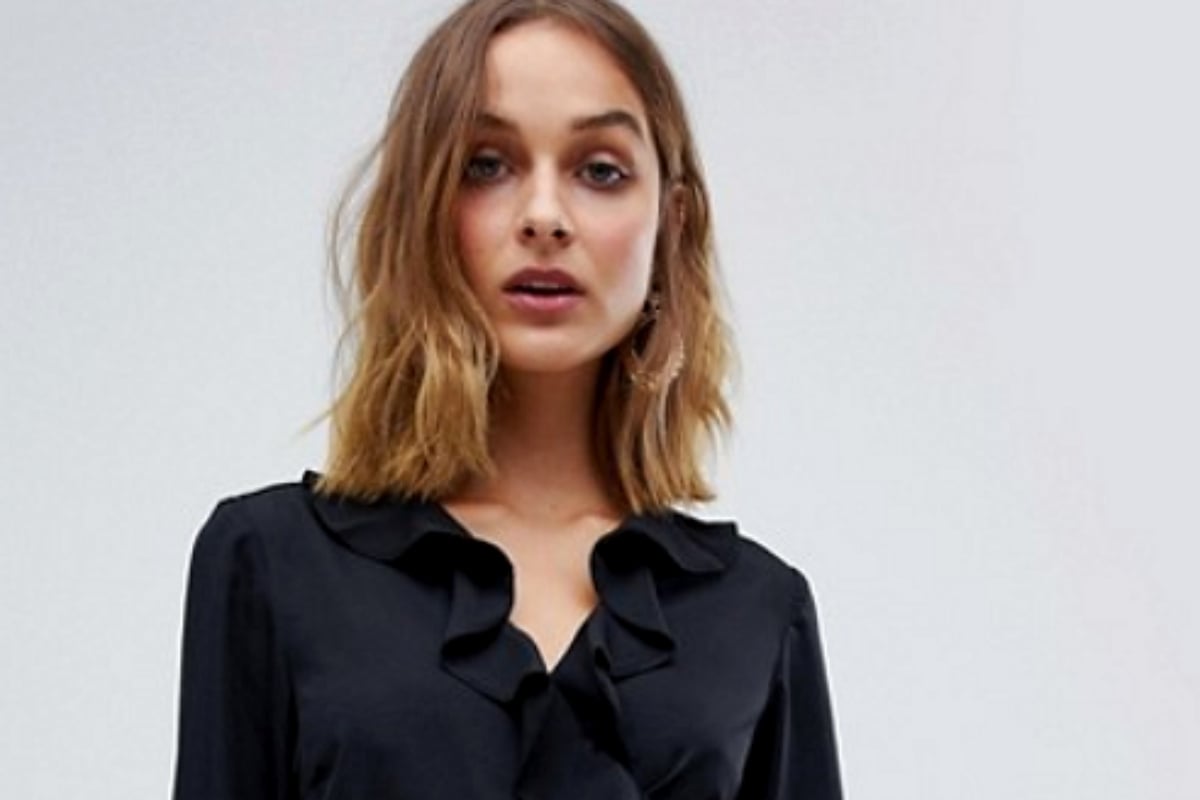 While dress codes are generally on the decline, there are some occasions where rules still apply about what we can wear.  There are certain expectations about how we'll dress for work, for weddings, and, sadly, for funerals.
And perhaps it's this last place that attendees are having the most trouble with, given how infrequently we go. Is black still the only colour allowed? How conservative does it need to be? Can I show my bare legs?
A woman facing this dilemma posted a photo of the dress she planned to wear to an upcoming funeral on parenting forum Mumsnet, hoping for some clarification. But commenters were divided on whether her dress was "appropriate" for a funeral or not.
The woman said she thought the dress was "perfect", but her husband disagreed.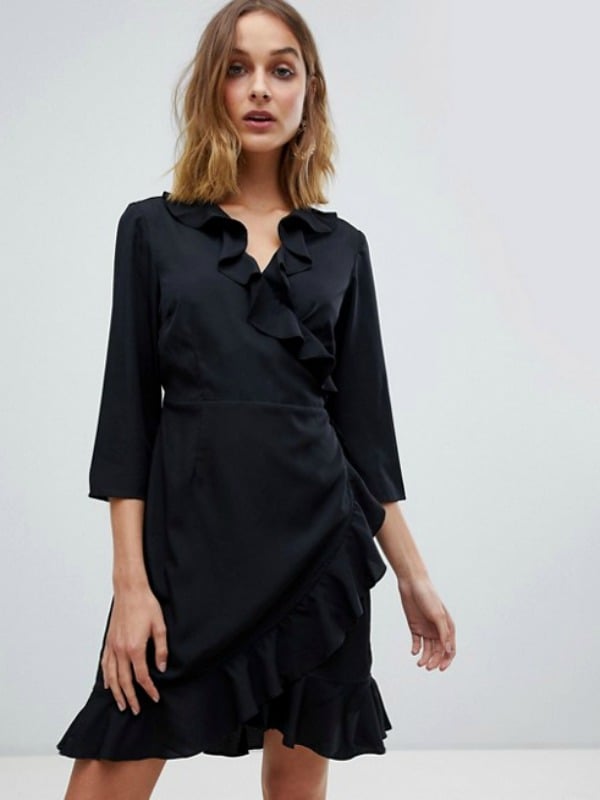 "I already have this dress and have a funeral next week. I intend to wear it with black tights and black ankle boots with a small heel.
"Also I am five foot tall so it is practically knee length on me.
"I thought it was perfect but my husband seems to think it's 'too much'."
She later clarified that the dress fits well and doesn't gape, and she's even considering wearing a scarf with it.
"Also it's certainly not what I would wear of a night out but I am a fairly formal dresser, I wear similar dresses on weekends."
Many users succinctly told her that the ruffled wrap Vero Moda dress from ASOS was "totally fine".