It was the morning of Mother's Day and there I was, flush from a great night's sleep awaiting my tray of croissants and barista-made coffee to be delivered to my lap by my two cherubic children as the sun streamed in through the window…
Oops.
That part may have been a dream as the first thing I actually remember about last Sunday was my seven-year-old son Toby, bounding into our bedroom to say:
"Muuuuummmmm, I've got worms in my poo."
Happy Mother's Day to me!
Funnily enough my husband Jules and I had been having a middle-of-the-night conversation on the subject of worms after being woken up by our 15-month-old second son, Leo.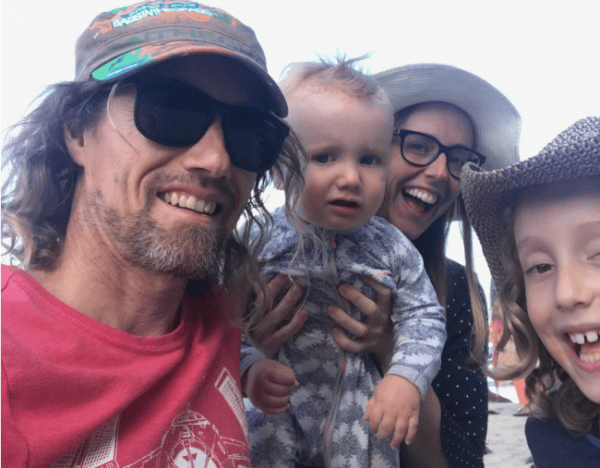 "I think we need to worm the cat," I said. "He won't stop eating and we haven't wormed him for a while." "Hmmphhh," murmured Jules from under the duvet, leading me to consider Toby.
"Come to think of it, Toby has been going to the loo a lot and he has been scratching his bum, do you think he has worms too?" To which I got another inaudible but supportive reply. Fast forward three hours and I had the slightly bitter satisfaction of having my 3am worming suspicions confirmed.