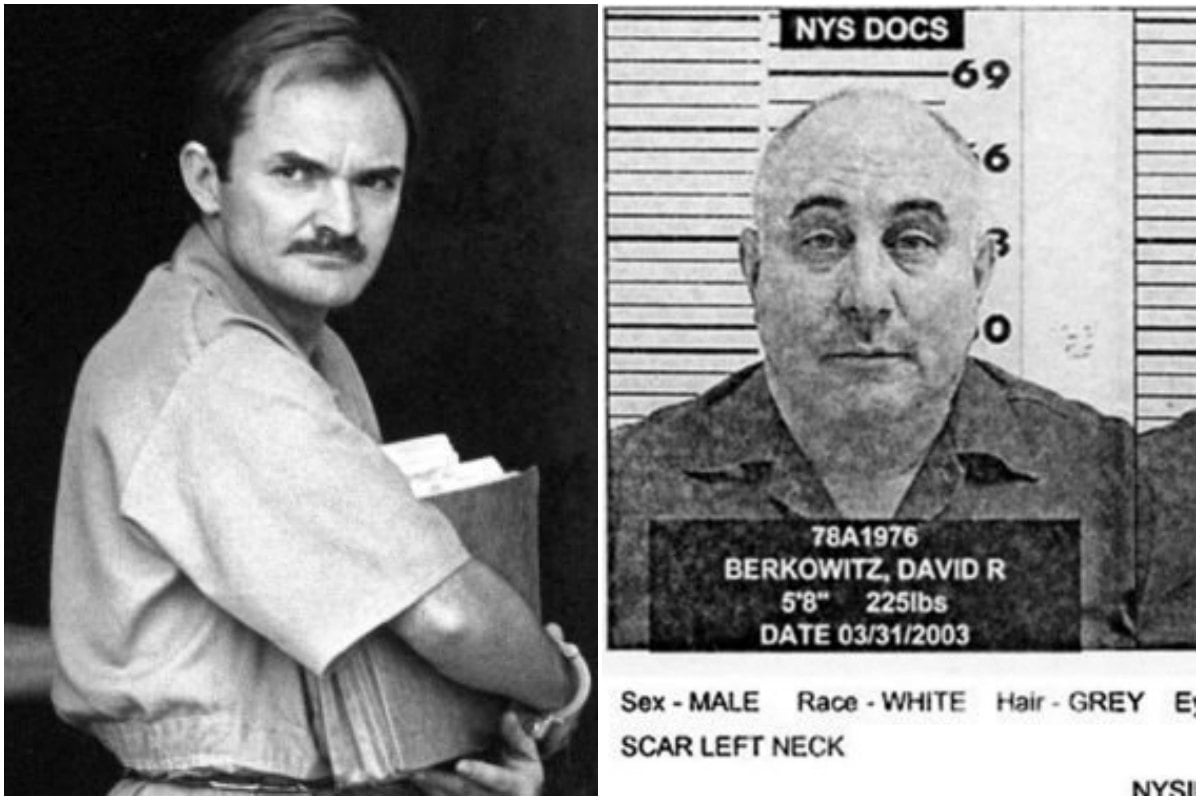 You know how sometimes you do something wrong, and get busted for doing it by something small? Like when you pretended to make dinner for everyone, and the dog pulls the Uber Eats bag out of the trash can?
Well, it seems that serial killers can have those sorts of experiences, too. Except, it's more like: pulled over for speeding, then three bodies are found in the trunk.
As it turns out, getting busted for smaller things and then being charged for murder happens to serial killers more often than we realise. Here are some of the most famous examples; and chances are, if you watch Mindhunter, you've even 'met' some of these guys before.
Watch the trailer for Season 2 of Mindhunter. Post continues below.
David Berkowitz, aka the 'Son of Sam': a parking ticket.
David Berkowitz, also known as the 'Son of Sam', killed six people and wounded seven others in New York City between 1976 and 1977.
The serial killer targeted young women who were sitting in cars; he would approach a car and fire multiple shots into the window. Then he would leave letters taunting the police about his identity.
One night, a woman named Cecilia Davis, 49, had a chance encounter with the 'Son of Sam'. On a New York street at 2:30am, she walked past a man who was walking strangely, as though he had something up his sleeve. Five minutes later, she heard gun shots.