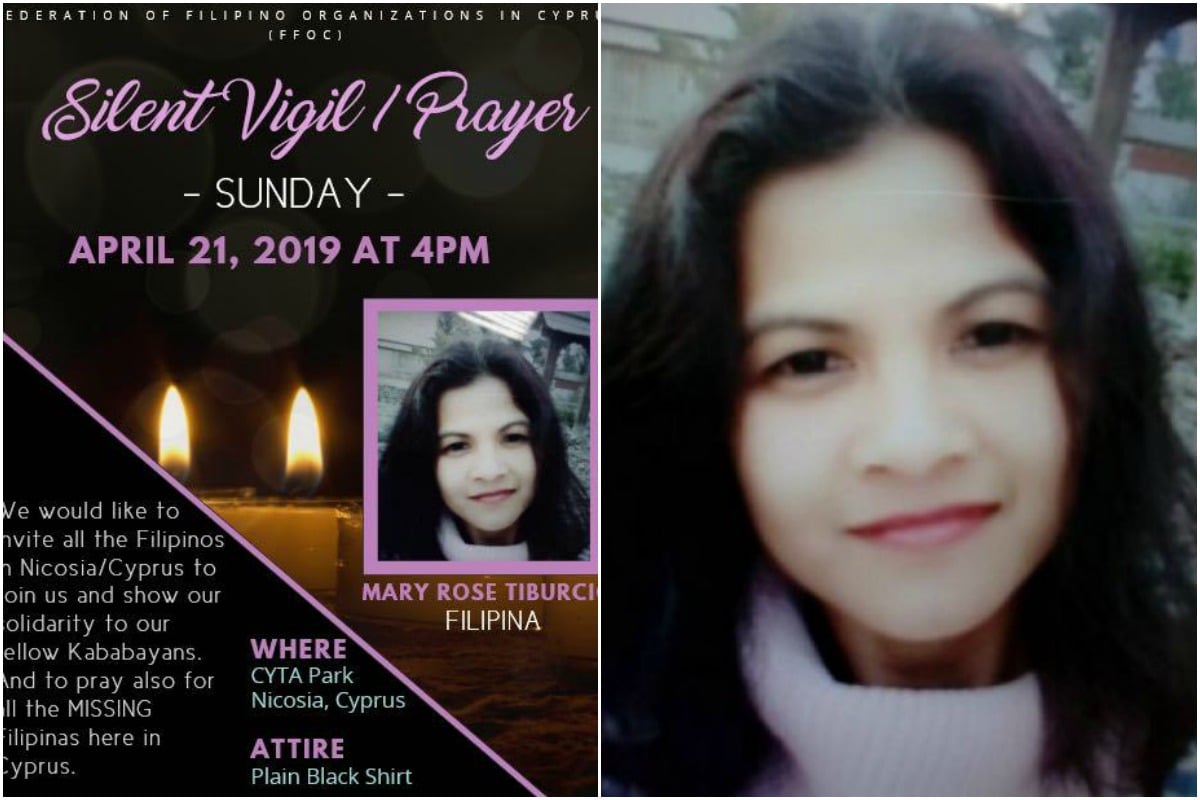 In mid-April this year, two tourists exploring an abandoned mineshaft in Cyprus spotted a woman's body – naked, arms and legs bound, and wrapped in a sheet. Distinctive heart-shaped earrings found on the body helped identify her as Mary Rose Tiburcio.
The discovery of Tiburcio's body would lead to the discovery of more bodies of women and children, and some very uncomfortable questions for the people of Cyprus.
Tiburcio, a domestic worker originally from the Philippines, had been reported missing in May 2018, along with her six-year-old daughter Sierra. According to the Cyprus Mail, Tiburcio's roommate told police that she'd gone to meet a man she'd connected with on a dating app, taking her daughter with her. They'd never returned. The roommate had been able to tell the police the online name used by the man she'd gone to meet: Orestis. Staff from Sierra's kindergarten also contacted police to report the girl hadn't turned up.
Body of six-year-old Sierra murdered by serial killer is found in Cyprus lake Memi #Cyprus #Murder #serialkiller #Sierra https://t.co/cdAEDZ0emM pic.twitter.com/BXdeShXSL6

— Cyprium News (@CypriumNews) June 13, 2019
When Tiburcio's body was found, nearly a year later, suspicion fell at first on her Romanian ex-partner. But within days, another man was arrested – a Greek Cypriot army officer, Captain Nikos Metaxas, a 35-year-old father-of-two estranged from his wife.
Questions were soon being asked as to how much investigating the police had done when the mother and daughter were first reported missing – and whether that had anything to do with them being from overseas.
"Would investigations be of the same 'intensity' if it were a Cypriot mother and her child?" asked child protection activist Anastasia Papadopoulou.
After questioning Metaxas, police began searching further into the flooded part of the mineshaft, using underwater cameras. They soon found a second body. To the shock of locals following the case, it was not six-year-old Sierra, but another Filipina domestic worker, Arian Palanas Lozano.