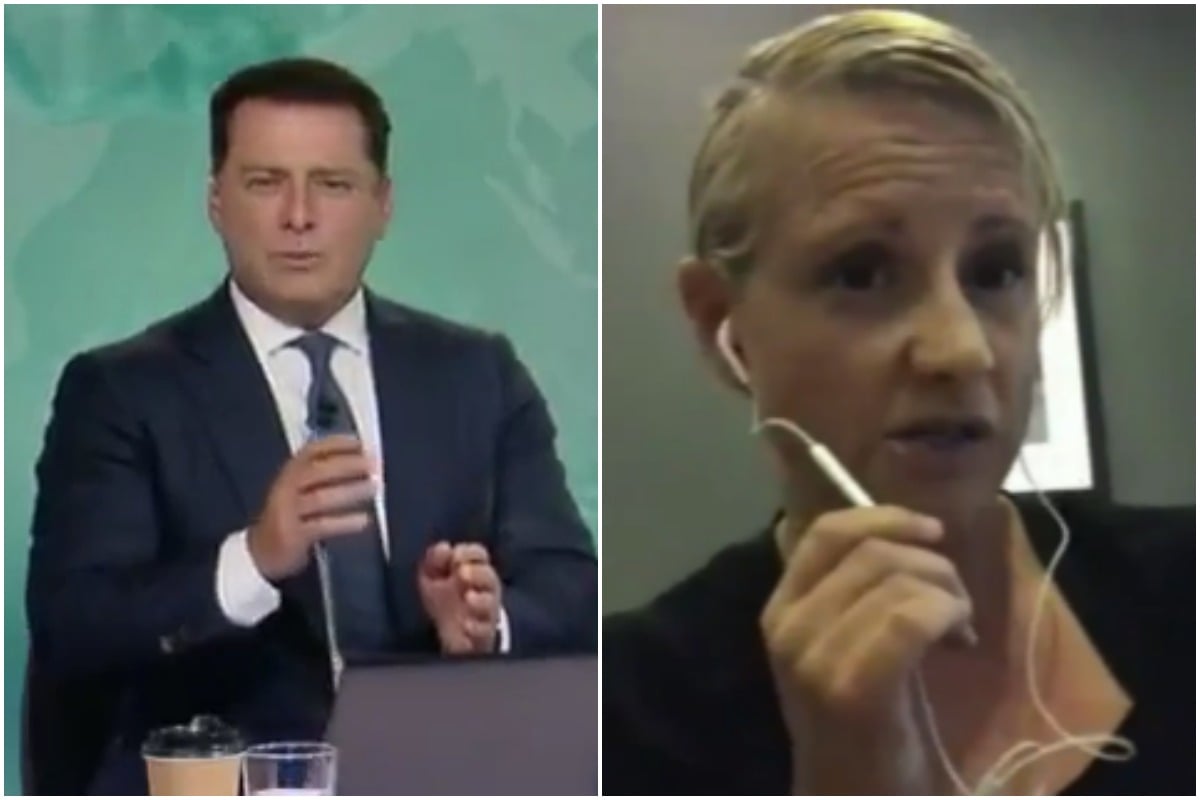 Right now, thousands of Australians are being quarantined in hotels for a mandatory 14 days, after arriving back from overseas as authorities try to stem the spread of COVID-19. 
They are in four and five star accommodation, and yet those who are inside the lockdown are furious at the treatment they're getting from the government-run operation.
The main criticism is the complete lack of daylight and fresh air.
Many claim they're being treated like prisoners.
WATCH: Sarah Greig on the Today Show. Post continues after the video.
But Today Show hosts Karl Stefanovic and Allison Langdon had little sympathy for Sarah Greig, and her two sons Jake and Bryce, who are currently cooped up in the Novotel in Brisbane.
"I think the best thing for us right now is for the Australian public to understand that nobody is complaining about the conditions of the hotel. Like, we are in really nice accommodation. Everybody in the hotel is being as friendly as they can possibly be and nobody is whinging whatsoever about the – well, the food's been fantastic for me. We've got fresh clean sheets, we've got running water, all of those things are fantastic but we don't have access to fresh air," Sarah said on the show this morning. 
"On the second day I was here, we got outside twice. The boys got to run outside the hotel, the police took us down and it was amazing. Yesterday, they told us that we can no longer access fresh air. We cannot go outside, we cannot even leave the door of our hotel room, so everything changed as of yesterday. I think what the people in these hotels really just want is a solution to be able to get access to sunlight and fresh air. I don't think that's being unreasonable in any way, shape or form," she added.