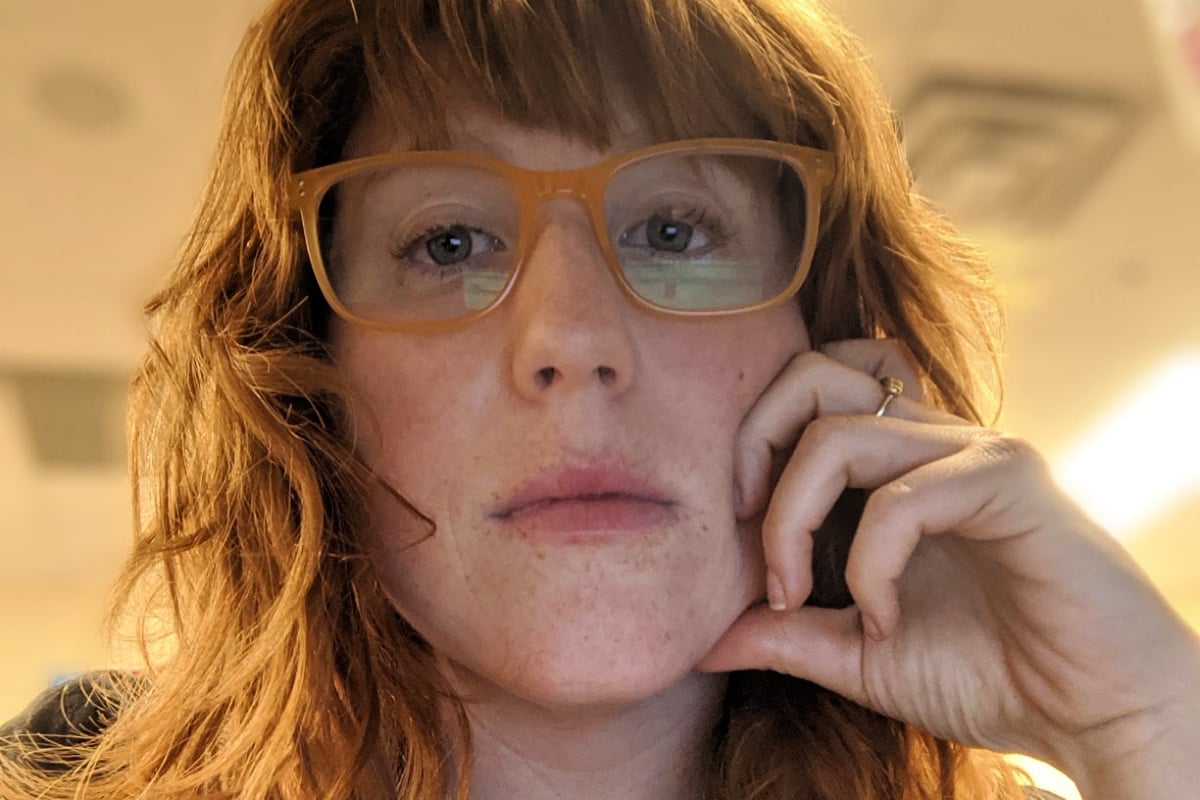 Doctors are pretty sure Jenny has coronavirus.
But they can't test her.
That's despite symptoms like fever, vomiting, headaches, a dry cough and more seriously a stabbing pain every time she breathes.
She called the COVID-19 hotline like we're being told to do if we have symptoms, and waited on hold for an hour and half.
LISTEN: I Have COVID-19 Symptoms, Why Don't They Test Me?
"When I got through to someone they said, 'we're not even going to screen you for COVID because you've got chest and breathing issues so this may be a heart attack. You need to go straight to hospital'," Jenny told The Quicky, Mamamia's daily news podcast.
After several tests it was Jenny who ended up having to bring up coronavirus.
"It was quite strange like no one wanted to mention it. But they were all wearing face masks and they were all split up to avoid the spread. I asked for a test and the nurse said, 'look I would test you but because you've told us you haven't been overseas or had contact with a confirmed case, we can't give you a test'."
A doctor even said to Jenny: "It's very likely you have the coronavirus, but we're not allowed to test you."
Compare that to Mamamia podcast host Rachel Corbett.
She has had the test, despite not feeling nearly as sick as Jenny.
 

View this post on Instagram