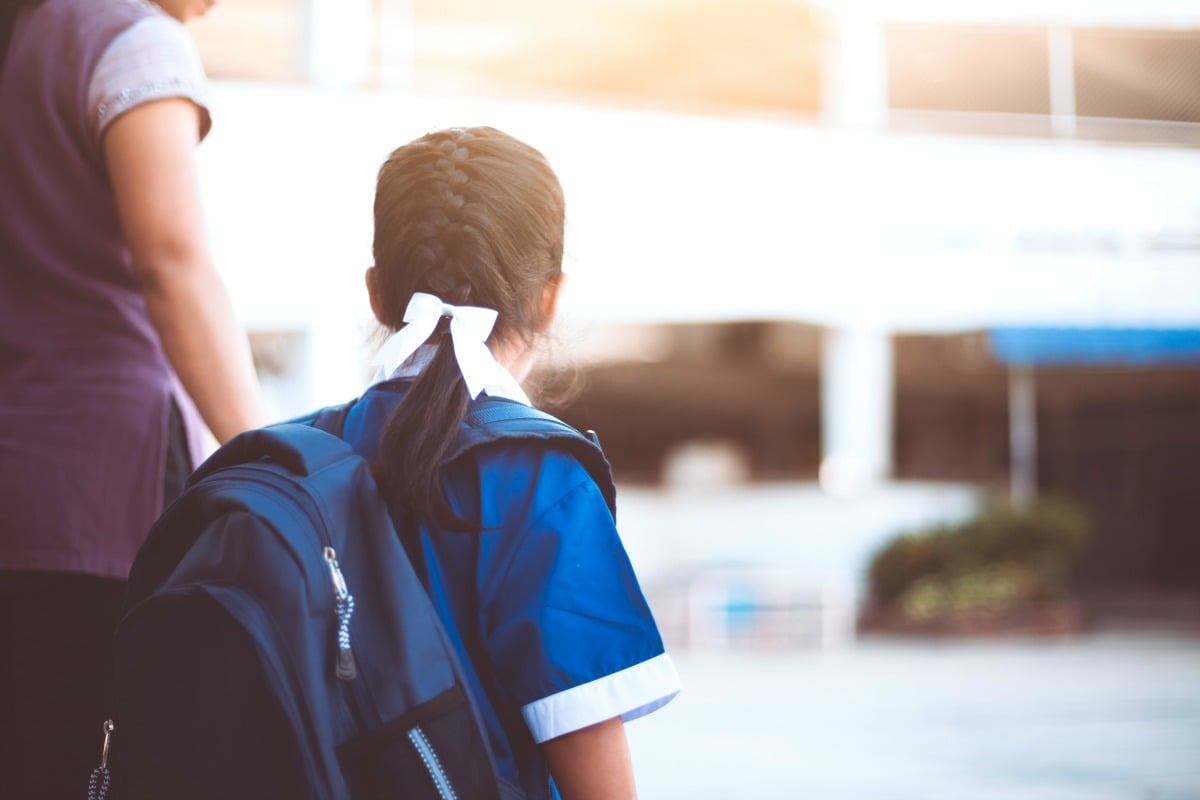 My story begins on one unsuspecting spring afternoon while I was waiting in a car space outside my child's school for pick up.
Once my daughter had belted up I was just about to turn the key in the ignition to leave when I heard (and felt) a bump into the back of the car.
Upon looking in my rear view mirror I saw an elderly woman with her granddaughter seated beside her in the passenger seat.
Both of their faces reacted to what had just happened. The school girl was looking at her grandmother and was pointing at our car, clearly indicating the fact she had just run into it.
What happened next though totally floored me. The woman put her finger to her mouth looking at her granddaughter then proceeded to drive off. Yep, she shushed her grandchild and then drove away.
Here's how you can curb your road rage. Post continues below…
Many things were running through my mind at that time, some are not to ever be repeated, these are the sharable ones.
Firstly, I thought, how could anyone knowingly and so openly actually do this and drive off?
Secondly, how could a grandmother do this?
Thirdly, how could a woman with her granddaughter in the car with her, right next to her do this? Then proceed to tell her to be quiet when she was obviously trying to do the right thing by altering her grandmother to the damage?