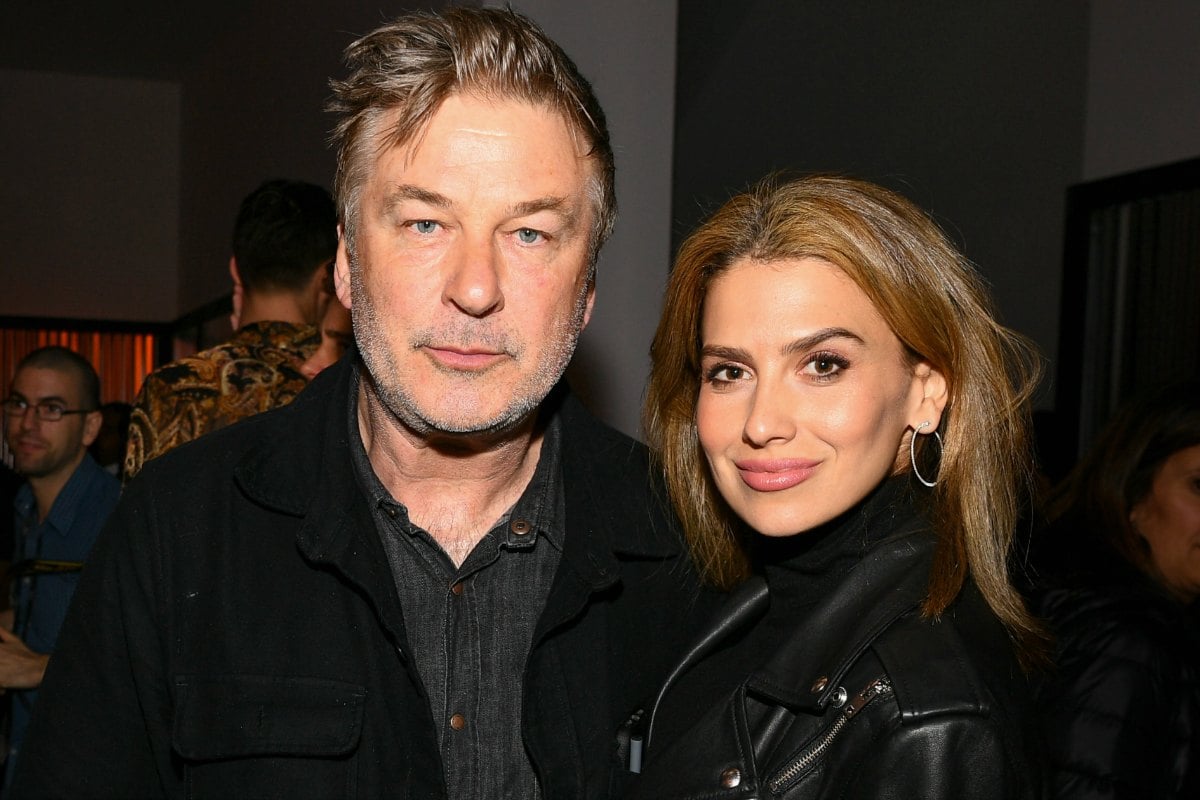 Content warning: This post contains mentions of pregnancy loss and miscarriage and may be triggering for some readers. Help is available via Sands' 24-hour pregnancy loss support line: call 1300 072 637.
Hilaria Baldwin has broken a rule. She's announced that she's pregnant, "very early" in her pregnancy – and just five months after a miscarriage. And, predictably, there's someone ready to criticise her for it.
Yoga instructor Hilaria and her actor husband, Alec, are parents to Carmen, six, Rafael, four, Leonardo, three, and Romeo, one. This week, on Instagram, Baldwin posted a video of her unborn baby's heartbeat.
"It is still very early… but we have learned that there is a little person inside of me," she wrote. "The sound of this strong heart makes me so happy – especially because of the loss we experienced in the spring. We want to share this news as we are excited and don't want to hide the pregnancy."
Baldwin went on to explain that the first few months were "tough with exhaustion and nausea", and she didn't want to have to pretend that she felt okay. She requested that the media not get paparazzi to take photos of her.
"I want to remain peaceful during this very early time in my pregnancy and getting chased around by cameras is not in the doctor's orders."