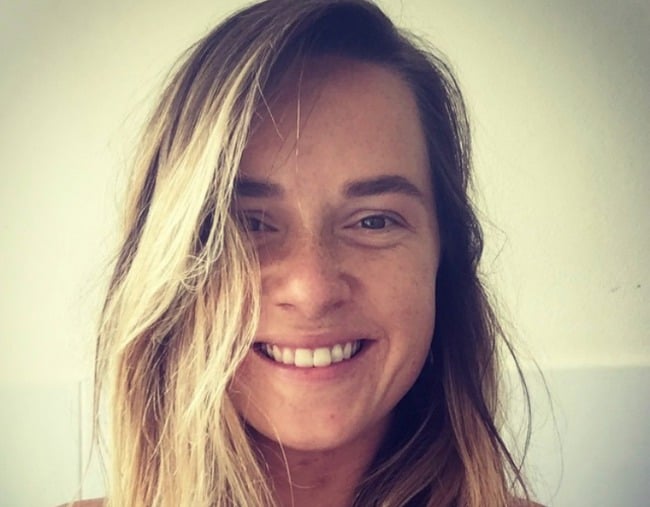 I'm somewhat ashamed to admit I actually used the words "drop and give me 20!" and meant it. I say somewhat because being a personal trainer was a fulfilling career at the time and I say ashamed because a lot of the fitness industry is built on the idea that fitness should be harrowing, torturous, and a brutal smashing.
I'm happy to say, since hanging up my lycra tights I've found that high intensity training is not for me at all. In fact, once I abandoned it, I noticed the difference in my body immediately.
High intensity interval training (HIIT) can best be described as short periods of all out, maximum effort followed by short periods of active rest. Active rest meaning to perform low impact exercises like holding a plank or body weight squats rather than resting completely.
In theory, the body is working harder than it would during a continuous workout (like a spin class for example), which we can all agree is very appealing, especially if you're time poor. By working out at your top level of exertion, you burn more calories in a short time frame compared to that of other workouts. What's more, your metabolism continues to exert itself for hours after you've finished.
What I found hard to hear was when my clients were disgruntled or disheartened if a workout didn't leave them feeling shattered, the apparent measure of a good workout. It otherwise didn't feel worthy of their time or money.
The biggest problem I have with HIIT is the stress it causes. While most people exercise to de-stress, the reality is that HIIT can actually make you feel more anxious. In fact, too much HIIT training can eventually mimic stress by releasing the stress hormone cortisol. Combine that with a heavy to do list and it can; disrupt your sleep, put strain on your immune system and ruin your appetite (particularly if you're taking 'cheat day' far too literally.)