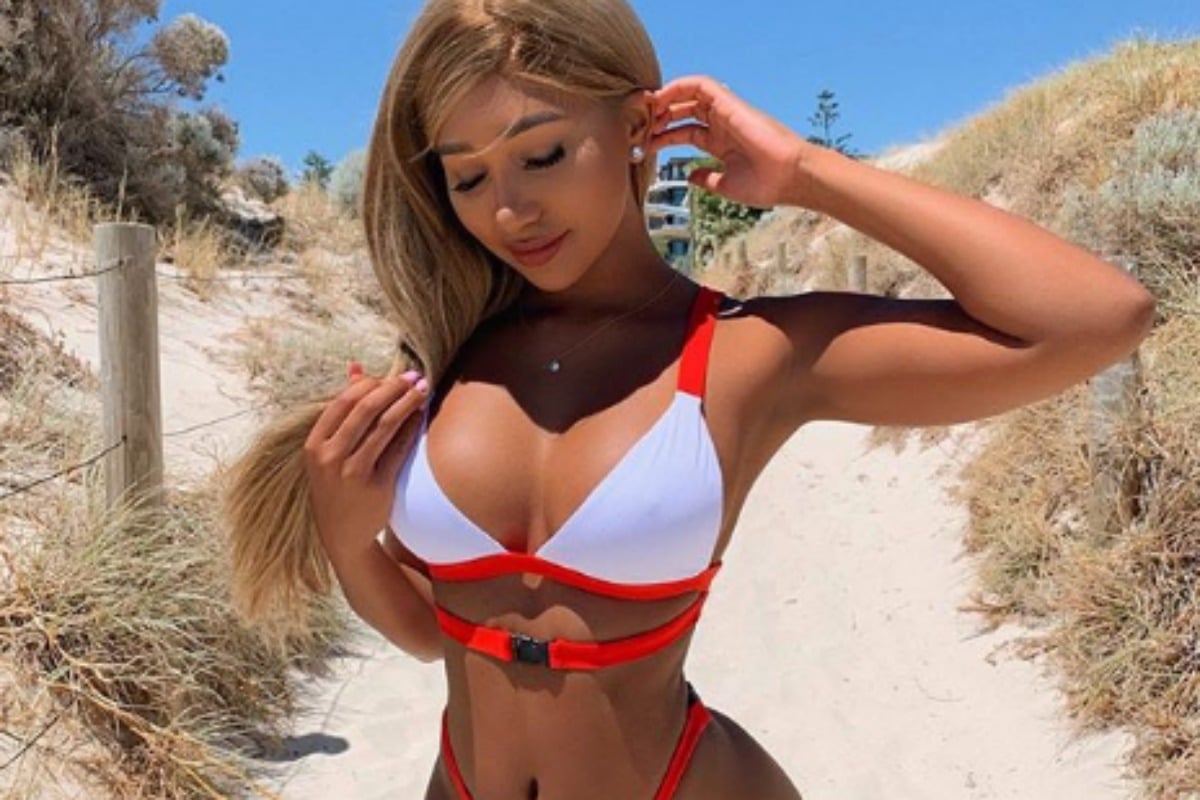 No.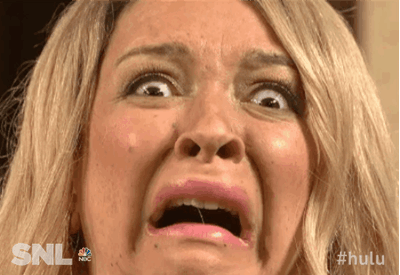 There's a new bikini bottom trend and it makes the infamous 'clit hammock' look like a pair of goddamn board shorts.
A brand called Fashion Nova recently shared a photo of the 'Buckle In Bikini' on Instagram, showcasing a top with a buckle underneath (to hold in your organs? idk idk), and a pair of bottoms with buckles on the sides.
....
Only buckles.
Look.
I don't know when this started, and who decided it was okay, but bikini bottoms are trolling us and the collective flaps of women all over the world are protesting in unison.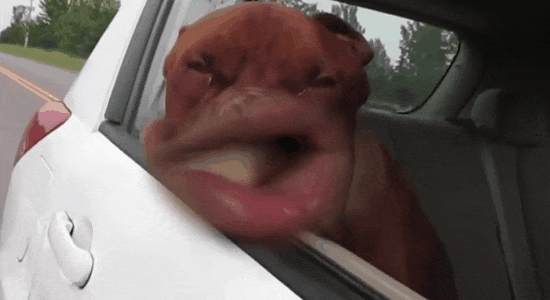 What's particularly strange about Fashion Nova's bikini is this: none of the comments are making jokes about it.
All the comments are... serious.
"I've looked everywhere still can't find this on the site, is it still available?" wrote one woman, and madam I take issue with your question.
"Body goals," wrote several others, while a number of comments simply included fire emojis.
One woman tagged a friend, and wrote "you would look amazing in this," and excuse me stranger but that person is not your friend.
Then, the most bizarre: "What type of back is it because I might want to get it for my mum."
... Sorry?