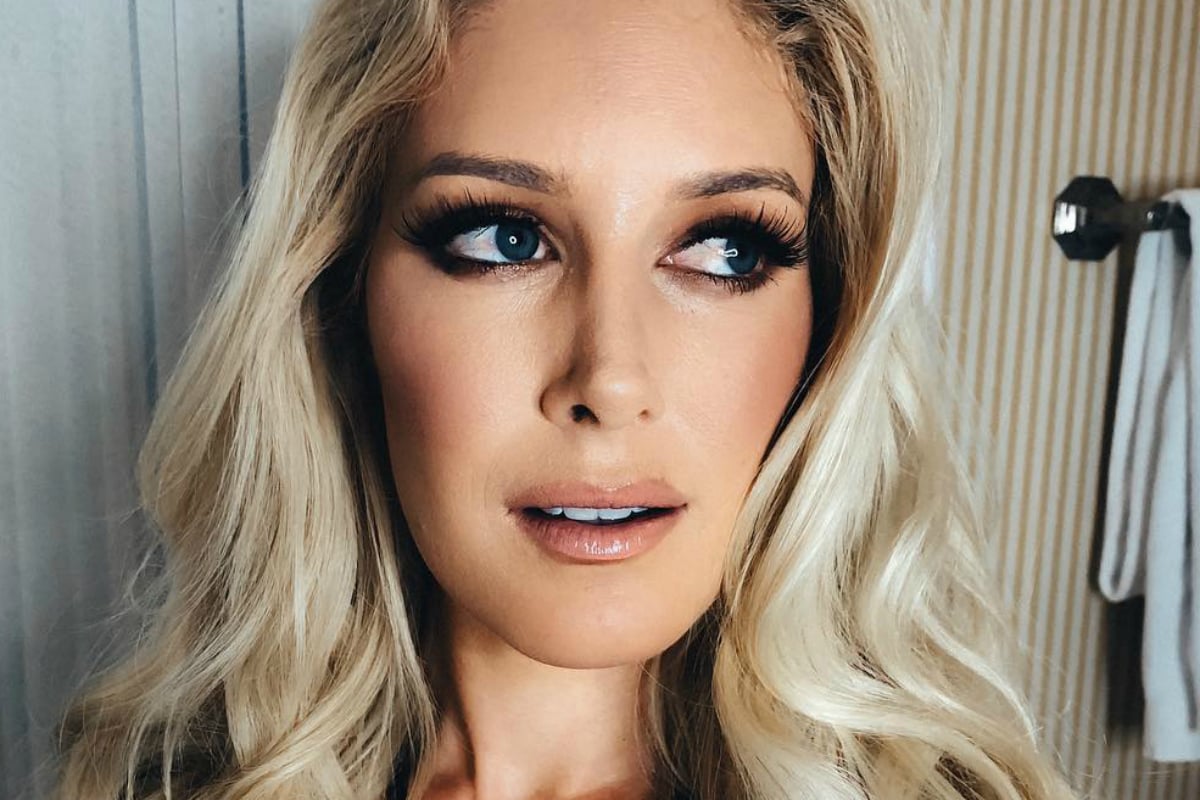 In case you missed it, The Hills is coming back to our screens.
And except for Lauren Conrad, most of the cast members from the original noughties California-based, quasi-reality show are back.
Heidi Montag, Whitney Port, Audrina Patridge and Stephanie Pratt will star in The Hills: New Beginnings, as well as OC star Mischa Barton.
But anyone who's looked at this cast photo for more than a few seconds might notice something very jarring, especially for 2019: There's a glaring lack of diversity in the cast.
However, when Heidi Montag (now Pratt) was asked about this in a recent Vogue interview she had a very interesting spin to put on it.
The reality star's response to the question is going viral, and well, we think you'll understand why.
When asked "do you wish that there was a little more diversity represented?" she could have just answered, "yes".
Instead, she said: "We don't all look the same. I mean, Audrina has darker hair, I feel like Mischa has darker hair. We're California girls and we're a group of friends, and that just happens to be the group that came together."
The mum-of-one then added: "I have other very diverse friends that are not featured on the show." Something we're not sure makes the response come off any better.
Heidi Montag talking about diversity on The Hills ;awHWG$([email protected]@#$ pic.twitter.com/GSoPw6zXEF

— trey taylor (@treytylor) March 6, 2019