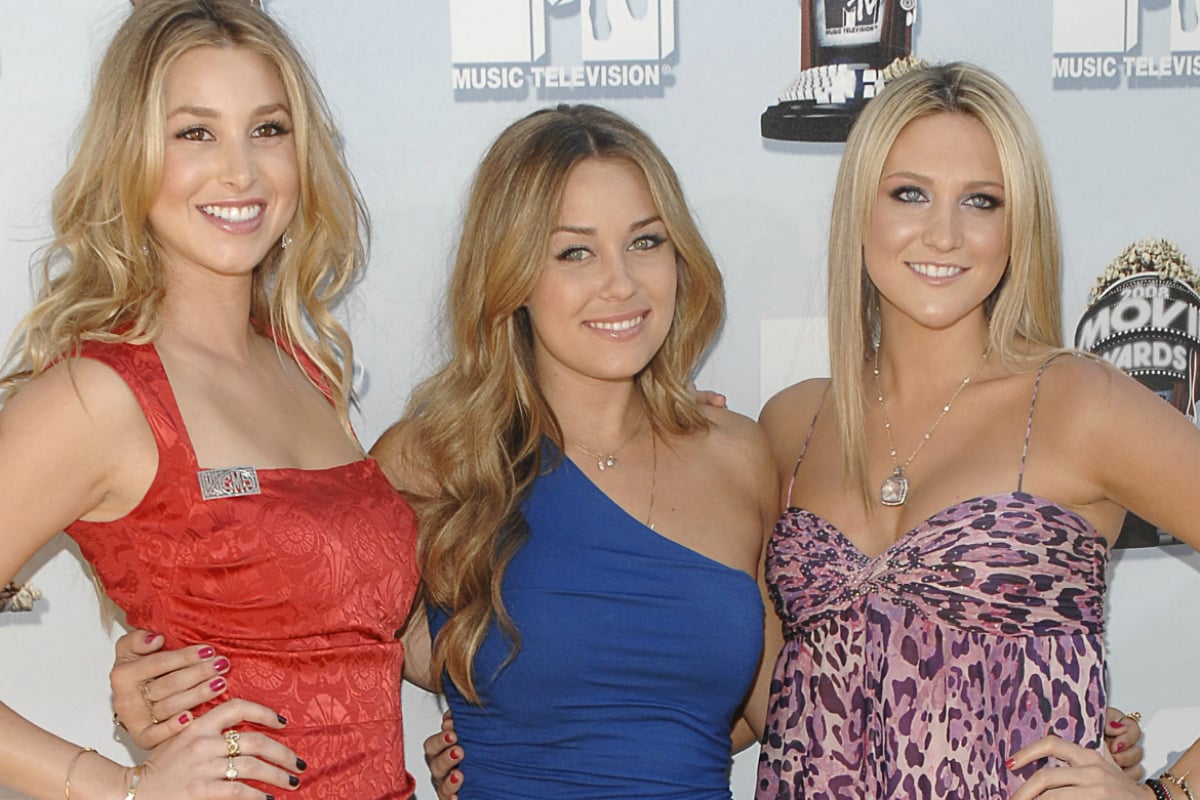 We're looking forward to our favourite noughties "reality" TV show's return in 2019. But it seems the cast of The Hills: New Beginnings isn't having the best time making it.
Stephanie Pratt, who joined the original MTV series in season three as Spencer Pratt's little sister, told US Weekly that filming has been a "nightmare".
"It was really fun at first, and now it's like a nightmare," the now 32-year-old told the publication.
"There's a big divide."
"You know, the stakes are a lot higher. We've got couples who are married with kids. It's not kind of just like, 'Oh, you cheated at the bar.' This is way more life-changing kind of stuff.
"I'm scared for everyone. And for myself. It's going to be gnarly."