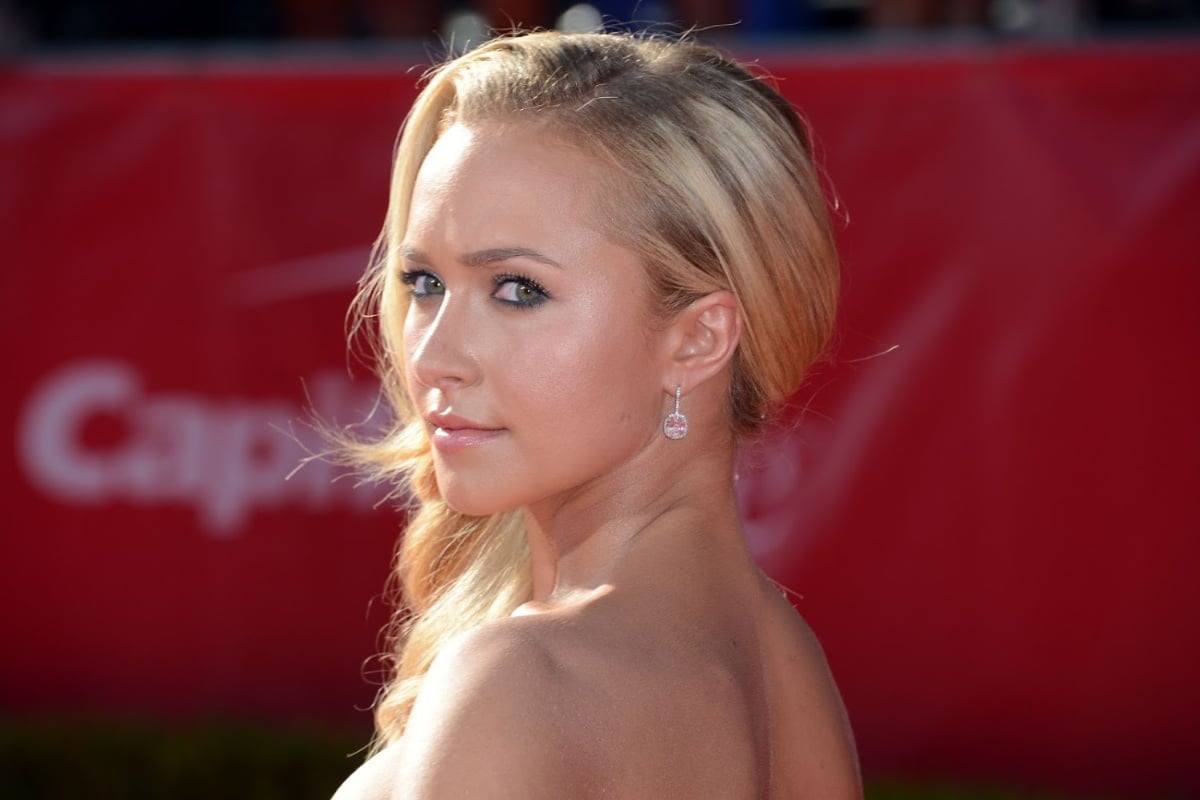 This post deals with domestic violence and might be triggering for some readers.
Hayden Panettiere's boyfriend, Brian Hickerson, was arrested on Valentine's Day for domestic violence.
TMZ confirmed the news on Wednesday, adding he allegedly punched the actress in the face.
When police arrived at the couple's home in Wyoming, Hickerson was reportedly in the driveway and told them his girlfriend was in the house "saying he beat the f*** out of me," according to court documents obtained by the publication.
It is further reported that he would not answer when asked if he physically assaulted her. He was arrested around 2:30am local time and it is understood he has since been released on a $5,000 bond.
Hickerson, also an actor, was charged with domestic battery and a second offence for interfering with a police officer after allegedly refusing to identify himself.
This is not the first time Hickerson has been arrested for domestic violence in relation to Hayden Panattiere.
In fact, it is the second time in 12 months.
Sidenote: Here are the hidden women and violence numbers. Post continues after video. 
In May 2019, Brian Hickerson was arrested over an alleged incident of domestic violence at the couple's home in Los Angeles.
The 29-year-old spent the night behind bars, before being released on bail after handing over $50,000. A few weeks later, he was charged with one count of felony domestic violence which he pleaded not guilty to.
Sources close to the couple told TMZ they were out drinking in Hollywood, and when they returned home, there was an altercation that turned physical.