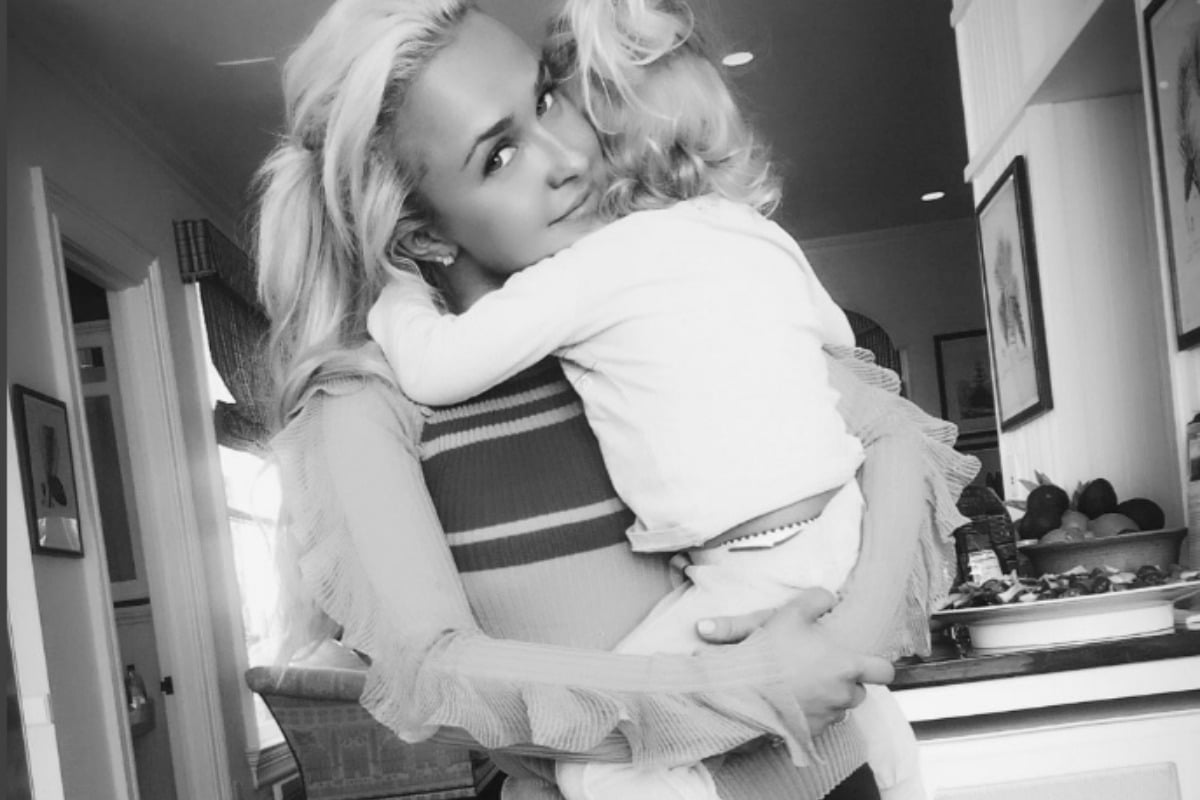 Hayden Panettiere's four-year-old daughter Kaya is reportedly being raised by her dad Wladimir Klitschko in his native Ukraine, 10,000km away from Los Angeles, where Panettiere resides.
According to a 'source' who spoke to US Weekly, this means the actress reportedly "never gets to see her".
The parenting arrangement, the source said, has the Nashville star heartbroken, as she jets over to Europe as much as possible in an effort to visit the little girl since the couple's split last year.
Said 'source' told the magazine: "She knows the child being with her is not best [for Kaya right now]. It's a sad situation."
"It's heartbreaking and challenging," they said.
But there are always two sides to a rumour, and Hayden's new boyfriend Brian Hickerson has told Access; "Hayden is actually on family vacation right now with her daughter and the Champ, so don't believe everything you read. She's a great mum."
Sweet moments with sleeping babes ❤️ pic.twitter.com/ui4cx02IOP

— Hayden Panettiere (@haydenpanettier) February 7, 2019
When and why did Hayden and Wladimir Klitschko split?
The former boxing champ and actress began dating in 2009 when Hayden was just 19 after meeting at a book party launch.
They split two years later, but reconciled in 2013, getting engaged in October of that year.