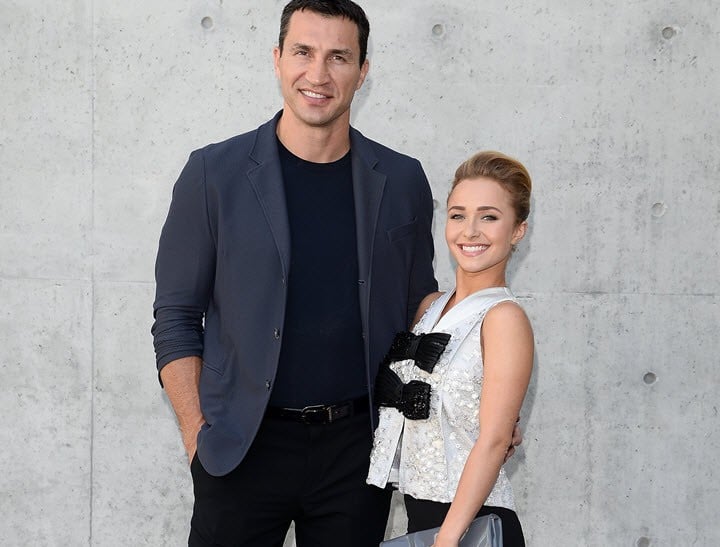 "You're not alone or crazy, ladies."
Nashville actress Hayden Panettiere, 26, has opened up about her postpartum depression following the birth of her daughter, Kaya, in December of last year.
Speaking to Us Weekly, Panettiere, who is engaged to 39-year-old professional boxer Wladimir Klitschko, used the platform to send a message of support to others who may also be suffering.
"I suffered a bit of postpartum depression," she admitted.
"You're not alone or crazy, ladies!"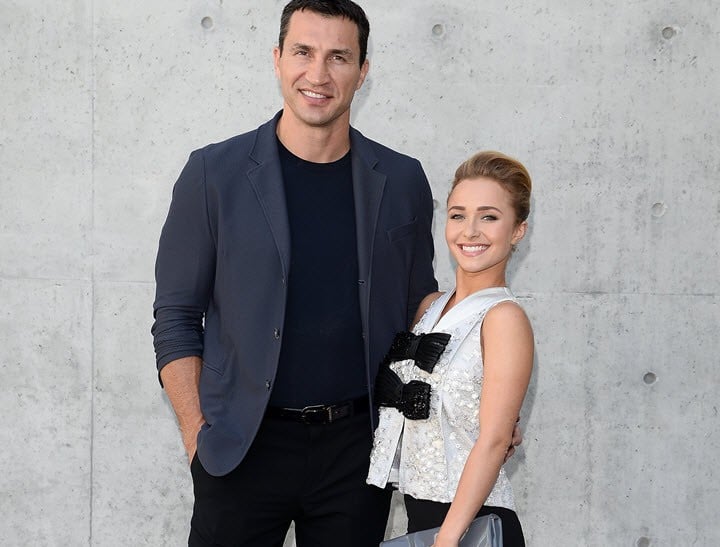 Panettiere and Klitschko, who have been together on-and-off for six years, welcomed their first child last year and she described motherhood as an out of body experience.
"It's the most out-of-body experience, where you go, 'I will completely lay myself on the line for my child'. Without even a hesitation," she told Good Morning America earlier this year.
Postpartum depression is not rare, nor does it discriminate. Ten per cent of mothers will suffer from some form of depression after they give birth, and Panettiere is the latest in a line of celebrities to speak out about it.