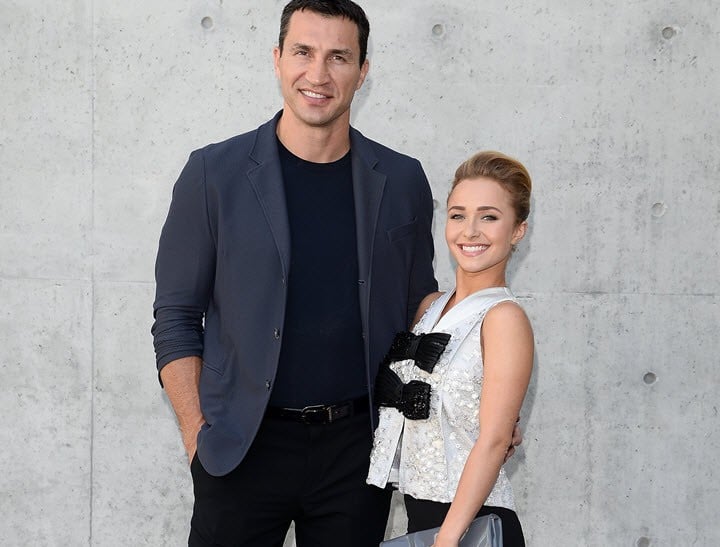 "You're not alone or crazy, ladies."
Nashville actress Hayden Panettiere, 26, has opened up about her postpartum depression following the birth of her daughter, Kaya, in December of last year.
Speaking to Us Weekly, Panettiere, who is engaged to 39-year-old professional boxer Wladimir Klitschko, used the platform to send a message of support to others who may also be suffering.
"I suffered a bit of postpartum depression," she admitted.
"You're not alone or crazy, ladies!"