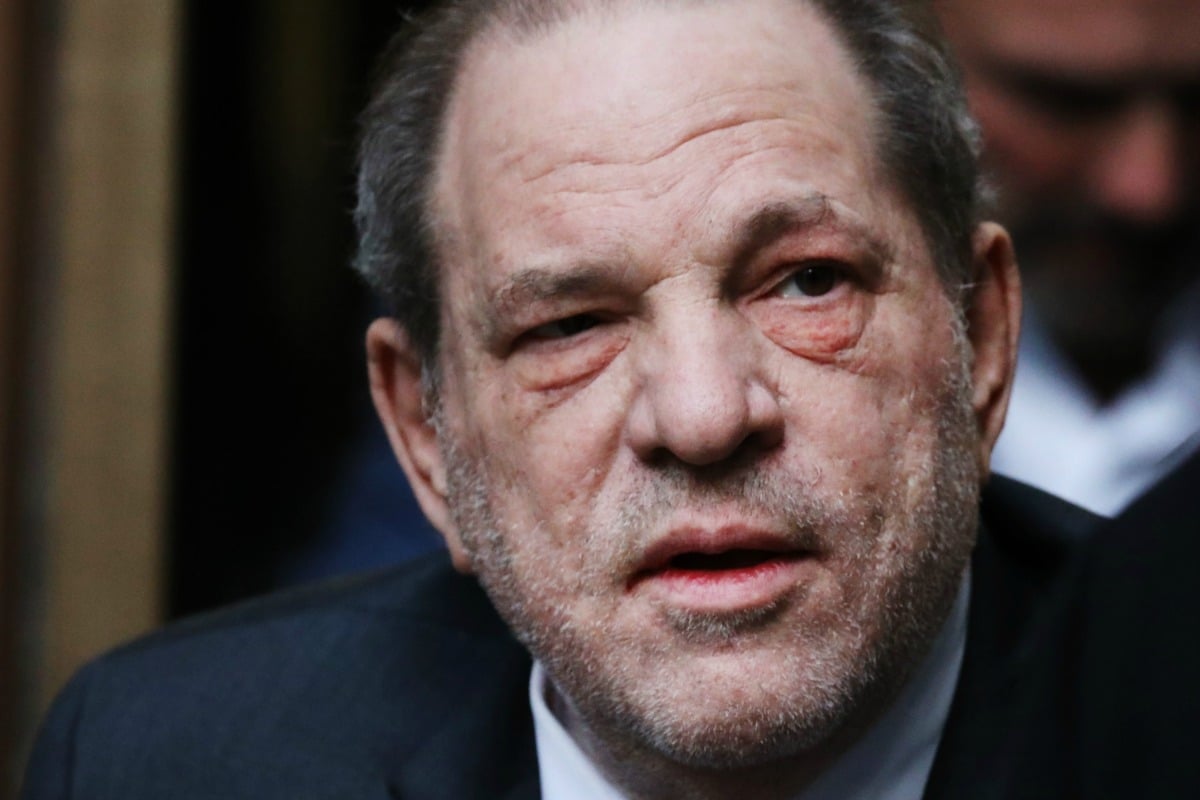 1. Harvey Weinstein has been convicted of rape and taken into custody.
Former movie producer Harvey Weinstein has been convicted of sexual assault and rape by a New York jury, before being handcuffed in court and led away.
The 67-year-old was convicted of sexually assaulting former production assistant Mimi Haleyi in 2006, and raping then-aspiring actor Jessica Mann in 2013.
Weinstein was acquitted on the most serious charges that carried a potential life sentence.
Justice James Burke ordered Weinstein to be held in custody and he was put in handcuffs by officers in court after Monday's verdict.
Officers helped Weinstein unsteadily to his feet before leading him away.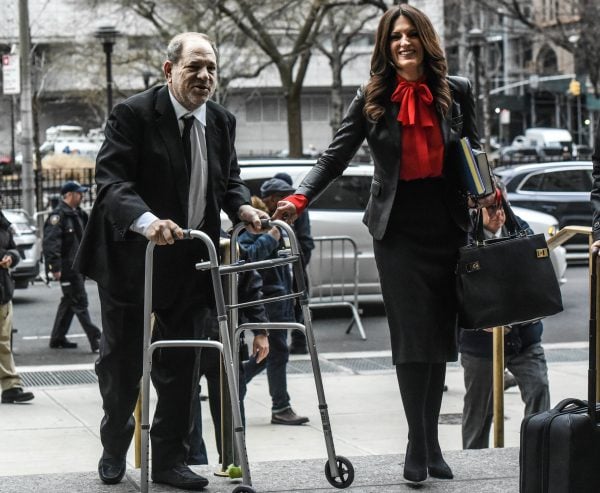 Once one of Hollywood's most powerful producers, Weinstein's case is a milestone moment for the #MeToo movement that inspired women to go public with misconduct allegations against powerful men.
He faces up to 25 years in prison on the sexual assault conviction. The sentencing hearing was scheduled for March 11.
Manhattan District Attorney Cyrus Vance said jurors had delivered a verdict that "turned a page in our criminal justice system".
"It's a new day because Weinstein has finally been held accountable," Vance told a news conference.
"To the survivors: I owe and we owe an immense debt of courage to you."