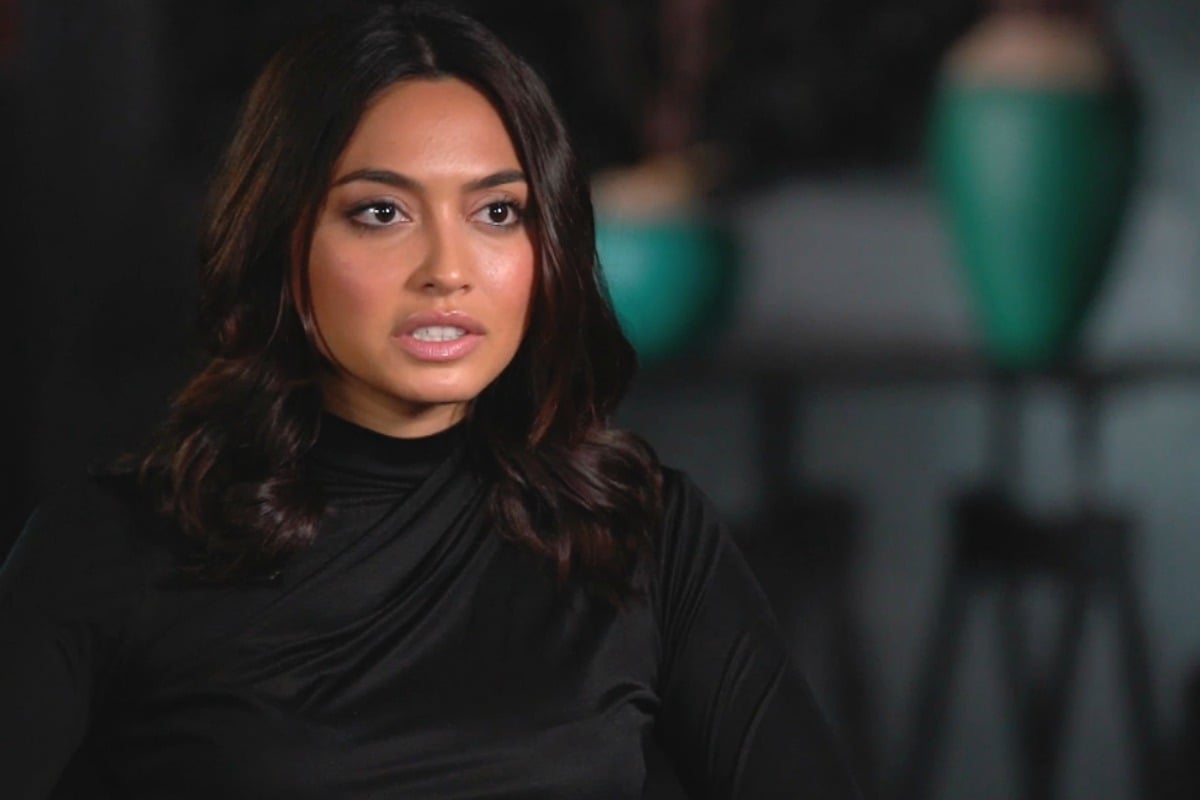 "I will mentor you and teach you, whatever, but you have to relax with me, have fun, enjoy, you know.
"A massage, something fun.
"If you don't trust me, then we have no reason to do anything and you will lose big opportunities."
Harvey Weinstein's distinctive drawl is undeniable in the secret recording Ambra Battilana made of her second interaction with the once untouchable movie mogul.
The secret audio from 2015 provides evidence of Weinstein pressuring a then 22-year-old Ambra into his hotel room.
Weinstein handed over a million dollars to have that audio destroyed after bringing the aspiring model to her knees with tactics like intimidation, attack dogs, and media manipulation. But when it came to Ambra Battilana, he very much underestimated her bravery.
The now 27-year-old has recently released never before heard snippets of the audio and started speaking out again – very much violating her Weinstein gag order.
WATCH: Here's a clip of Ambra's interview on 60 Minutes last night. Post continues after video.
Right now we are waiting to hear the verdict from Harvey Weinstein's rape trial in New York.
The jury appears to have reached a verdict on three of the five counts facing him, but are deadlocked on the most serious charge – predatory sexual assault.
Those counts involve sex crimes against more than one woman, and carry the stiffest sentence of all, at least 10 years in prison and possibly life behind bars.
The jury is picking up its deliberations on Monday (New York time).