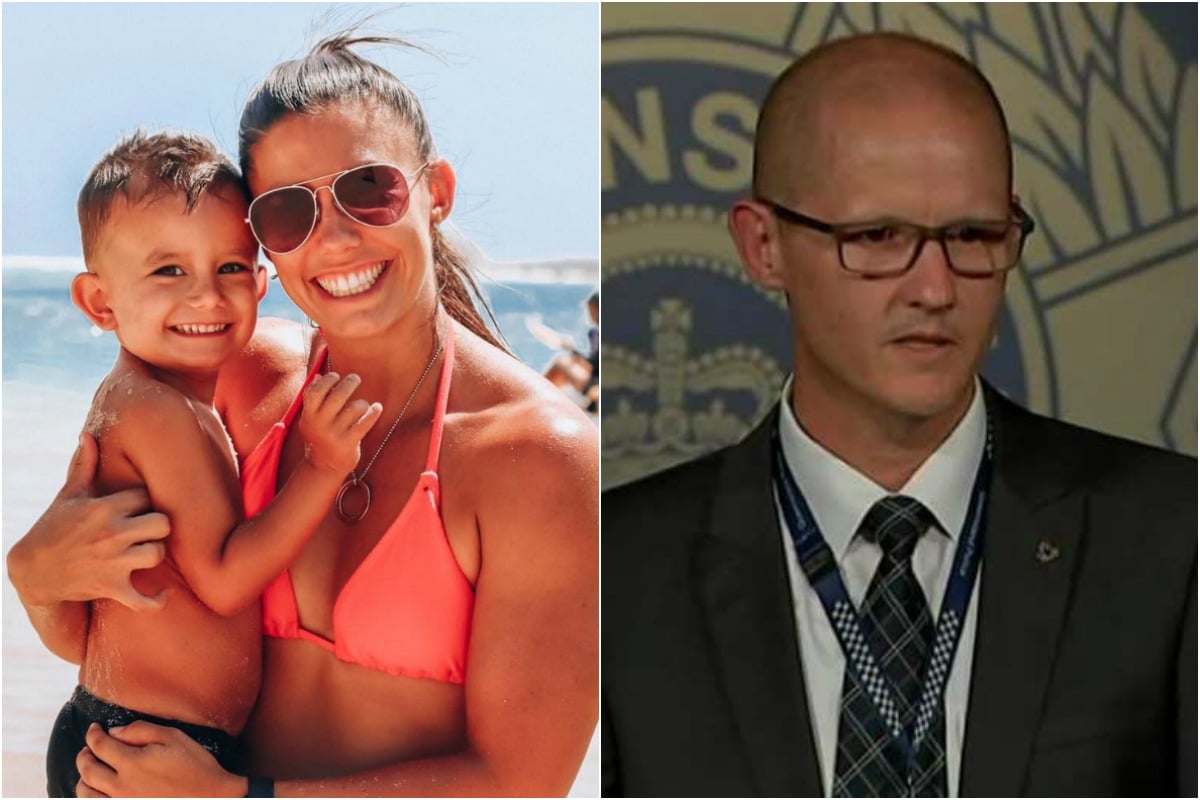 This post deals with domestic violence and death and might be triggering for some readers.
1. Outrage over detective's comment in Brisbane family murder: "Is it an instance of a husband being driven too far by issues that he's suffered?"
Queensland Detective Inspector Mark Thompson was holding a press conference about the deaths of Hannah Clarke and her three children, allegedly at the hands of their father, Rowan Baxter, when he told the room that it was his job to keep an "open mind."
"We need to look at every piece of information and, to put it bluntly, there are probably people out there in the community that are deciding which side, so to speak, to take in this investigation.
"Is this an issue of a woman suffering significant domestic violence, and her and her children perishing at the hands of the husband?
"Or is it an instance of a husband being driven too far by issues that he's suffered by certain circumstances into committing acts of this form?" he said.
Hannah and her children – Aaliyah, 6, Laianah, 4 and Trey, 3  – were burnt alive in their car on Wednesday morning. The kids died at the scene, and their mum died later that evening from her injuries.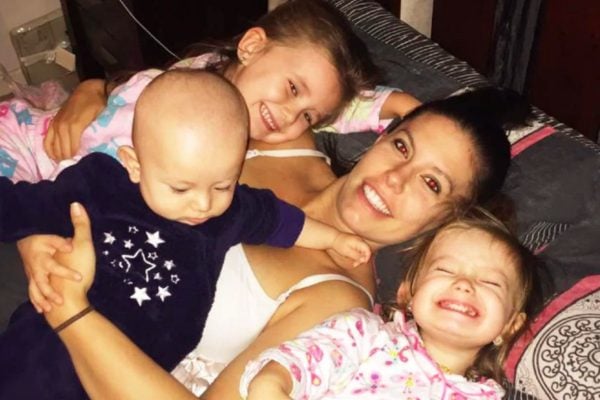 Rowan, Hannah's estranged husband, died from self inflicted stab wounds.
Politicians, journalists, and domestic violence campaigners expressed their shock at the detective's comments.
"For police to be buying into that kind of rhetoric is very concerning. It's giving legitimacy to what has occurred, it's victim blaming," chief executive of the Women's Legal Service Queensland, Angela Lynch told The Guardian.