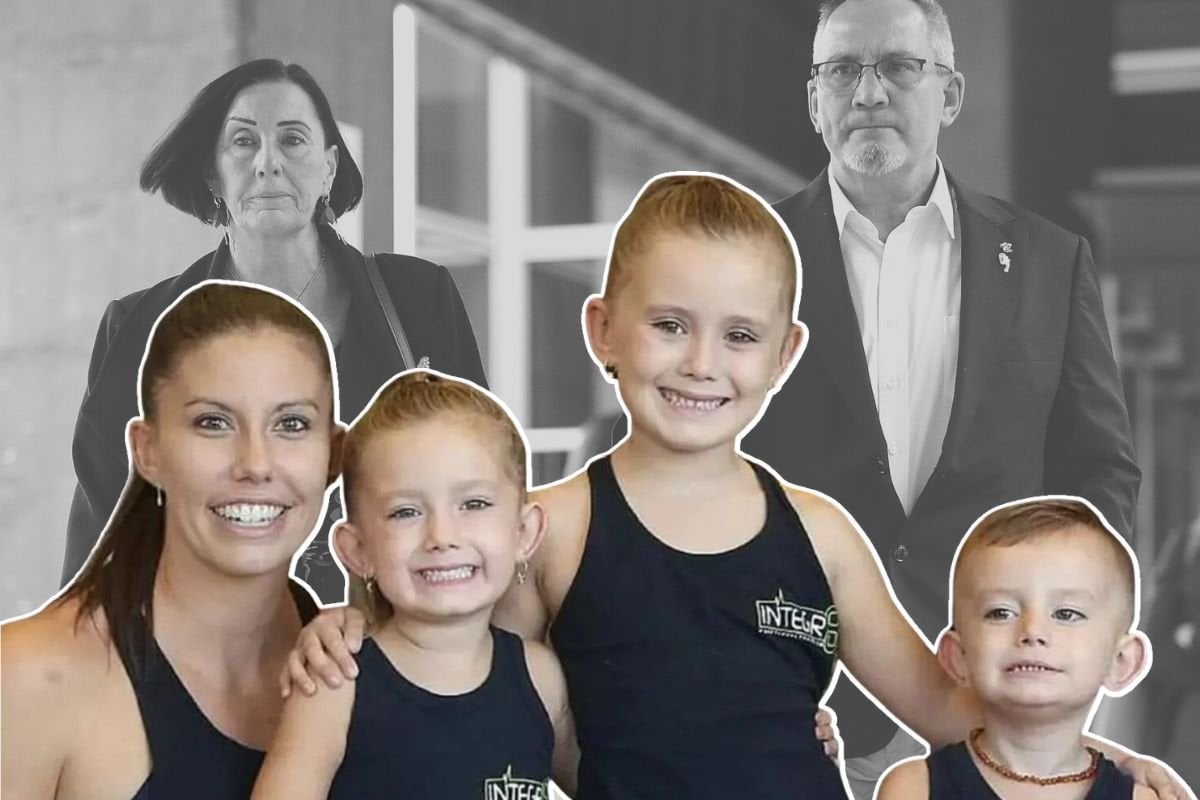 Warning: This post deals with domestic violence and distressing details that may be triggering for some readers. 
Deputy state coroner Jane Bentley choked back tears as she closed the inquest into the murder of Hannah Clarke and her three children.
Hannah was brave. 
Despite her fears about what might happen next, she scooped up her kids and left her marriage. She had a Domestic Violence Order (DVO). She had told authorities she was scared; again and again and again. She was surrounded by supportive friends and family.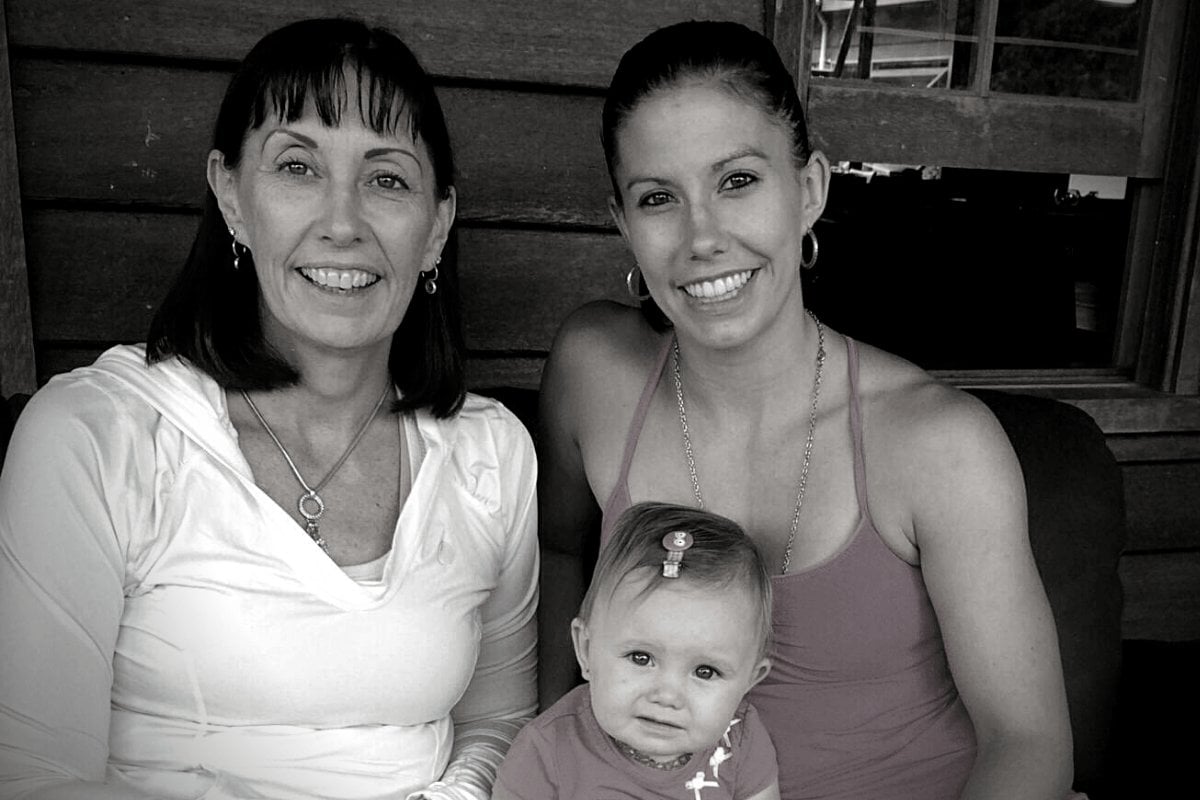 Image: Supplied/Sue Clarke. 
Despite doing all the right things, the systems designed to protect her, and them, failed.
But even if they hadn't, even if those systems had done everything right, Coroner Bentley says it wouldn't have made a difference. 
He - and his name won't be mentioned in this article - was "a master of manipulation," she explained.
He would have still found a way to execute his murderous plans. 
It was a crime that brought the entire country to a standstill in February, 2020. 
Aaliyah, six, Laianah, four, and Trey, three, were murdered in the backseat of their mum's car, after their father doused them in petrol and set them alight. 
Hannah was set alight as well. Despite suffering burns to 97 per cent of her body, she lived long enough to give police a statement about what had happened.