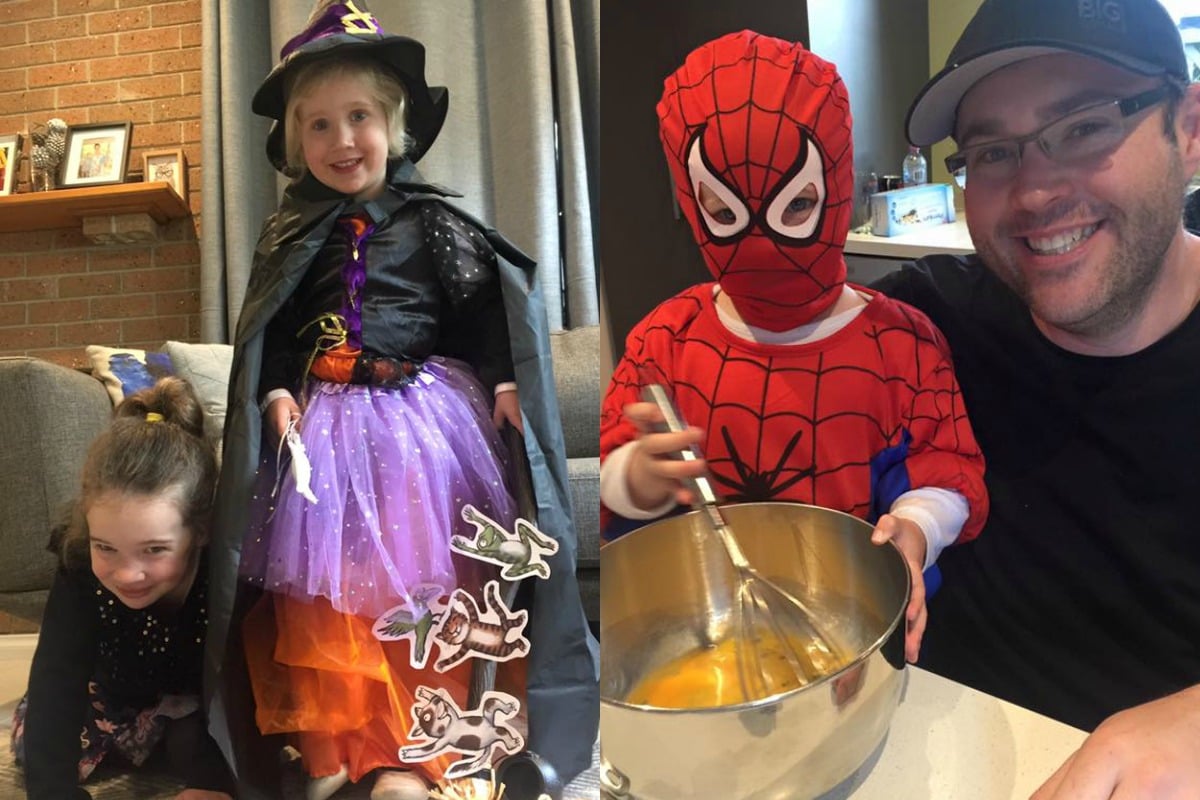 Another Hendley Halloween is fast approaching and my family (the Hendley's) are ready to get their ghoul on and celebrate – and I couldn't be happier.
Granted, I'm someone who has always been fascinated by the morbid aspects of life… and death, but for me Halloween is more about the way it brings my family together. It's a ritual we can look forward to every year; a small yet welcome interruption to our normal lives.
I know Halloween is one of those polarising festivities – you either love it or you hate it. It is either complete and utter commercialism designed to take your money and send it straight to the red, horned Devil himself, or you think – hey – it's a day where you can dress up, play games and (dare I say it) have fun. Or at least let your kids have some.
Down to get into the Halloween spirit? Here's how to carve a pumpkin. Post continues below.
For my husband, young daughters and I, Halloween is one of our favourite times of the year. From learning about its fascinating origins and history, all the way through to its Americanisation (think shopping for fake spiderwebs at Big W), we love it all. It's tacky, it's filled with cheap thrills and scares, and bad (yet tasty) food.
And if you ask me, there isn't enough of this kind of thing today.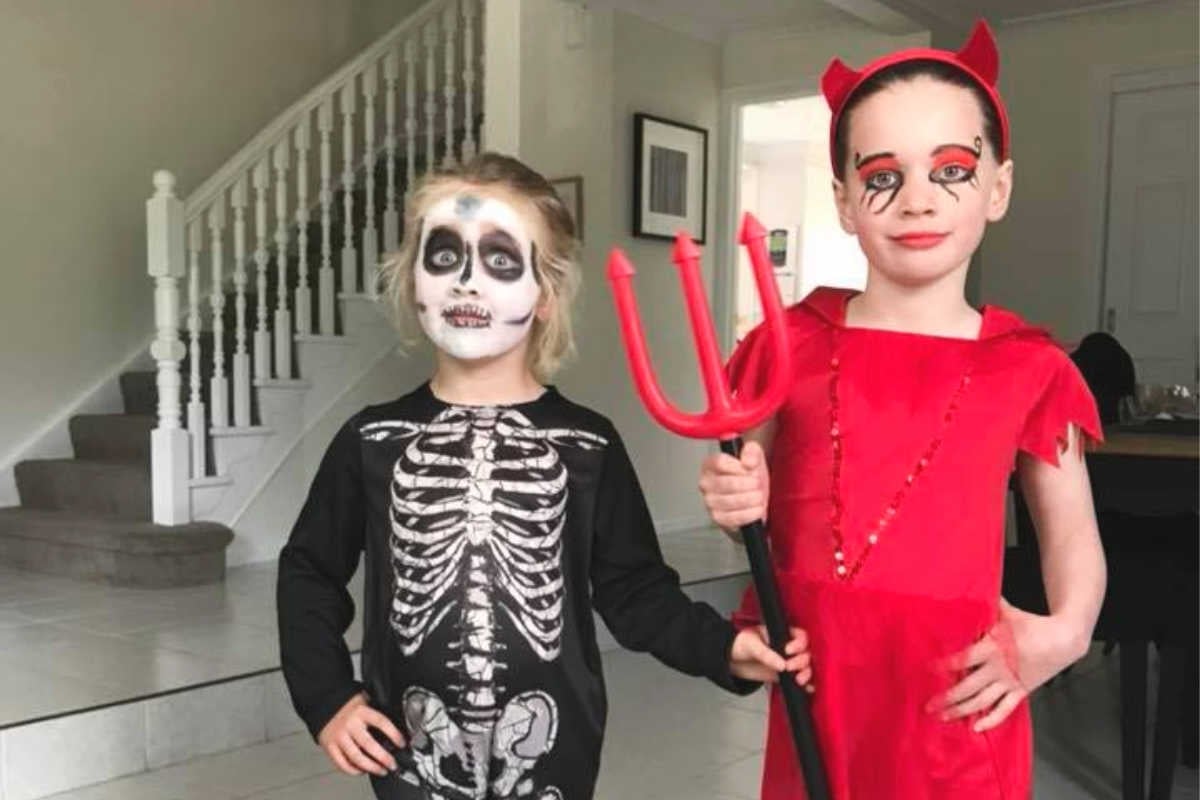 We're living in a world where everything is so serious, all the time. From the news to the constant bombardment of messages to better ourselves on social media – sometimes you just want to have some pure, indulgent over-the-top fun.
And this is why my family decided to let go, embrace it for what it is and truly immerse ourselves in the festivities, in every way a person can.