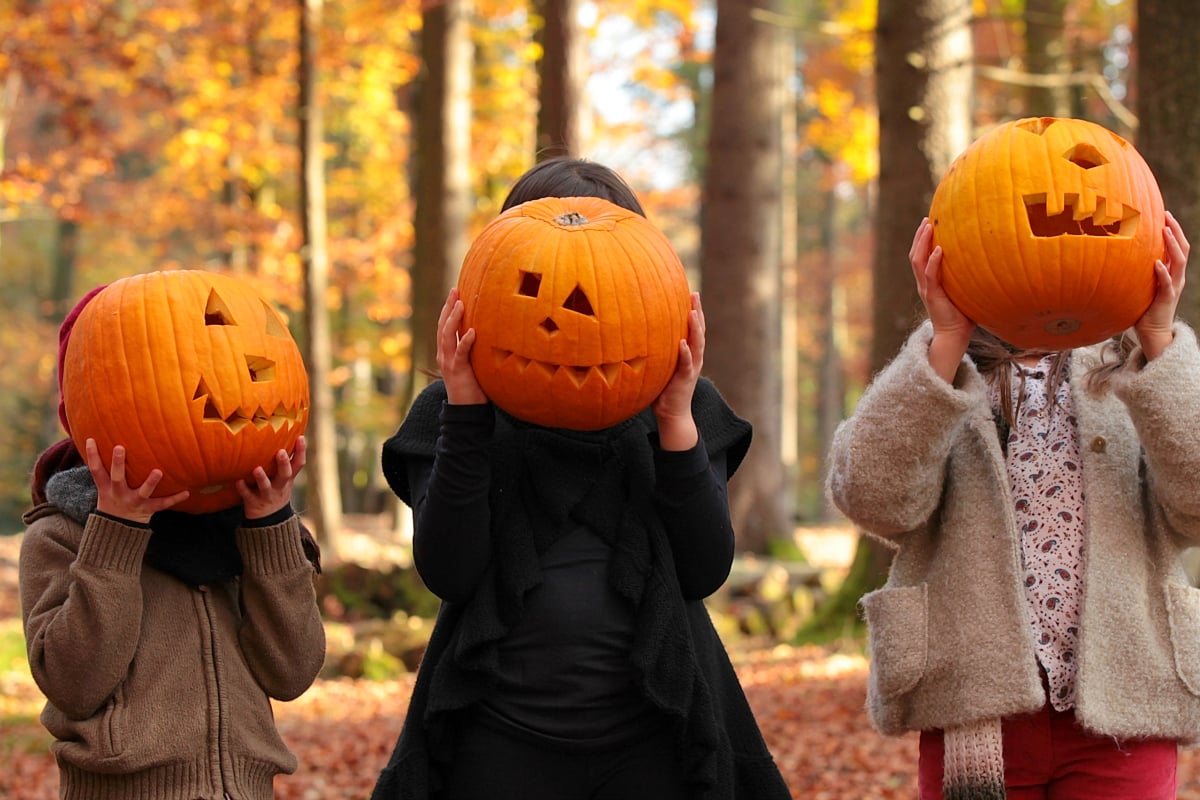 Ahem.
We have some ~spooky~ news.
On Wednesday night half the country brought out their witch hats and devil horns for an evening of free lollies and other, more scary, stuff.
But it turns out Australians have made a huge mistake.
We have been celebrating Halloween… on the wrong day.
You see, there is a school of thought that says Halloween traditions originated from the Celtic harvest festival, Samhain, which is the ancient celebration of the end of the harvest and the last day of Summer, as Autumn begins.
This sacred day was seen as a liminal time when the boundaries between real living people and spirits was at its thinnest. Hence, all the scary stuff.
Back in the 9th Century AD, it is believed that Samhain and All Saints' Day merged to become what we modernly celebrate as Halloween.
But according to the blog Aussie Wytch, Samhain is celebrated on the April 30 in the Southern Hemisphere, due to the different seasons.
WE HAVE BEEN DOING IT ALL WRONG.
We have been celebrating Halloween months late, and in the completely wrong season.
We should have been terrified on April 30 not on October 31.
Excuse us while we apologise to the spirits.