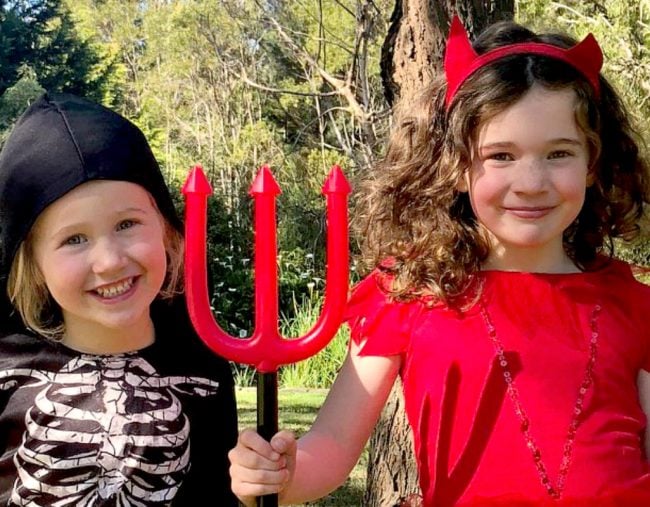 Tick tock, tick tock. The metaphorical clock in my mind seems to be getting louder as the time to make my very important decision is growing closer and closer.
This significant life question that I have managed to avoid even having to contemplate, until now, is just around the corner.
The research has been done, the pros and cons put out on the table for all to see and with little procrastination time left a decision must be made.
*deep breath*
To 'Trick or Treat'…. that is the question:
Pro: It can teach children to interact with their community.
Living individual and separate lives is pretty common these days. We go to work or school, do specific activities and then come home. Often getting out into our neighbourhood and interacting with our community, or even our neighbours is something that is often left on the way side.
On a side note does anyone actually know their neighbours anymore? It is also something that is inherent within trick or treating so it can be a good way to introduce kids to your local community as you venture to different places and have them interact with new people.
Con: The Halloween Grinches.
Not everyone gets in the spirit of Halloween, especially here in Australia where the event is really only just taking off. Sometimes people are not 'treat prepared' and may not be welcoming of the little monsters clawing at their doors.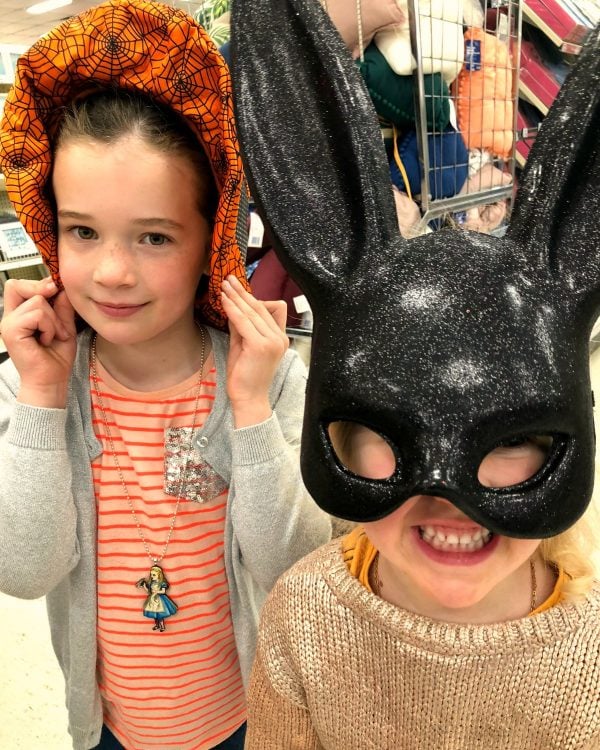 Pro: Learning about road safety.
Why not use the trick or treating journey to learn a bit about road rules? Empowering kids to be active road (or footpath) users at a young age is a skill that will definitely be used for a lifetime as they move on to riding bikes on the road and then as *gulp* drivers.
Con: Potential health and safety risks.
Letting children out of the house, to knock on stranger's doors so they can ask for lollies that will most likely be unquestionably eaten, can raise many alarm bells and rightly (or responsibly) so. But as parents we are pretty 'on the ball' and with appropriate supervision and some rules and guidelines about boundaries, places that are off limits as well as restrictions on quantity of sugar consumption and thorough 'lolly audits' can probably solve most of these potential hazards. Or if you are a sweet tooth you can always confiscate all the loot for 'their safety'.
Pro: Learning good manners.
Knocking on someone's door and asking for lollies can actually be a pretty good way to have your kids practice their manners (and improve confidence). Not just the regular "please" and "thank you" but a friendly "hello" or even perhaps a "how are you?" could be thrown into the mix.