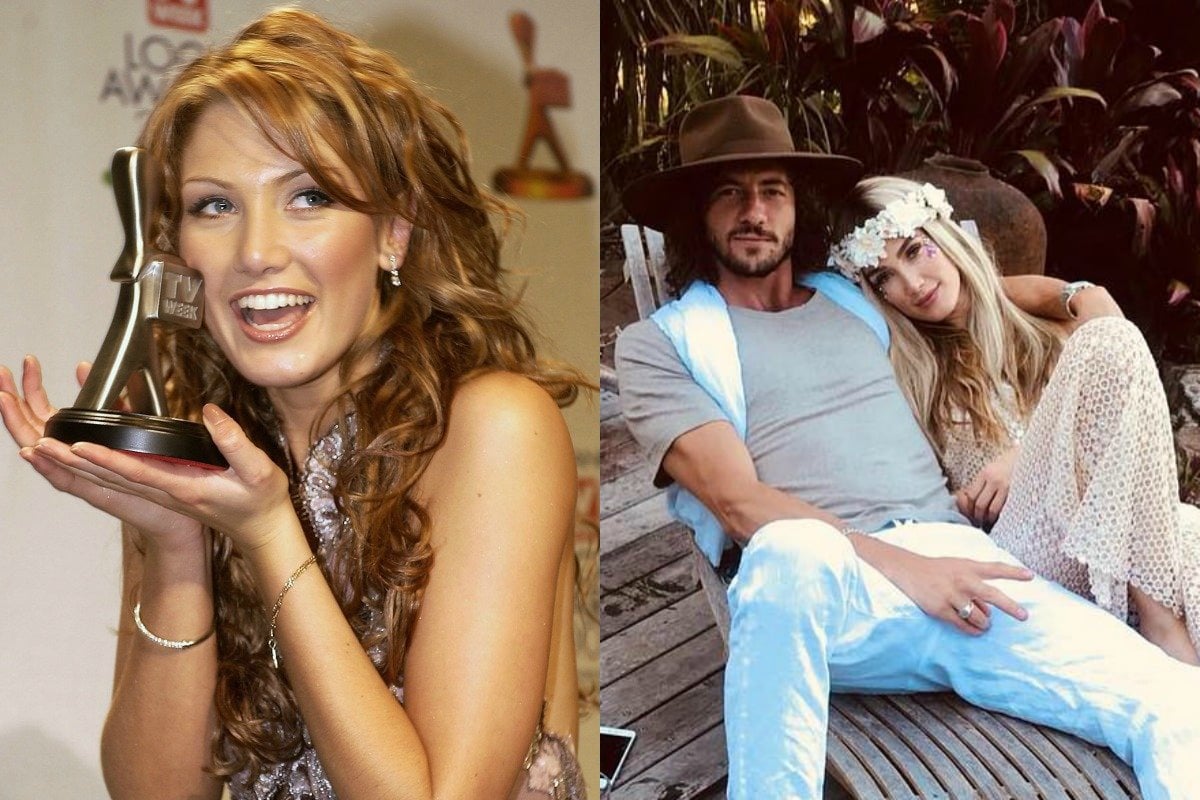 Last month, the rest of the world discovered Delta Goodrem.
Thanks to Global Citizen's 'One World: Together At Home' virtual concert, a bunch of international artists including Lady Gaga, Paul McCartney, Lizzo, Taylor Swift, and our very own Delta Goodrem joined forces to bring music to homes around the world.
Performing from her Sydney home alongside her boyfriend Matthew Copley, the 35-year-old singer performed 'Together We Are One'.
Watch a snippet from Delta Goodrem's One World: Together At Home performance below. Post continues after video.
After the performance aired, international viewers were quick to praise the 'Born To Try' singer.
"Whoever Delta Goodrem is, she is astounding," one viewer wrote on Twitter.
"I don't know who Delta Goodrem is but OH MY GOD THAT VOICE," another said.
"Am I the only one who'd never heard of Delta Goodrem before? What a remarkable voice," another commented.
Yep, the world has finally caught on to the genius of Australia's sweetheart.
Following Goodrem's One World performance, we decided to take a look back at her long life in the spotlight.
Here's what we discovered:
Delta Goodrem's early life.
Delta Goodrem's career in the spotlight began at the young age of seven, while she was attending the Hills Grammar School in Kenthurst.