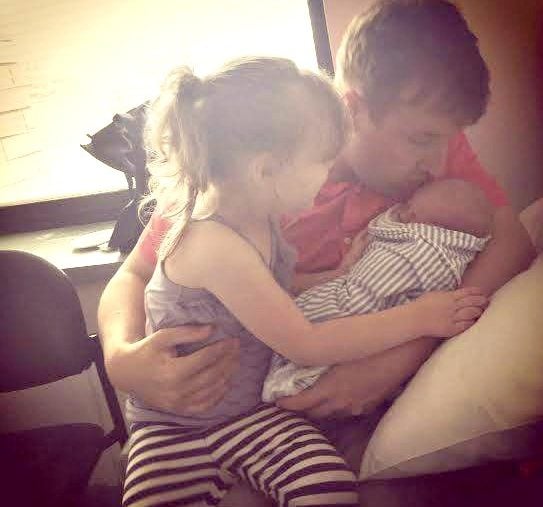 On March 17, 2015, Greg and Catherine Hughes' son Riley died just one and a half days after being admitted to intensive care with whooping cough.
The Western Australian boy had only entered the world 32 days earlier, but he did so into a family that would turn his short life and their immense pain into a mission to promote vaccination via Light for Riley and Immunisation Foundation Australia.
Here Greg shares what he's learned from Riley, from grief and from finding a path through it all.
An open letter to the me of March 18, 2015.
Mate,
I'm sorry, truly I am. It's shallow, hollow, meaningless and empty for me to say this to you right now. I know this because I'm you and you're a wreck at this very moment.
Just a week ago you were still you – the old you. The you who was carefree, who saw no danger in the world and who truly lived the perfect and serene life. Married, middle class, pigeon pair and embarking on your journey without a concern. You had it all and you didn't even realise it.
How quickly things change.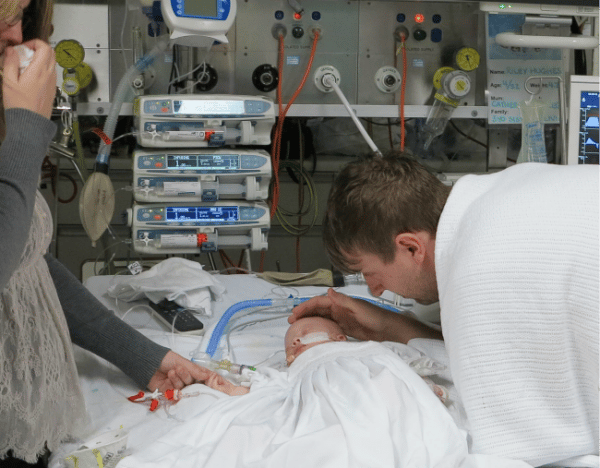 On paper it was 'only' your son that passed away. The reality of it is far crueller. The old you died the day his heart stopped beating and the entire foundation of your existence has been destroyed. You've got an enormous uphill battle on your hands that I'd equate to something like trying to scale Everest using only your pinky finger as leverage.