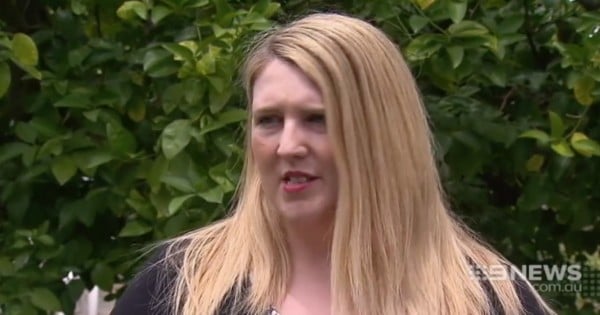 A year and a half ago Catherine and Greg Hughes' world changed when they lost their four-week old baby boy Riley to whooping cough. Just days after he started coughing Riley died, devastating the small family and waking many Australians up to the importance of getting a whooping cough vaccine during pregnancy.
Olivia Hughes and her little brother, Riley. Via Facebook.
But with the love for their baby in their hearts the couple moved forward working in his name to help defeat whooping cough.
Over the weekend the couple, who have gone through so much, shared some happy news with the announcement that their third baby, a daughter had arrived.
Catherine and Greg Hughes told followers on the Light for Riley Facebook page that their "hearts are bursting with pride".