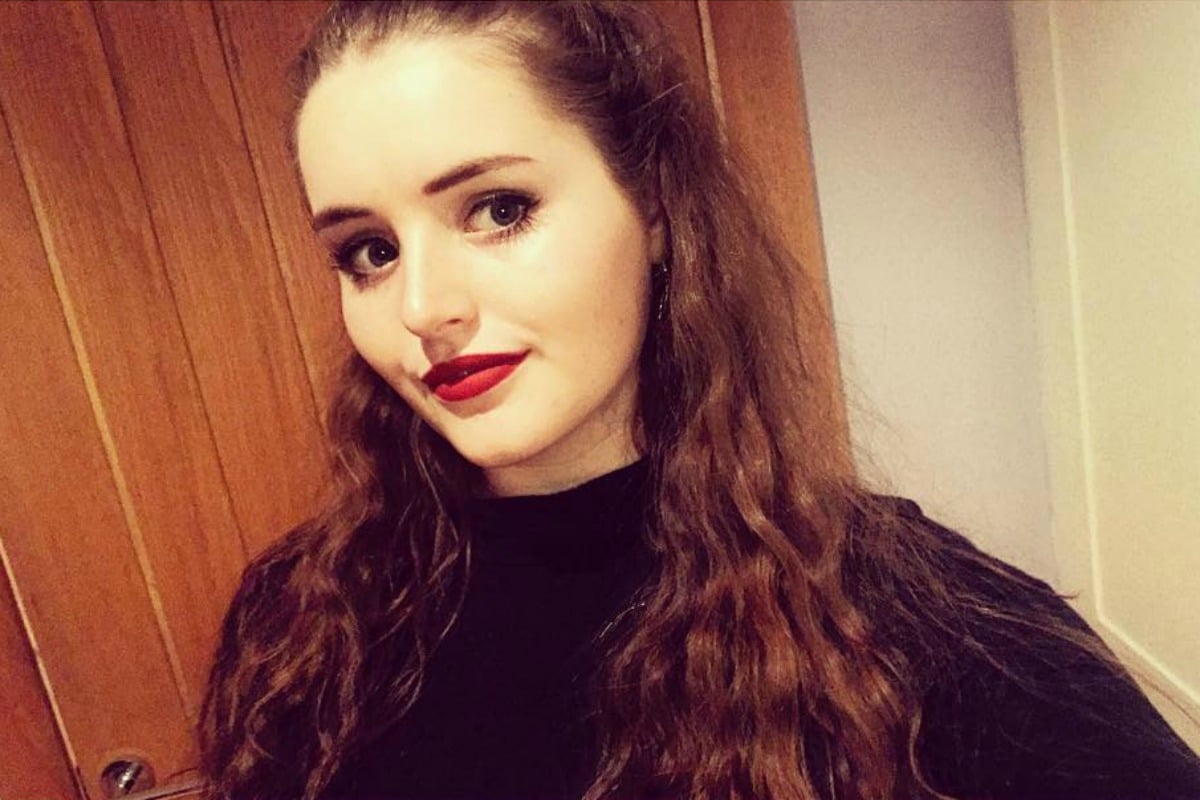 The man who murdered British backpacker Grace Millane in New Zealand has been sentenced to life in prison with a non-parole period of 17 years.
The 28-year-old, who cannot be named for legal reasons, met Millane on a Tinder date in Auckland on the eve of her 22nd birthday on December 1, 2018.
Justice Simon Moore on Friday sentenced the killer to life in prison with a minimum parole period of 17 years at the Auckland High Court.
The court on Friday heard three victim impact statements via audio-visual link from Millane's family in Essex. In total, 26 witness impact statements from Millane's family and friends were received.
"How am I supposed to get out of bed, every day knowing that I won't get to see my daughter?" her mother Gillian Millane asked, Stuff reported.
"I've become a person I don't even recognise myself. I tormented myself everyday for what you did to my Grace."
"I feel full of guilt knowing I couldn't help her," she said.
"She died, terrified and alone, in a room with you – you whose name isn't even spoken by her family or friends."