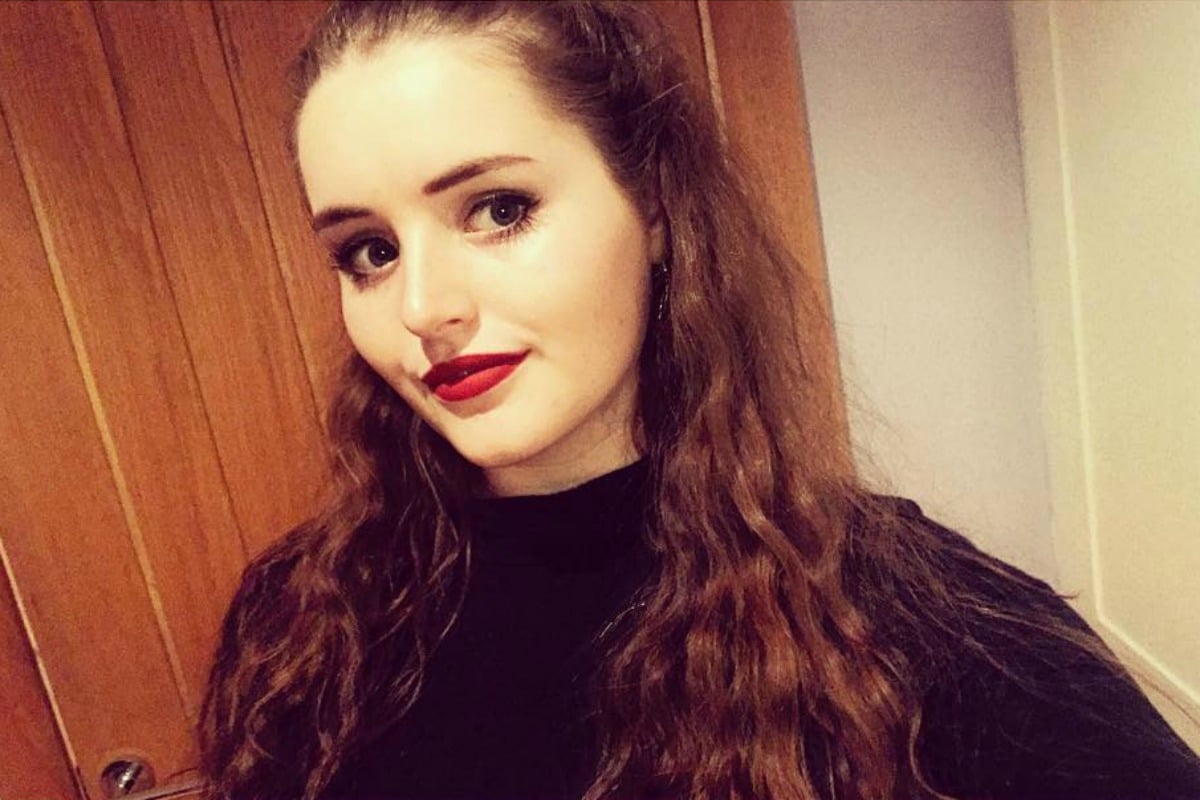 The murder of Grace Millane in 2018 seized front pages of media outlets worldwide, with article after article fixated on details of her personal history.
These details implied that the sexually violent nature of Millane's death was somehow a product of her own actions, and this treatment is itself part of a much larger media trend in how violence against women is represented.
From the day that her family reported her missing on December 5 to the discovery of her body on December 9, media outlets reported unremittingly on the circumstances surrounding Millane's disappearance, in a manner that should no longer be acceptable.
On November 4 2019, the trial began and the man charged with her death entered a "not guilty" plea. The media latched on to the trial, covering the defence's attempt to form an alternative narrative that could throw doubt on just "what kind of girl" Millane had been.
They argued their client had not intended to kill Millane. Instead, he had simply followed her instructions and it was she who had initiated violent sex, as she was "a fan of 50 Shades of Grey" and had learned from an ex-partner.
From this moment, the media coverage of Millane's murder trial focussed almost exclusively on details of her sexual preferences, previous partners, and alleged proclivity for BDSM.
Headlines broadcasted interviews with Millane's friends and ex-boyfriends who had been interrogated by the defence. Articles were preoccupied with her "kinky fetishes," "other sexual partners" and described her as a "naive and trusting girl."