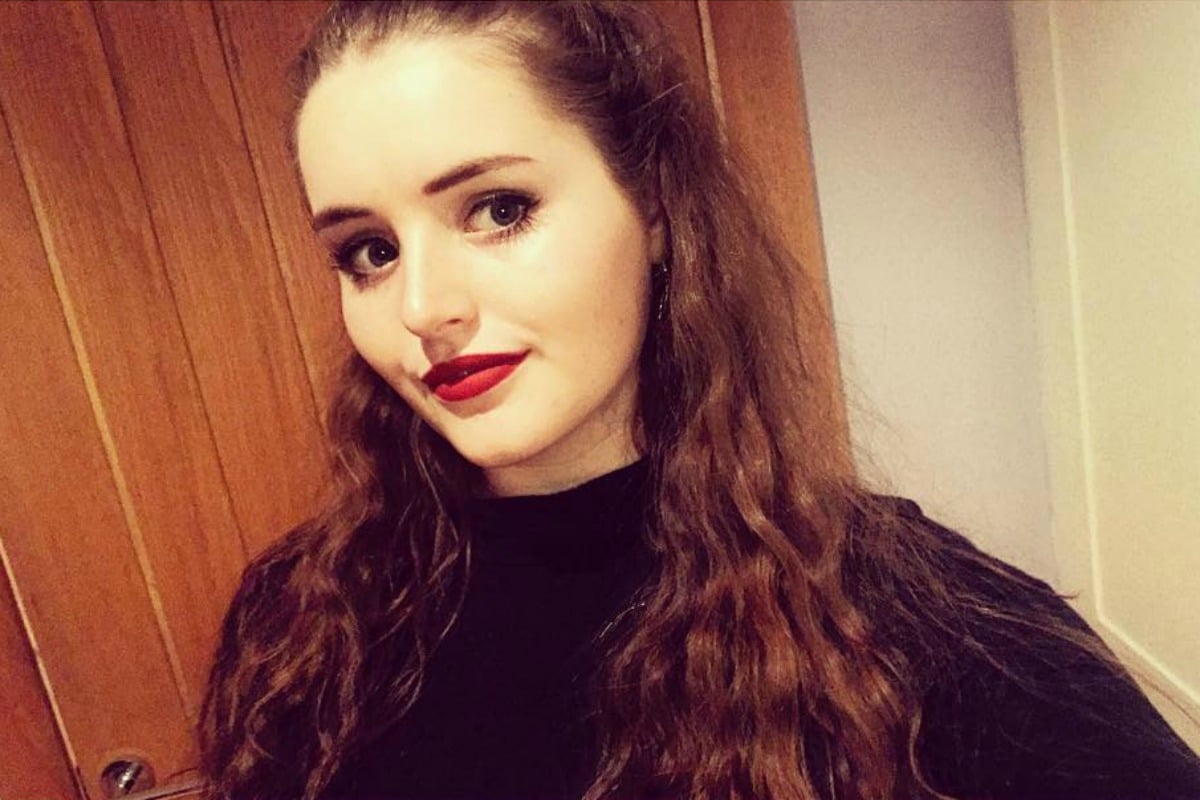 The man who has been on trial for the death of Grace Millane has been found guilty of murder. He cannot be named due to a suppression order.
On Friday, a jury came to the unanimous decision that the 27-year-old man murdered the 21-year-old woman after meeting her on a Tinder date.
The New Zealand Herald reports that Grace's parents were in the courtroom and "embraced" when the guilty verdict was passed down.
The man is due to be sentenced on February 21.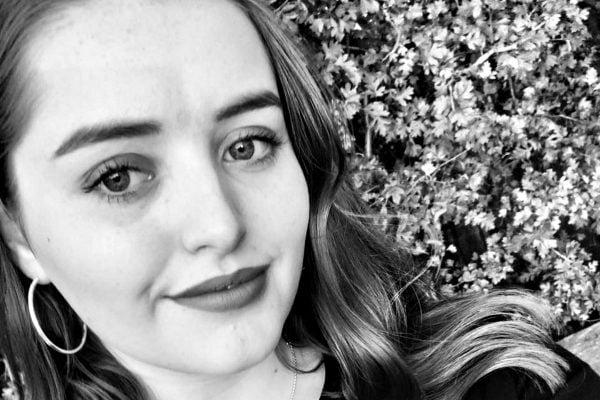 Grace Millane, from Essex, was on an around-the-world trip when she arrived in Auckland, New Zealand. She was only there for 10 days before she met a man on the dating app Tinder who killed her on their first meeting, the day before her 22nd birthday in December 2018.
The court heard that she met the man on December 1, when the two visited a number of bars in the city centre.
They kissed, before walking arm-in-arm a short distance to the lobby of the CityHigh hotel where the man was staying.
CCTV footage showed Grace follow him out of the lift at 9.41pm toward his apartment.