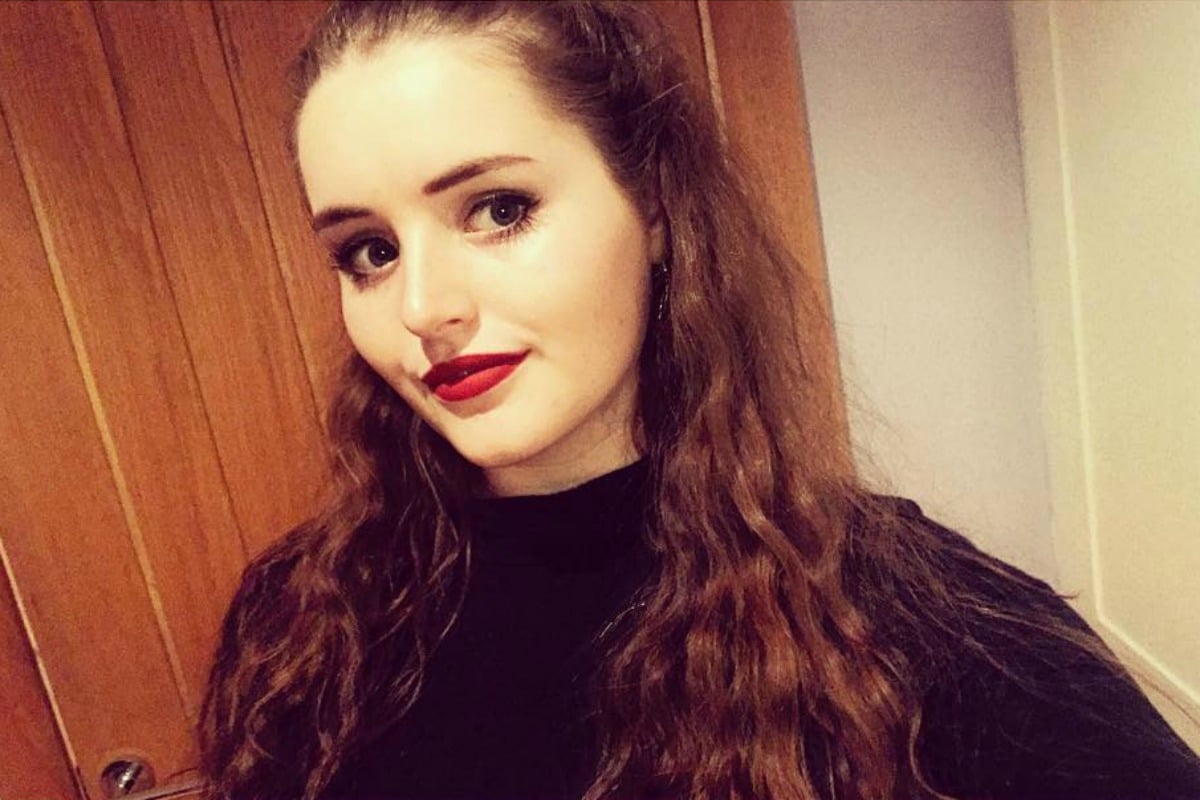 -With AAP
1. The eerie comment left on Grace Millane's Facebook the day before she went missing.

The day before UK backpacker Grace Millane was last seen alive in New Zealand, her accused killer left a comment on her Facebook profile photo.
The 26-year-old man, who was granted interim name suppression in the Auckland District Court on Monday, commented "beautiful, very radiant" on Grace's photo on November 30.
The comment has since been removed.
Millane's body was found by police on the outskirts of Auckland on Sunday after she went missing in the city on December 1, the day before her 22nd birthday.
On Monday New Zealand Prime Minister Jacinda Ardern made an emotional apology to the Millane family, saying her nation feels a collective shame over the young woman's death.
Ms Ardern held back tears on Monday as she opened a press conference with an apology.
"From the Kiwis I have spoken to there is this overwhelming sense of hurt and shame that this has happened in our country, a place that prides itself on our hospitality … especially to those who are visiting our shores," she said.
"On behalf of New Zealand, I want to apologise to Grace's family. Your daughter should have been safe here and she wasn't and I'm sorry for that."
The government had offered its support to the Millane family, Ms Ardern said.
"I cannot imagine the grief of her family and what they will be experiencing."
Her sentiment echoed widespread shock among much of the public in New Zealand.
Candlelight vigils were on Monday being planned around the country during the week and the operators of the Sky Tower – the most distinctive building in Auckland's skyline – said it would be lit in white until Thursday night as a tribute.
The Millane family were grateful and gave their blessing for the planned events, but would not be attending, police said in a statement.
Millane, from Essex, was on the second leg of a year-long world tour after graduating from university.
After visiting Peru, she arrived alone in New Zealand last month and had been in touch with family and friends nearly daily until her disappearance.
She was last seen on camera arriving at the CityLife Hotel in central Auckland with the murder-accused, who appeared in Auckland District Court on Monday and cannot yet be publicly named due to a ruling.