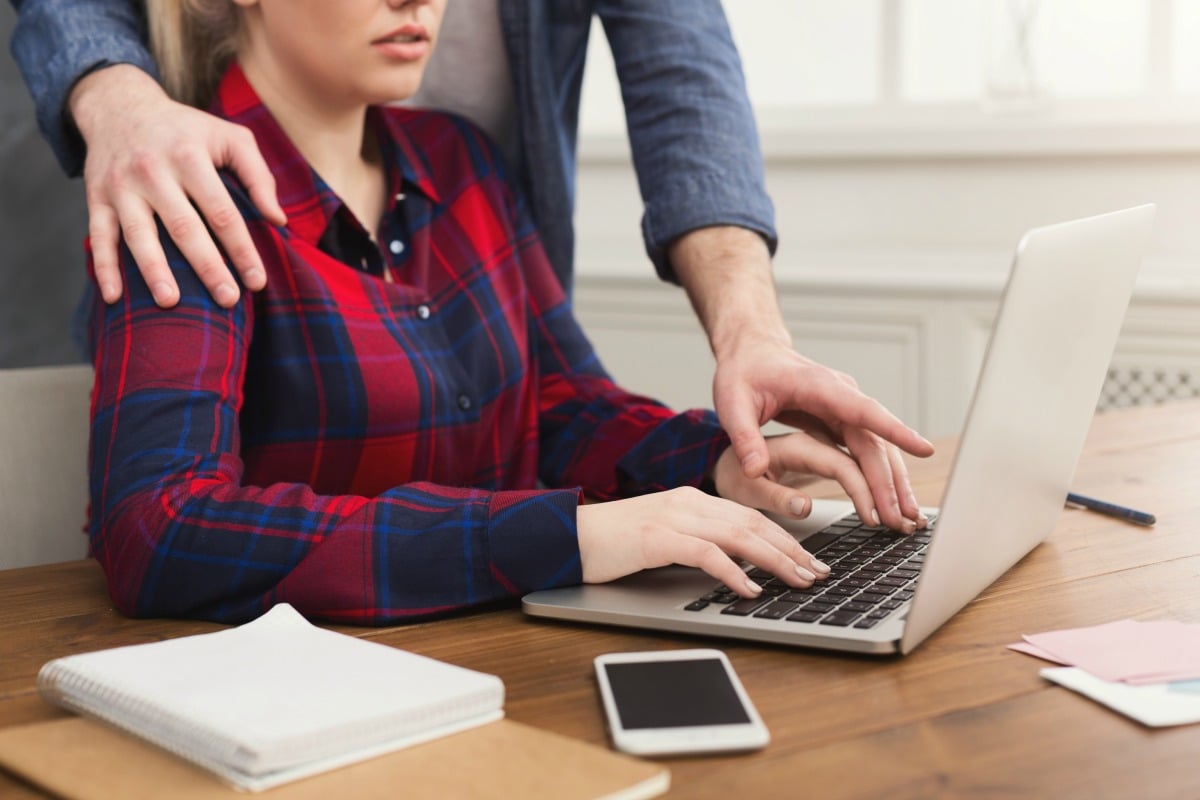 More than 60 per cent of women have been sexually harassed at work, according to The Australian Council of Trade Unions.
That horrific number has come out in the interim results of an Australian Council of Trade Unions (ACTU) survey which has had more than 7500 respondents since it began on September 18.
Of those who answered questions about their experience, 61 per cent of women and 35 per cent of men said they'd experienced sexual harassment in the workplace.
People who took the survey reported a wide variety of harassment – everything from crude and offensive behaviour, unwanted sexual attention and contact, harassment over social media to sexual coercion, O'Neil said.
The findings show 69 per cent of those who have experienced sexual harassment in the workplace had faced crude or offensive behaviour. Almost half (46 per cent) had dealt with unwanted sexual attention and 34 per cent experienced inappropriate physical contact of a sexual nature.
Eight per cent faced sexual coercion and 18 per cent had experienced sexual harassment by social media.
And these figures become even more harrowing – because less than half of survey respondents reported their harassment.
ACTU president Michele O'Neil told Mamamia the prevalence of sexual harassment is clear in the survey's participation numbers.
"Too many Australians – particularly women – go to work facing unwanted sexual attention, comments, contact and other forms of harassment. The fact that thousands of people a month are taking part in this research shows just how much women want the rules to change."
Power imbalances between men and women – both at work and in society – contribute to these numbers. She said people should go to work free from fear of harassment, but that was not a reality for many.
"It's made worse by unsafe workplaces and insecure work where women are both vulnerable to harassment and less able to speak out. The evidence shows a strong connection between access to decent secure work, strong anti-discrimination rules and processes and trade union protection all make a difference in the prevention of violence and harassment at work."