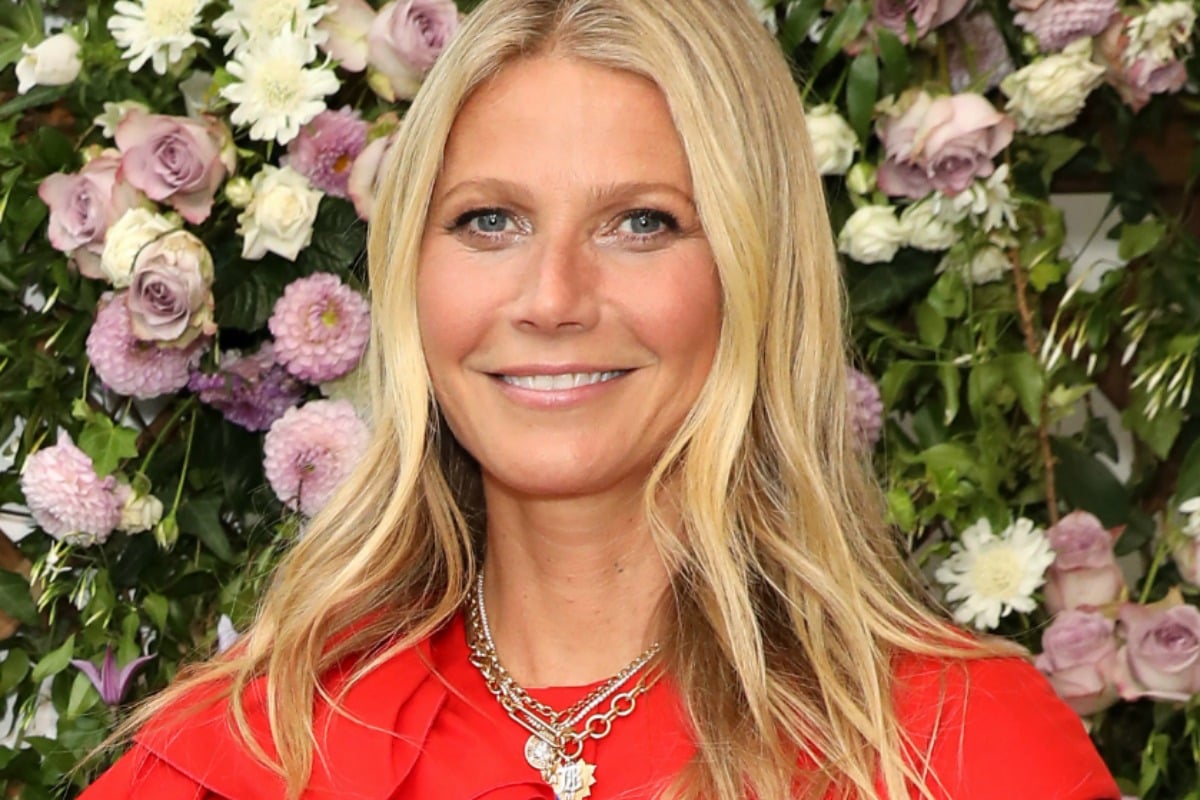 The Kimpton Fitzroy hotel in London is on the swanky side.
A 5-star 19th century building with modern interiors and rooms so lush we'd cough up a lung to grace the marble free-standing bath with our presence.
It costs $1,788 a night as part of the Goop in Health wellness retreat package.
So it must be damn lushness personified in room form. Yes?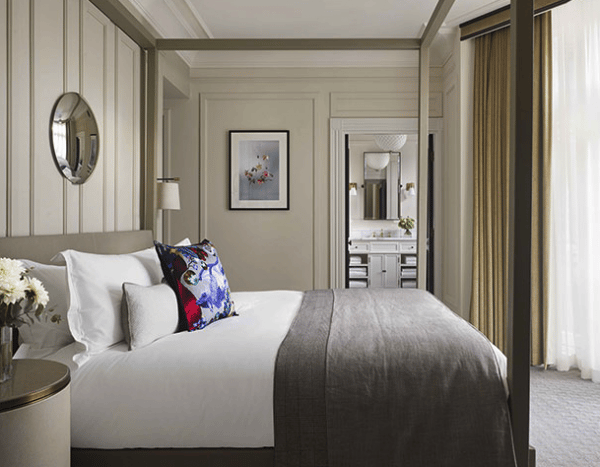 After settling in and sleeping like the queen of Goop herself (Gwyneth Paltrow) on crisp white Kimpton-y sheets that we can only guess are laced with some rare thread from a near extinct silkworm, it's time to start day one of Goop's first ever UK wellness weekend.
By 08:30am, attendees were up and eating buckwheat pancakes topped with candied pistachios and a cold-pressed juice, with a matcha drink in a can as a chaser.
Did we mention it costs, ahem, $8000 AUD to attend this two night long Gwyneth Paltrow infused event?
Here's Gwyny talking Goop. Post continues after video.
You'll be pleased to hear the freebies were a plenty - and included Goop leggings, a workout top, digestive tea and some menstrual cups.
Price? Unclear. But again, we hope these items are silk or possibly gold laced.
At the opening ceremony everyone was also handed a healing crystal. We'll just let that sink in.
The ceremony involved a lot of breathing... a practitioner of breath work showed the Goopies (as they're known) how to "make intentions while thinking about what would help Mother Earth".