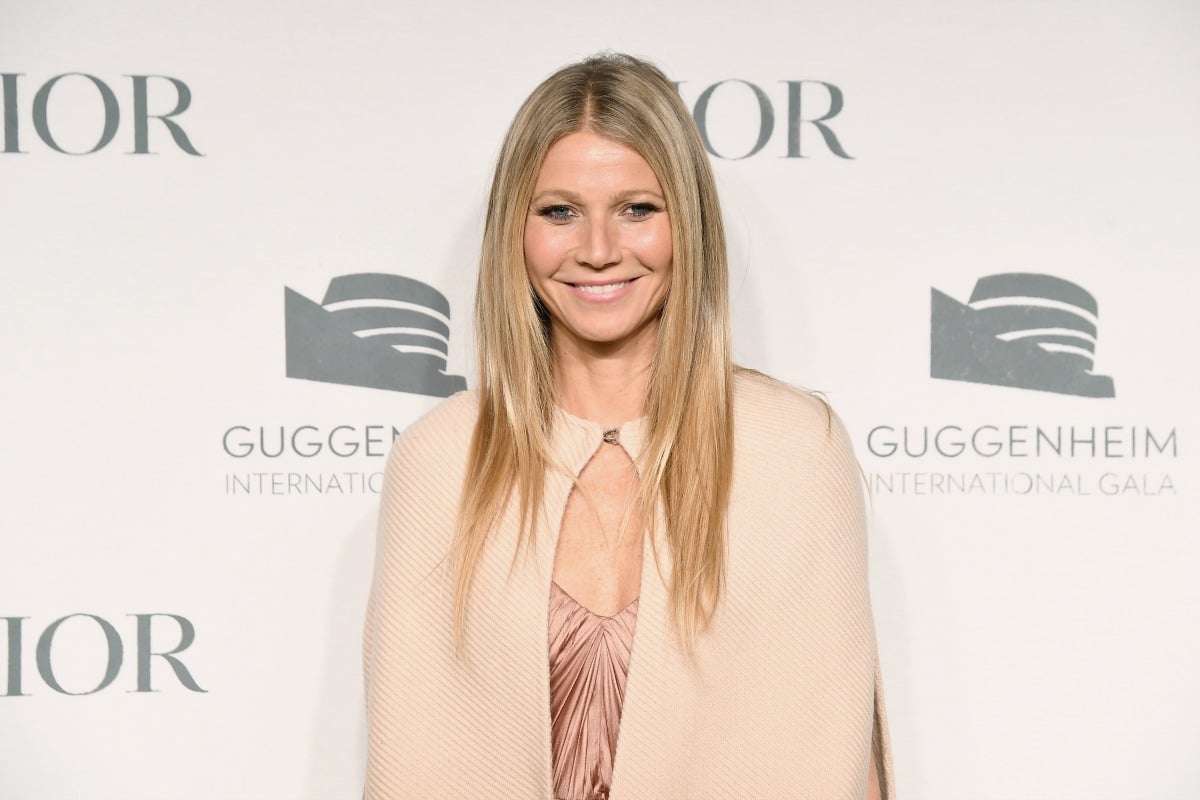 Well.
Gwyneth Paltrow has really out-Gwynethed herself this time…
The actress' lifestyle company Goop has released their annual Christmas gift guide and it's more ridiculous than ever before.
Aptly named the "Ridiculous but Awesome" gift guide, the extravagant list includes everything from a banana-shaped lamp to an actual Spanish village.
Yep, you read that right.
Here's a rundown of six of the most utterly ridiculous items listed on Goop's 2018 gift guide.
24k Gold rolling papers
A steal at $75, this gift gets you six 24k gold rolling papers.
It's perfect for those that just love to watch their money burn.
Muse for a day
We're not going to lie, this gift is actually pretty impressive but it will cost you.
For a cool $200,000+, you can gift a loved one the experience of being a muse for a day.
This package includes a stylised private photo session with Saatchi Art photographer Miss Aniela, a first-class round trip to London, three nights in a five-star London hotel and top-tier dining.
Yep. We'd like this one, secret Santa.
Clip-on bidet
Want to gift "sparkly butts all round" this year?
Goop suggests buying your friends and family members a clip-on bidet this Christmas.
The best part? The $108 Tushy even comes in pink.
Amazing.
Breakfast with giraffes
Planning a visit to Kenya? According to Goop, Giraffe Manor is the place to go.
With friendly giraffes sticking their heads into the windows of the retreat at breakfast time, it's not hard to see why hundreds of influencers flock to the manor daily.