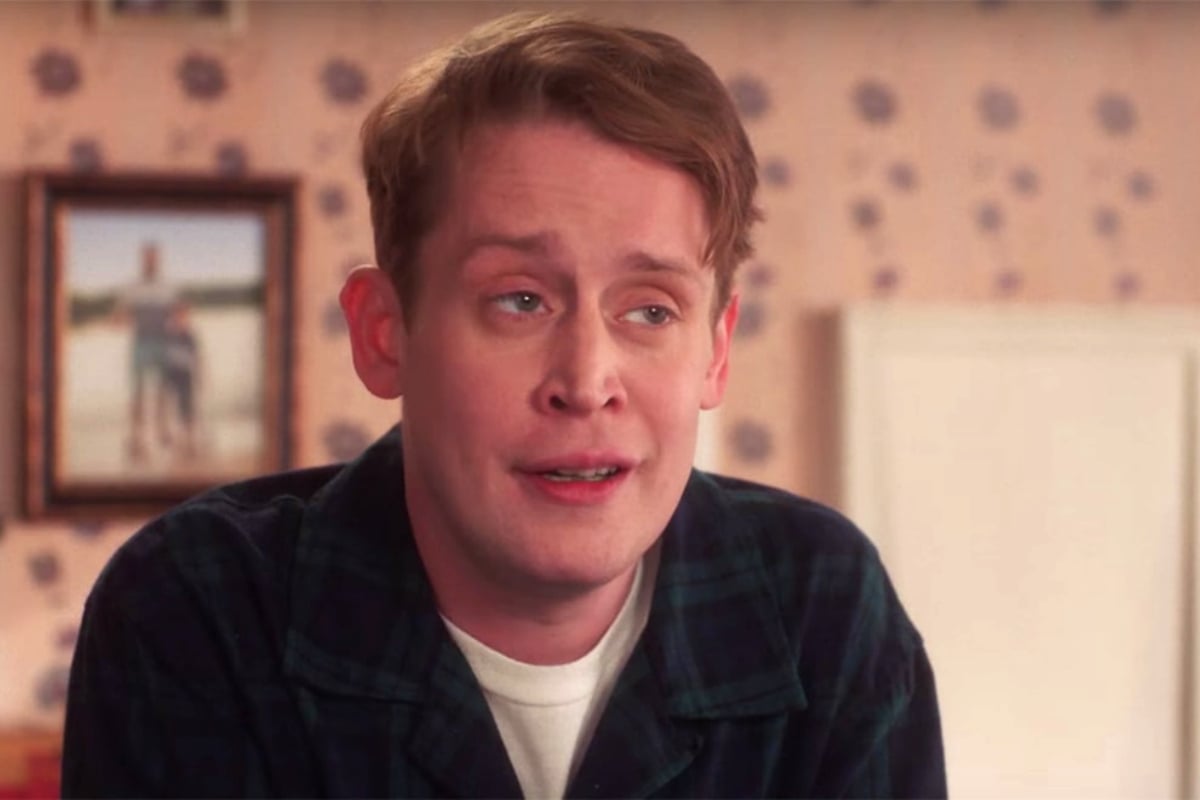 With Christmas just days away, there's a very, very good chance you've caught glimpses of Home Alone on TV.
The 1990 classic is one of the most played films around this time of year and we're willing to bet our serving of Christmas pav you've seen it more times than you can remember.
28 years later, Home Alone star Macaulay Culkin, 38, has now reprised his role in the famous film for a new Christmas advertisement for Google Home.
The Home Alone Again with the Google Assistant ad for Google Home devices reimagines how young Kevin McCallister would have fared all by himself over Christmas if he'd had the help of the Google Assistant back in 90s.
The ad recreates many of the iconic moments from the movie, including the moment Kevin peeks his head out from behind the attic door to discover he's got the house to himself and jumping on the bed, to the cut outs and mannequins used to scare off the crims.