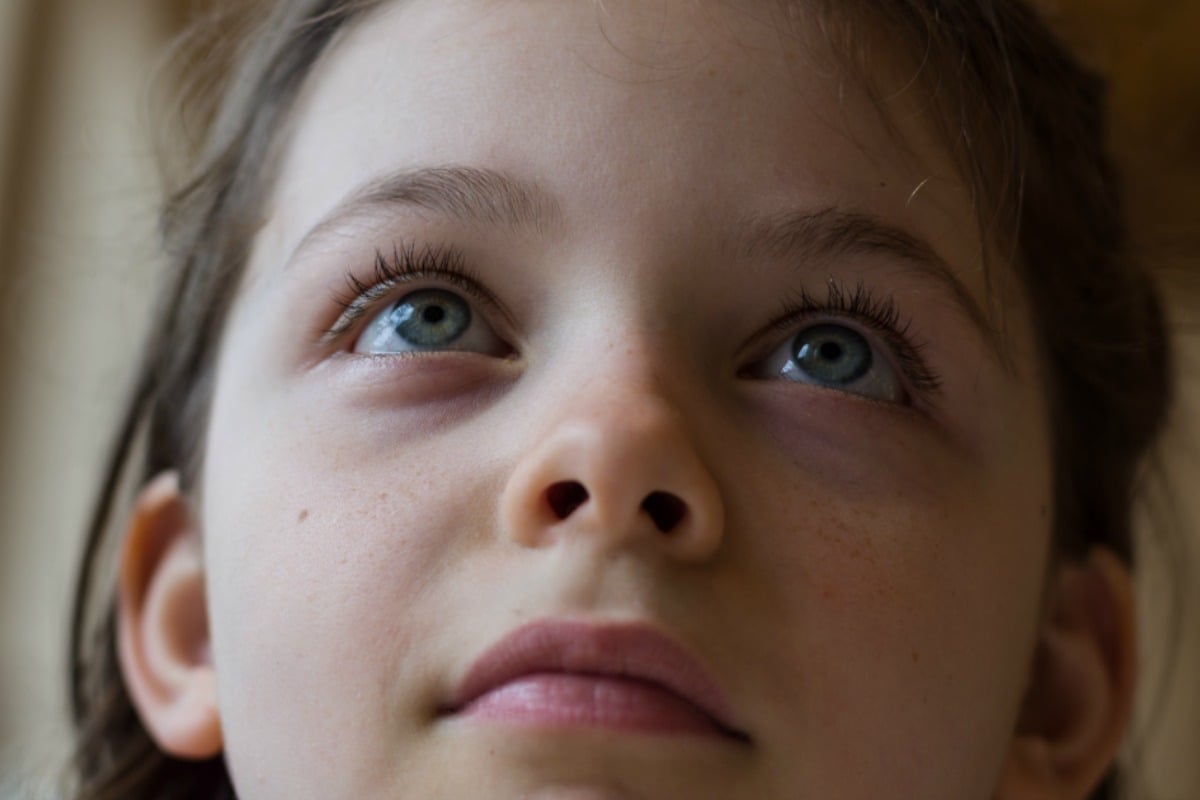 This year, the enrolment of girls in school was the highest it has ever been in history.
Though they might have not always made the headlines, we've made enormous leaps forward when it comes to social justice, sustainability and animal welfare.
We don't need to tell you that bad things happened too.
World politics is a source of anxiety for many, with natural disasters and terror attacks making up some of this year's most significant news stories.
But while the bad has often pulled our focus, the good never stopped happening.
Here are the 60 good news stories you might have missed from 2019.
1. Taiwan became the first country in Asia to legalise gay marriage. Austria and Ecuador are also among the 14 countries or territories to legalise same-sex marriage in 2019.
2. The United States swore into congress their most diverse lawmakers in history, with more women than ever.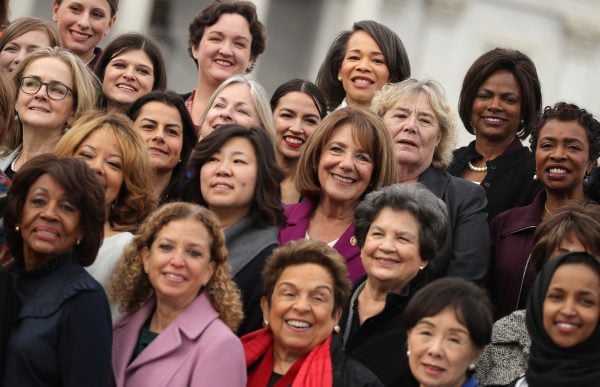 3. The European Union banned single-use plastic, which includes plastic cutlery, straws, stirrers and cotton buds.
4. For the first time, one third of power from around the world came from renewable sources.
5. The population of humpback whales, which was not long ago at 450, meaning they were near-extinct, rose to over 25,000.
6. Iceland became the first country in the world to legally enforce equal pay between men and women.
7. New South Wales became the sixth state in Australia to decriminalise abortion. South Australia is the one state left in Australia where abortion has not been decriminalised.