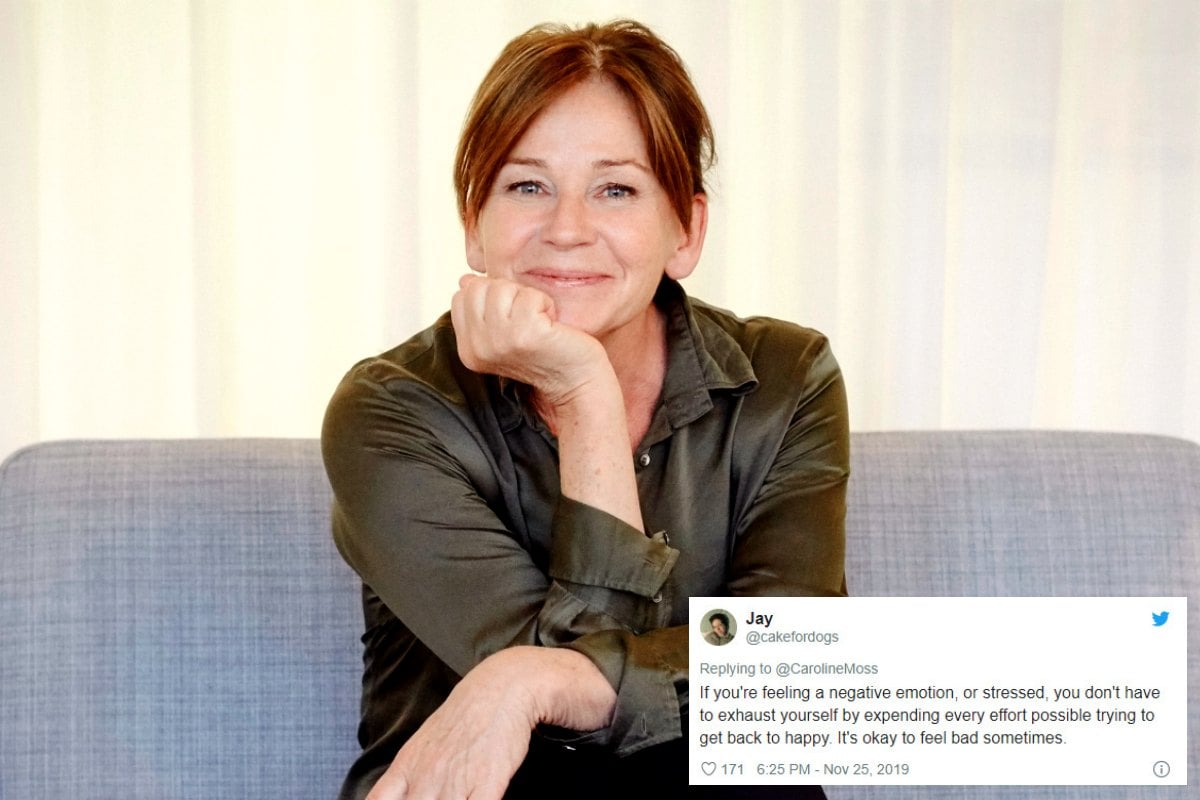 I was in the midst of an anxiety spiral when my psychologist shared a deceptively simple piece of advice.
I had spent weeks trying to make a decision between two options. Both had their pros and cons and I was convinced going down either path would drastically change my future. More so, I thought there was a right and wrong choice, and I was stuck trying to figure out which one was which.
It was then that my psychologist told me it really didn't matter which path I took, I just needed to make a decision.
She said that in most situations where a decision is causing you a lot of anxiety, the best thing you can do is commit to one option, and know that you made your choice with the best information you had at the time. You can change your mind later, but the act of making that decision will alleviate so much anxiety.
That piece of advice, however simple, was enough to make me re-evaluate my decision for the better.
Libby Trickett shares the advice she'd give to her five-year-old self. Post continues below.
If you're going through a challenging period, a counsellor or psychologist can be invaluable.
Author and podcaster, Caroline Moss asked Twitter users for the best lesson they learnt at therapy, and thousands of people responded to her call out.
If you go to therapy quote tweet this with the best thing you learned at therapy that way everyone else can get free therapy

— Caroline Moss (@CarolineMoss) November 24, 2019