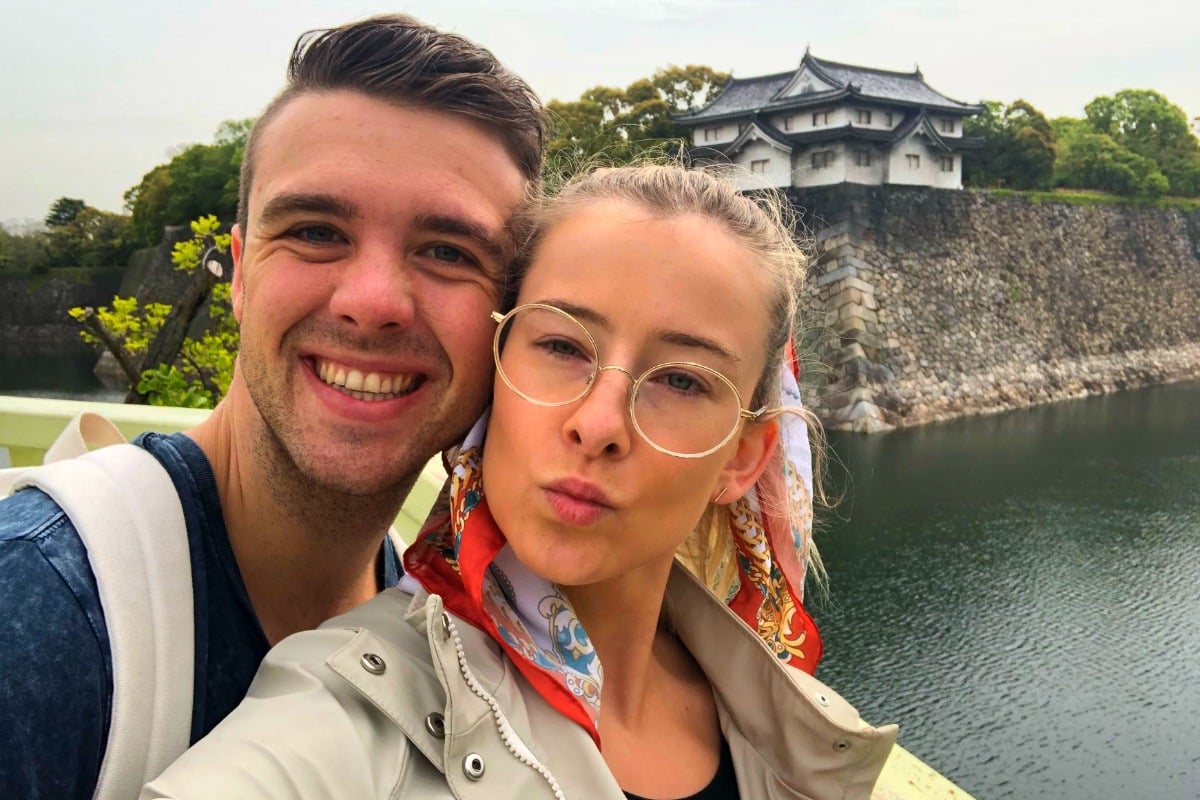 Yes, it's almost the end of the year, and that means the new year is neigh…which also means it's time to reflect on whether you've nailed those bold, brave resolutions you made when the clocked ticked over to 2018.
Did you learn that language? Did you stop apologising so much? Did you quit Netflix?
Yeah, maybe not; as we all know, New Year's Resolutions are great on the night, and burdensome on the other 364 days.
But I'll bet you did do something wonderful. Unintentionally, without even realising it, you probably came to some point during the year where you thought, enough. I can change this. I can do something about this situation – whatever it was.
It may have been a really small decision – but it altered your life significantly nonetheless.
For me, it was learning to ghost people. I know that may sound strange, but I've always been Miss Polite, and never dreamt of ignoring someone's phone call, or text. And then I realised…certain people have done that to me over the years, I just didn't give it a name.
And then I thought, it sort of makes sense…it's about prioritising who and what you can give your attention to. It's something I needed to do more of.
So, for the first time ever, I didn't text back to that guy's text. I didn't workshop a response. I didn't worry what he'd think. I just…pretended like it had never happened.
IT WAS AMAZING.
Once I had my first taste, I wanted more. Letting myself ghost people – thereby prioritising my energy and attention – was utter freedom, and one of the best things I did for myself all year.
Here's other very different ways some of my friends changed their lives in 2018.
Luca.
"I listen to podcasts like it's nobody's business.
Being able to flick on a speaker and keep listening to an episode while I'm lathering up or washing my hair feels almost too good to be true. Plus it's stupidly cheap and I haven't run into any battery life issues as of yet.
I bought this one, a Carter Bluetooth Bathroom Speaker – and it was only $9.99."
Amy.
"Best decision made in 2018: going to Japan with my partner. We both had it on our list for years and years but it was always just knocked back.
We finally decided 2018 was the year to go and I mean, I regret not going sooner. It was a spectacularly fun holiday and not only that, but it was the best food holiday I've ever had anywhere in the world.
I would go back in a second!"