The actresses of Hollywood did more to bring attention to women's rights issues than just wear black at the Golden Globe Awards.
They also used the occasion to speak about women facing sexual harassment and other gendered issues in the workplace, and there was one name on everyone's lips: Catt Sadler.
The former E! News presenter quit in December after learning that her co-host, Jason Kennedy, who was doing essentially the same job as her, was earning "double" her salary – and had been for years. Sadler took the information to her network during contract negotiations, yet they weren't willing to even come close to pay parity, the 43-year-old told People at the time.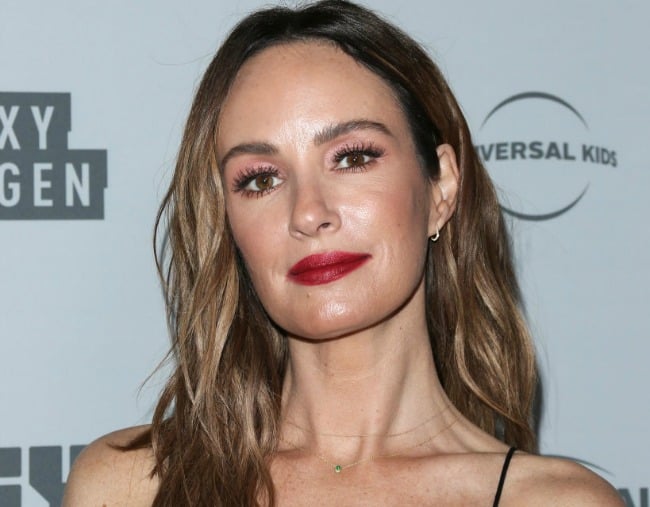 "It's almost insulting because you know you work really hard. I'm a single mum of two kids. I've given my all to this network. I've sacrificed time away from my family and I have dedicated my entire career to this network. And when you learn something like that, it makes you feel very small and underappreciated and undervalued. It's heartbreaking," she said.
Ahead of the Golden Globes, Amy Schumer captioned a photo of Catt encouraging anyone attending or watching the event to ask E! "what happened?"