Will & Grace star Debra Messing, 49, started the Globes red carpet off with a bang, calling out the E! Network while being interviewed live by one of the network's presenters, Guiliana Rancic, 43.
Joining the majority of celebs wearing all-black on the red carpet in honour of the #TimesUp campaign, Messing took the interview as an opportunity to speak out against the gender pay gap that was exposed between Catt Sadler, 43, and Jason Kennedy, 36.
"I'm here to celebrate the rollout of this initiative, Time's Up. Time is up. We want diversity, we want intersectional gender parity, we want equal pay," Messing told E!
"You know, I was so shocked to hear that E! doesn't believe in paying their female co-hosts the same as their male co-hosts. I mean, I miss Catt Sadler. We stand with her."
Post continues after gallery… 
The 75th Annual Golden Globes dresses.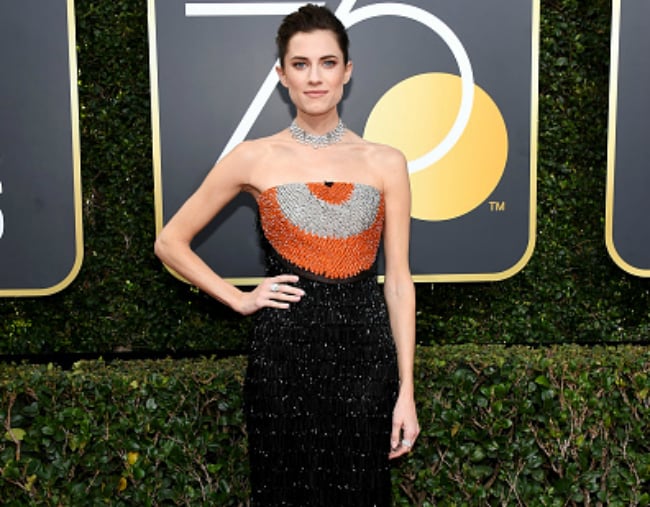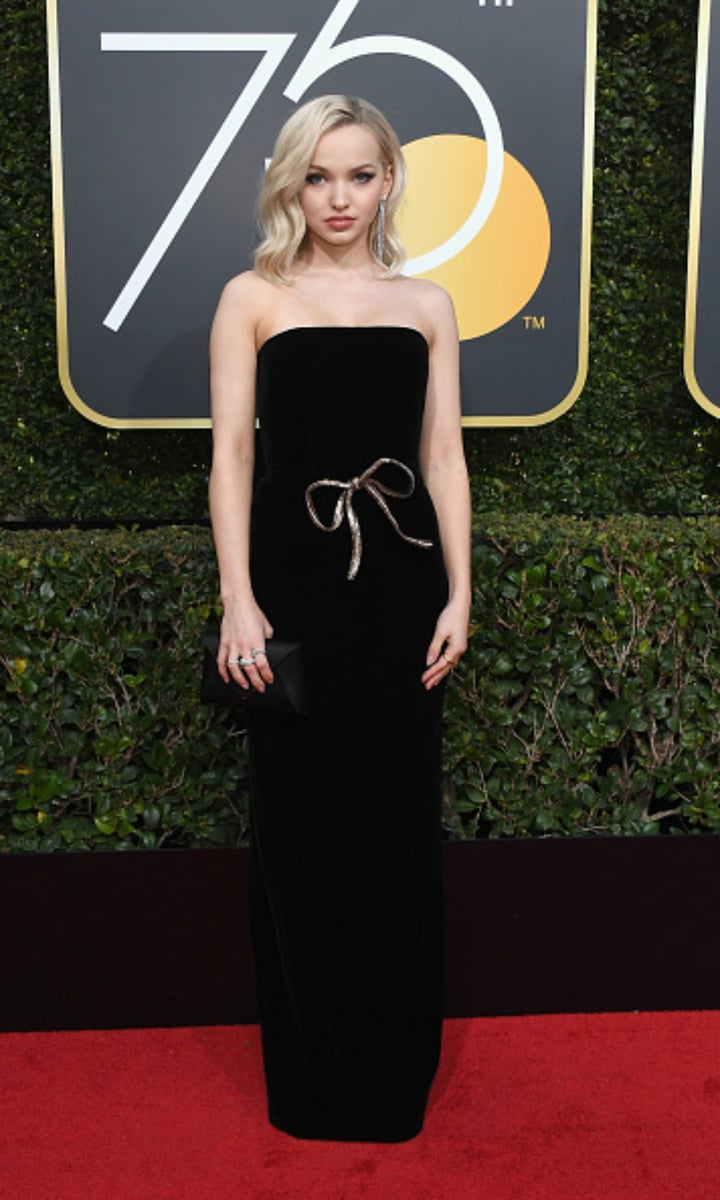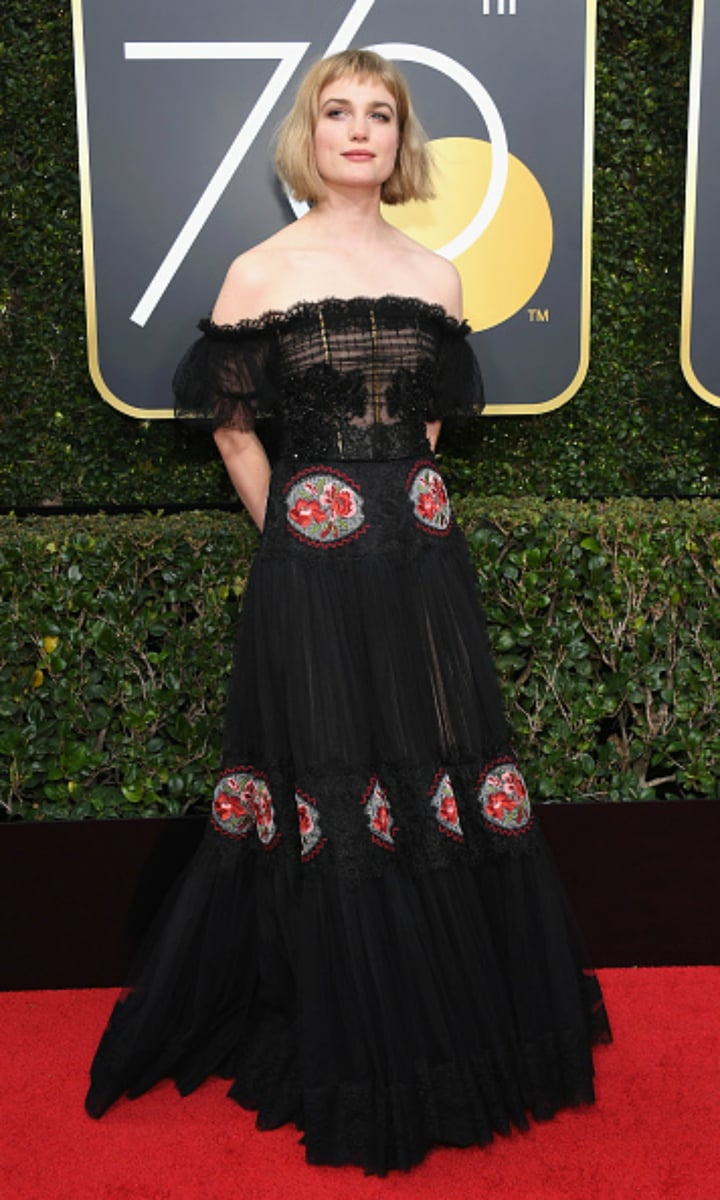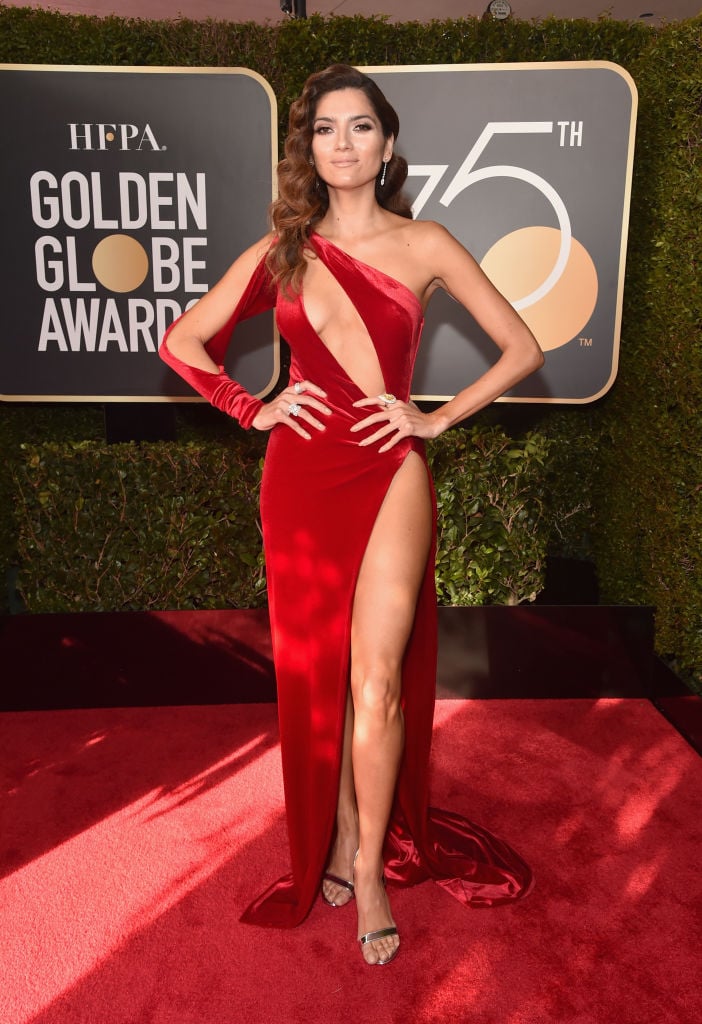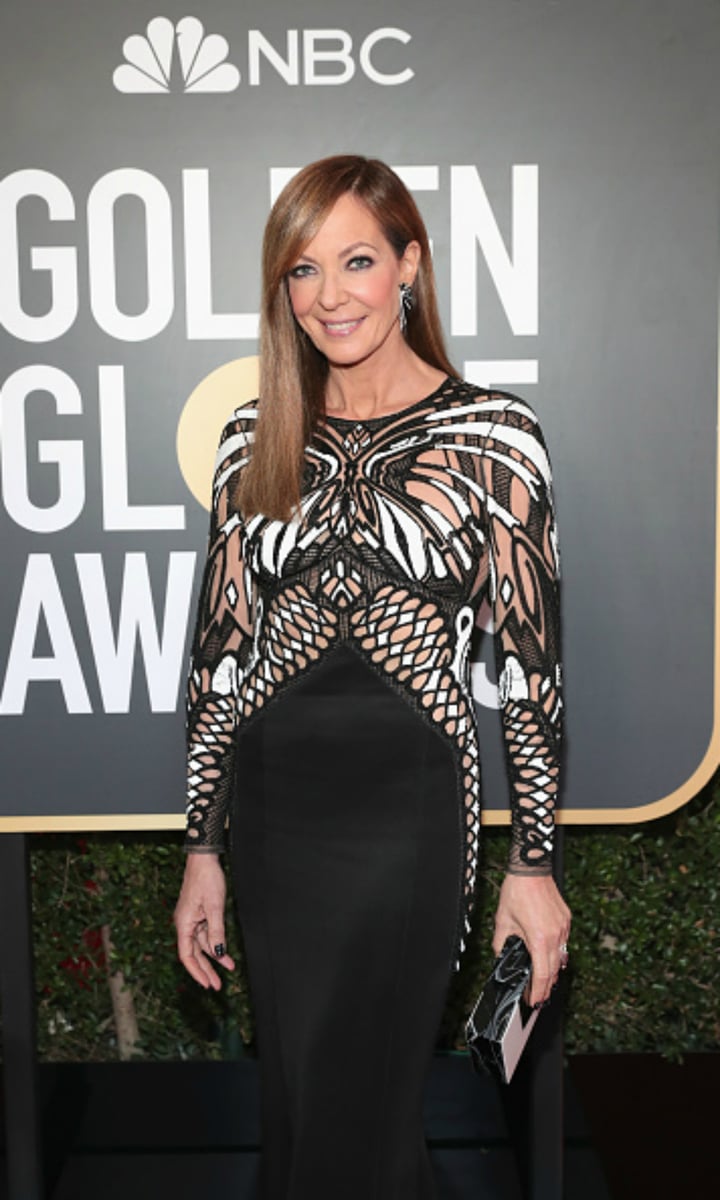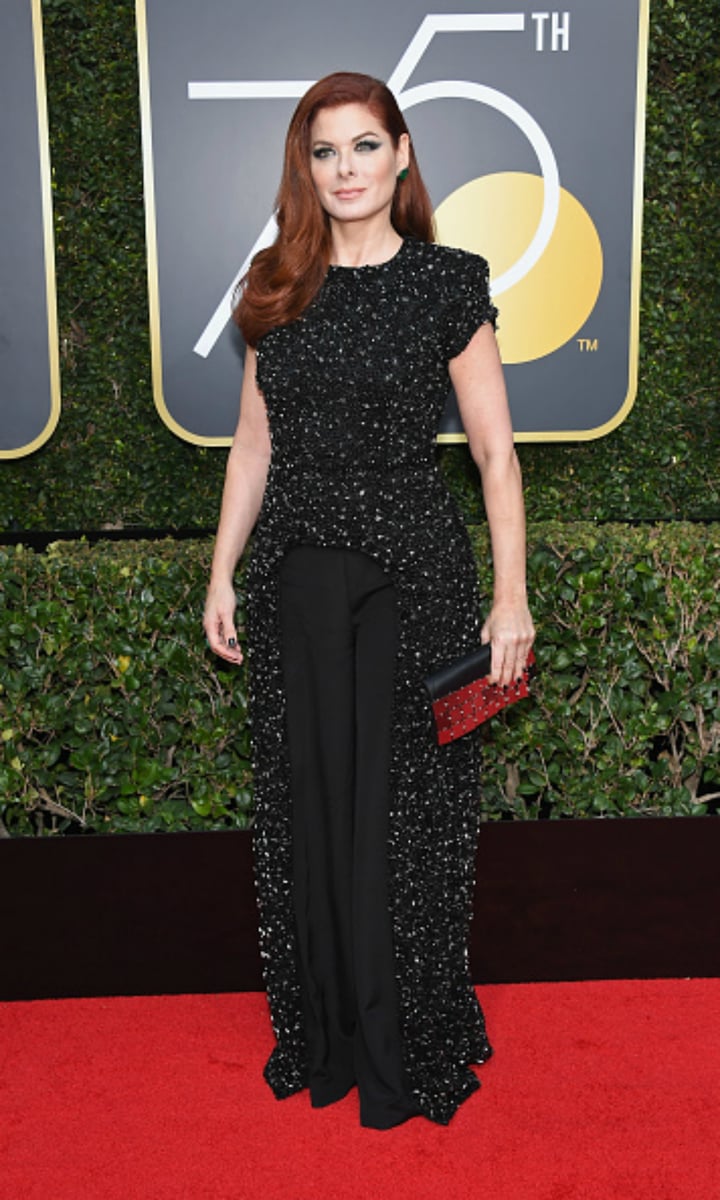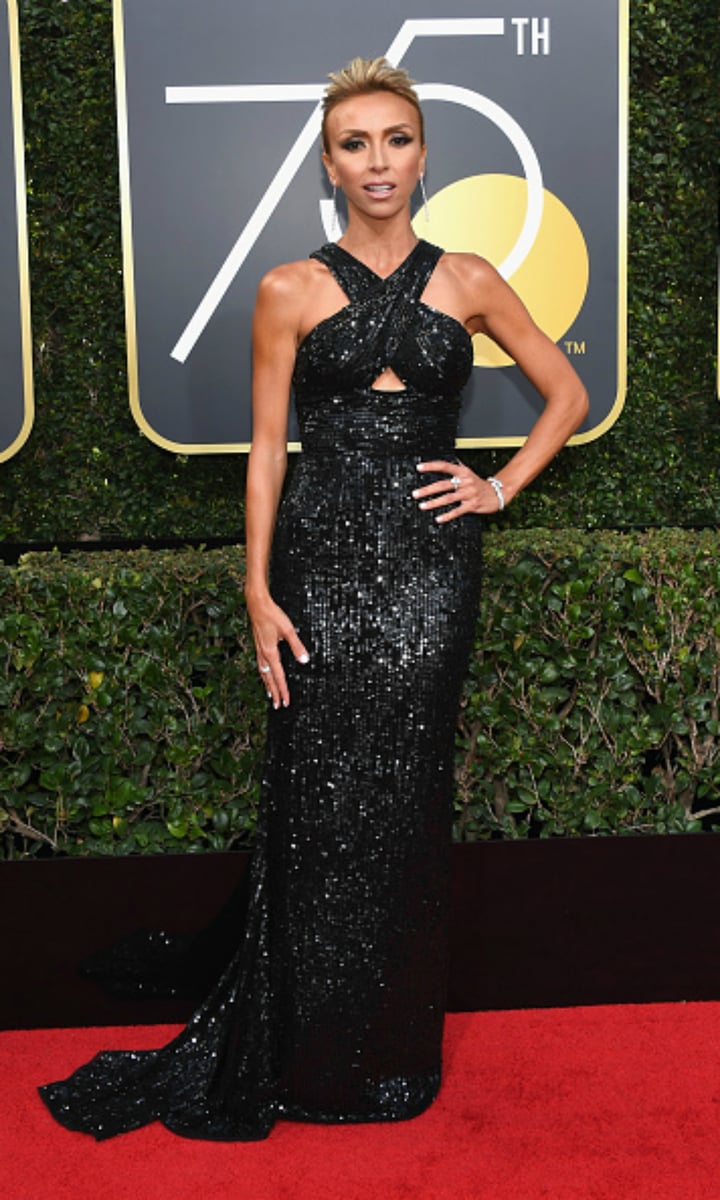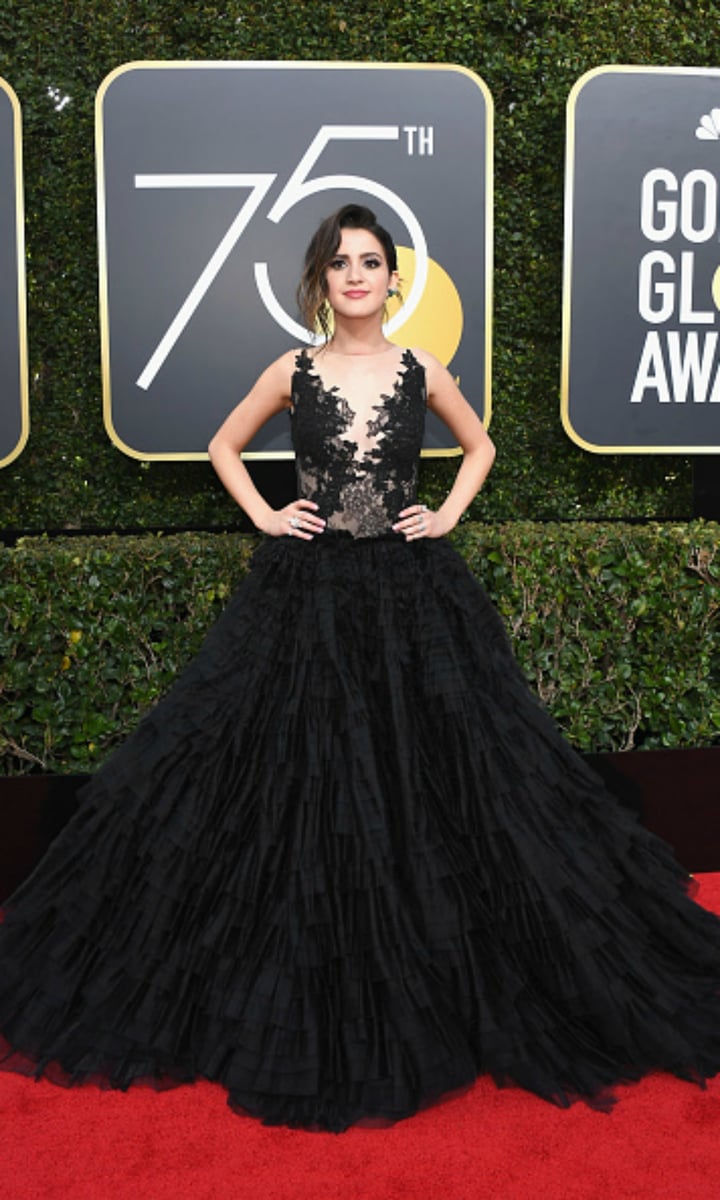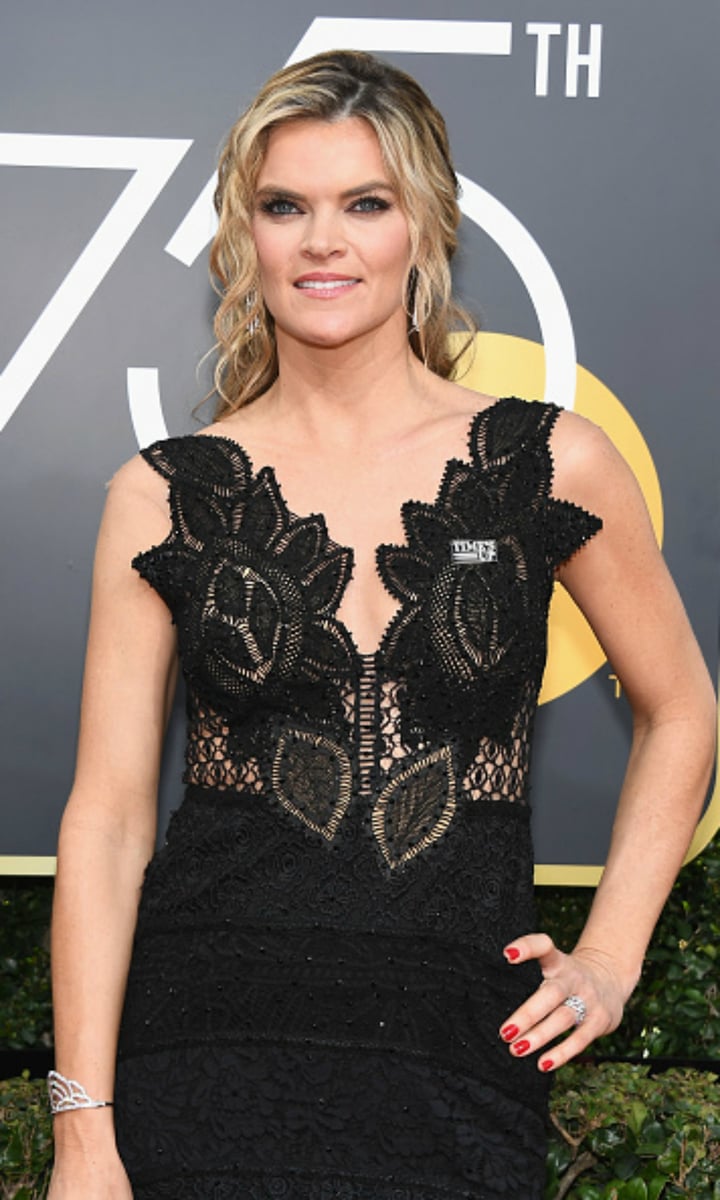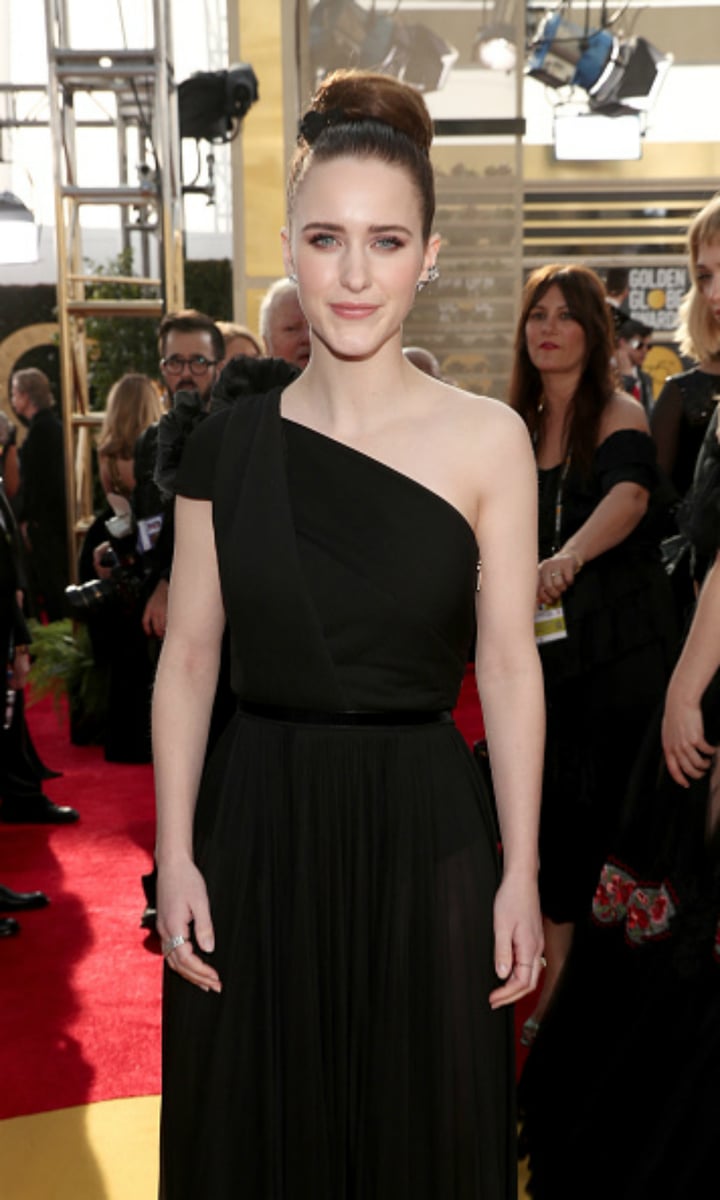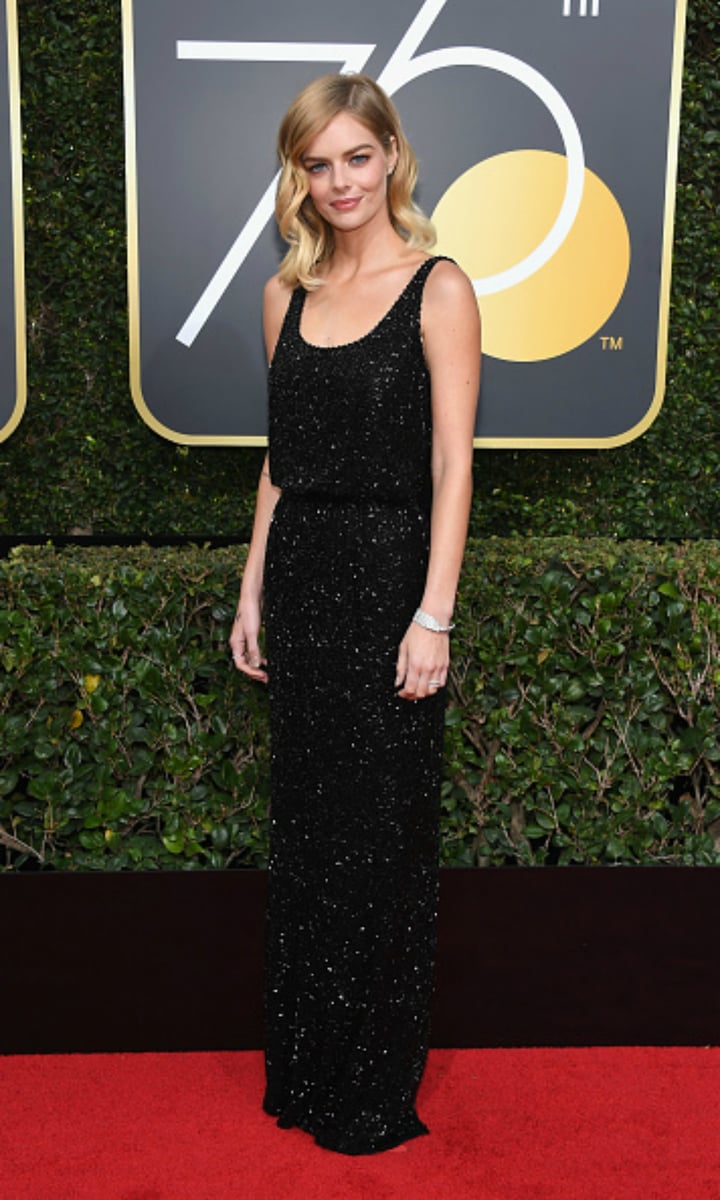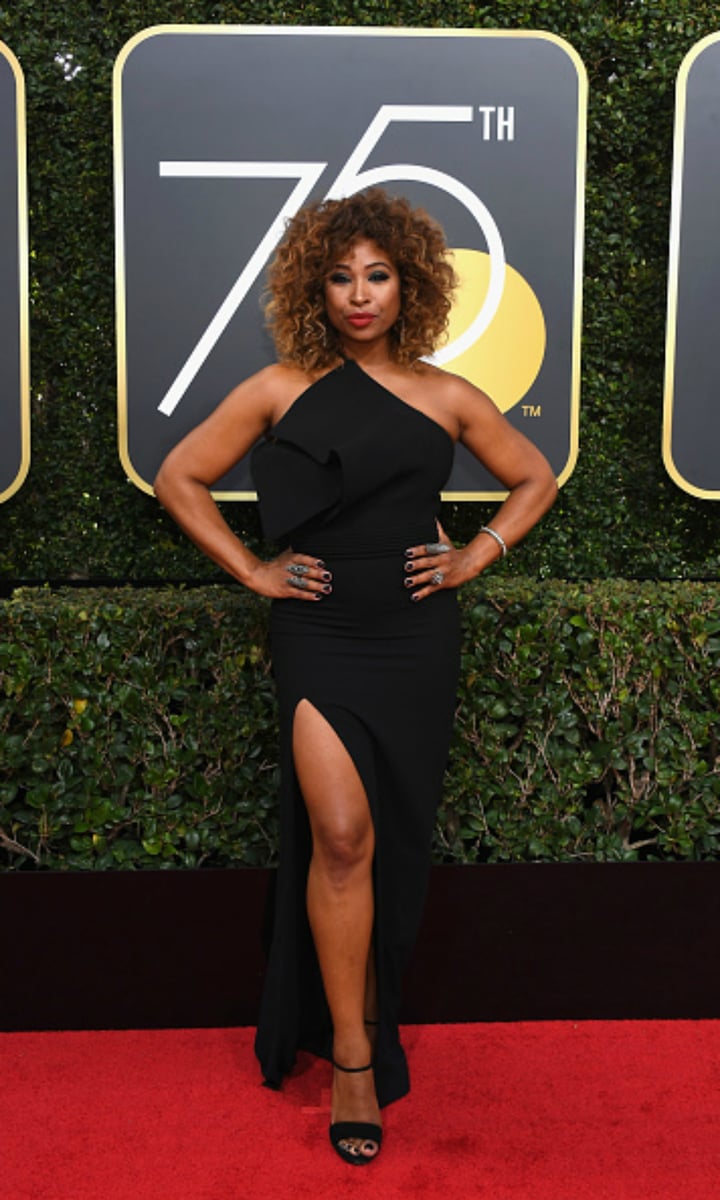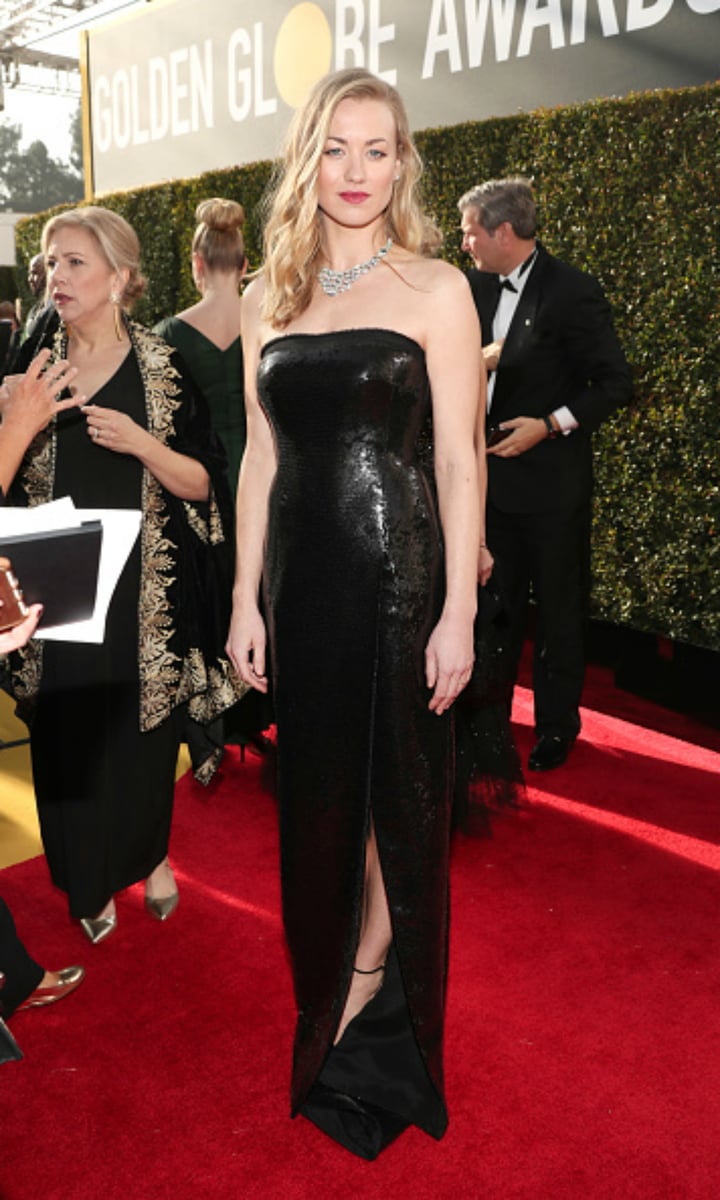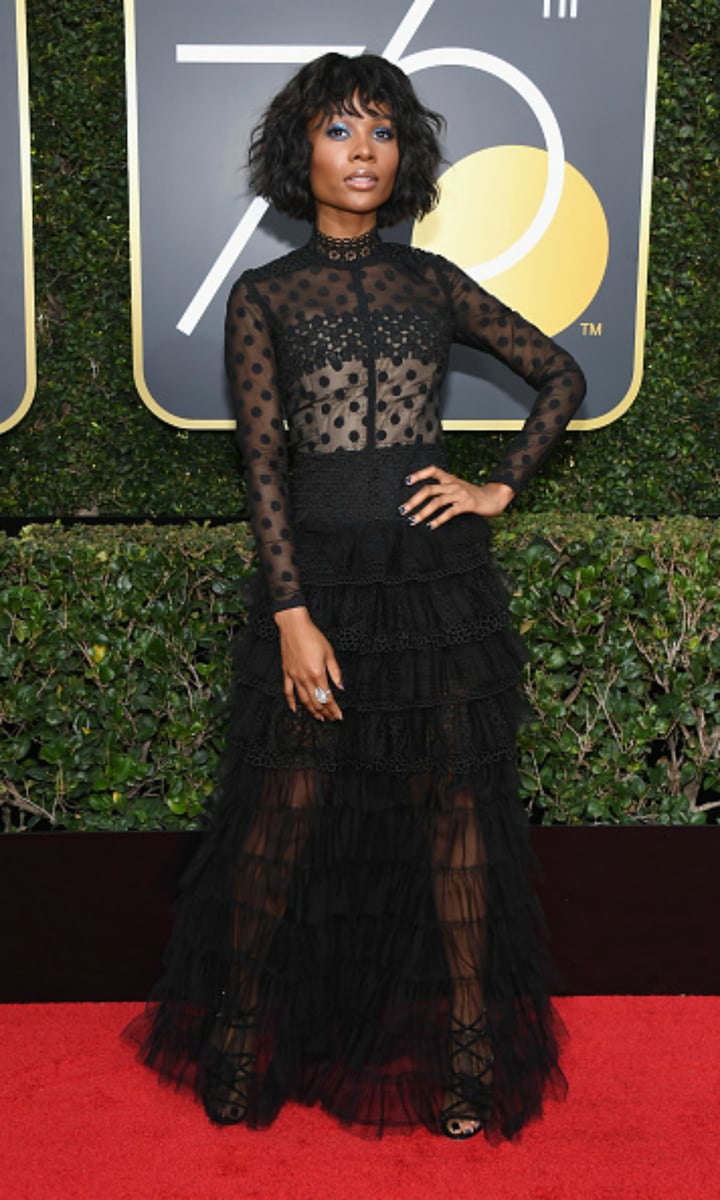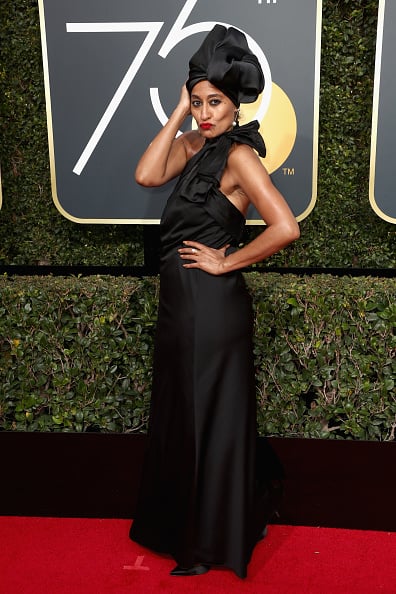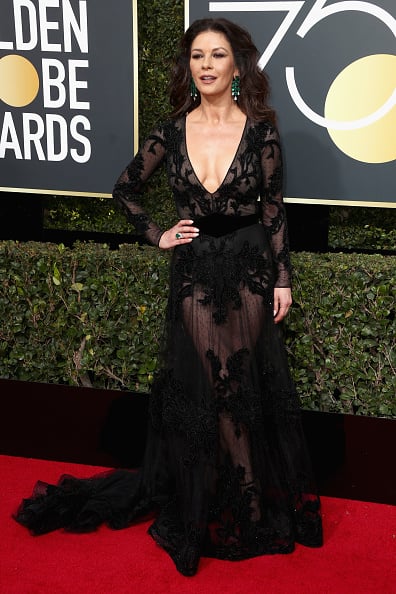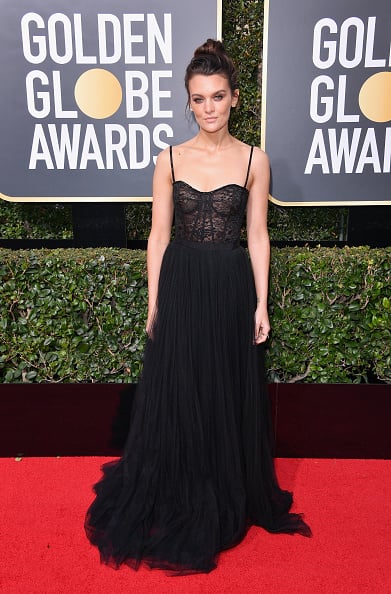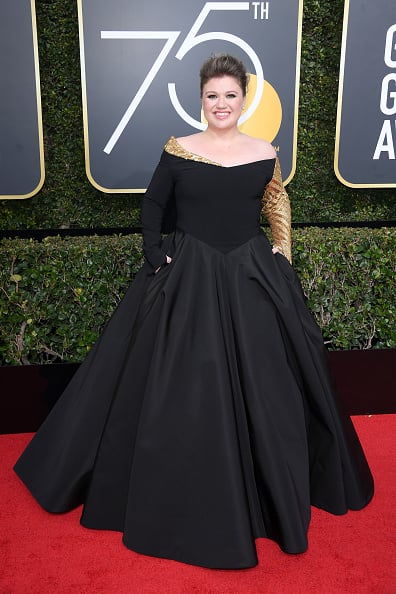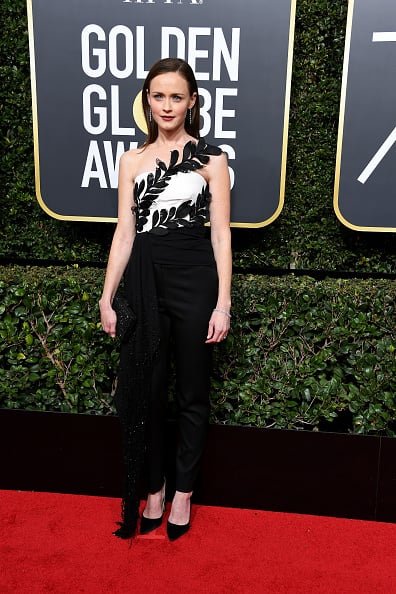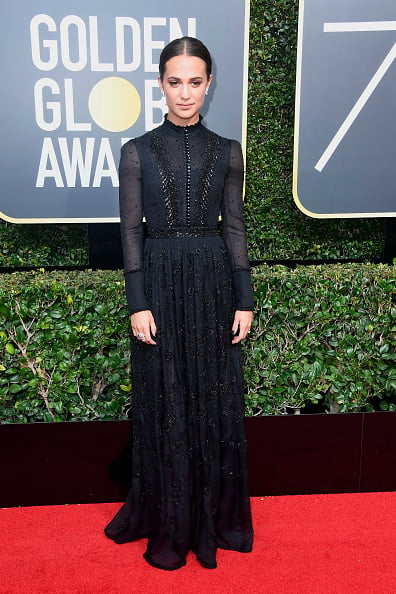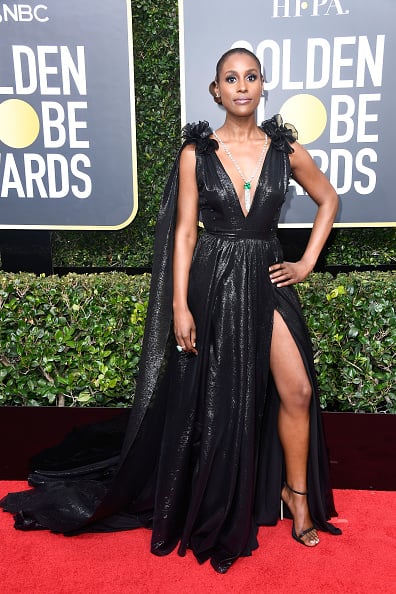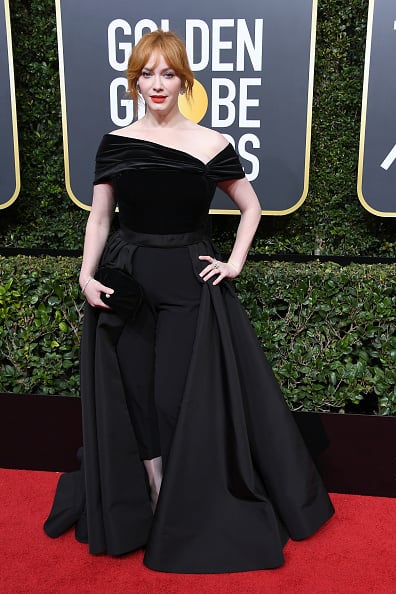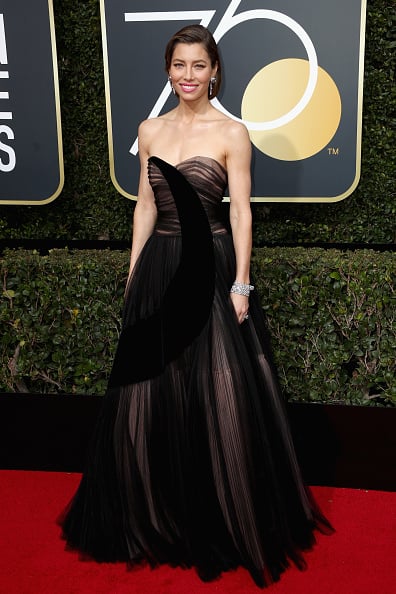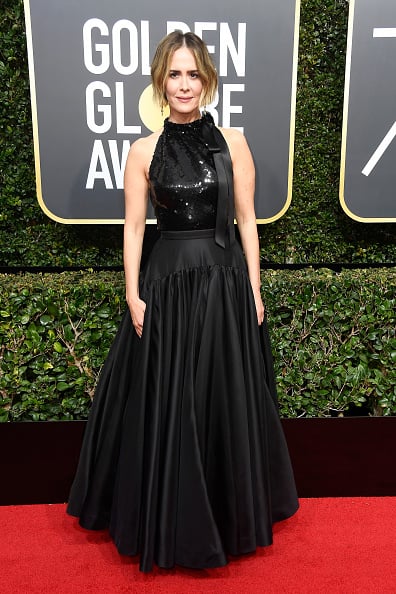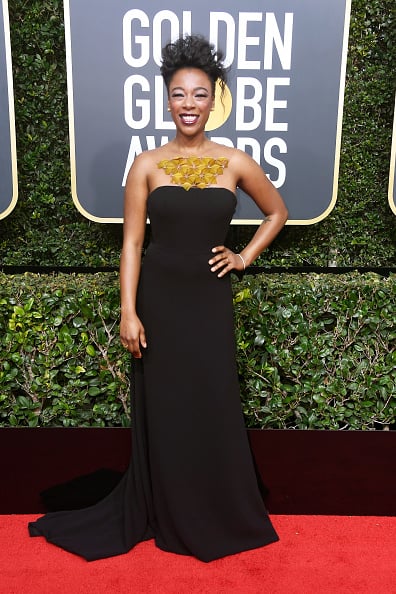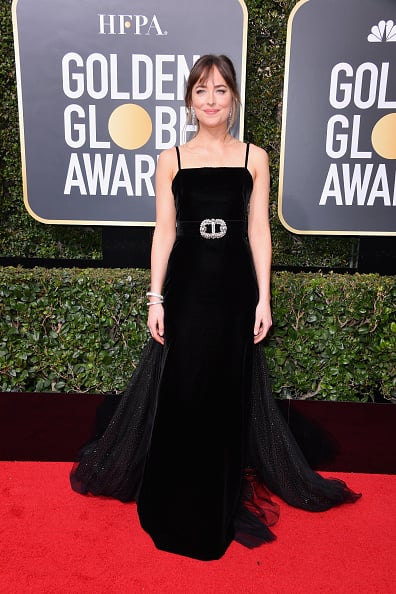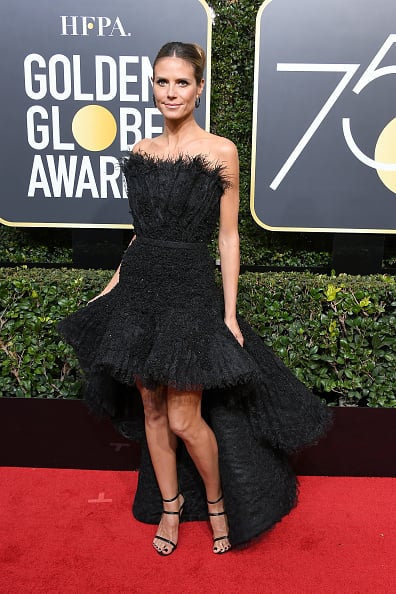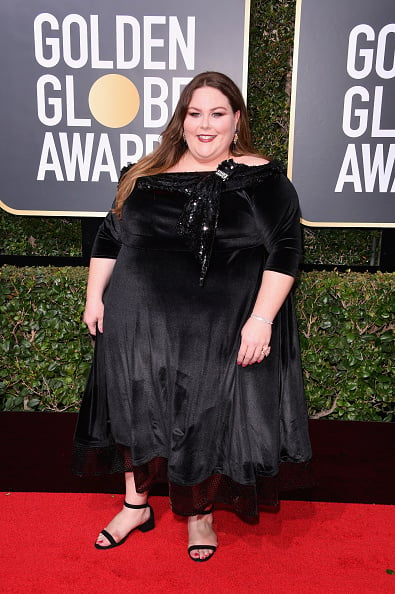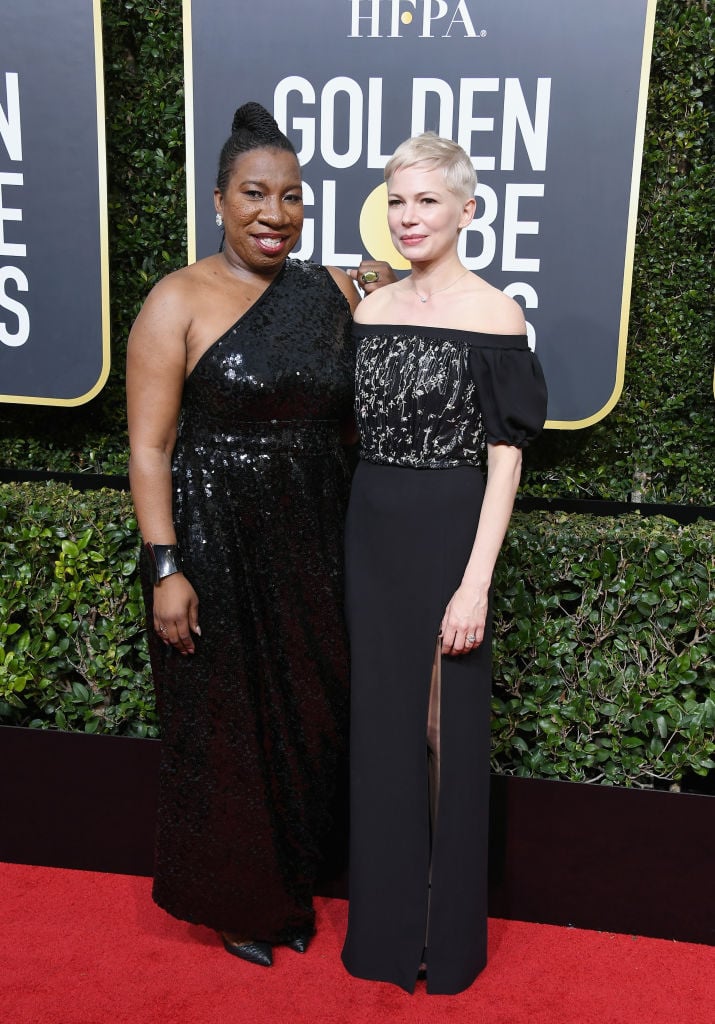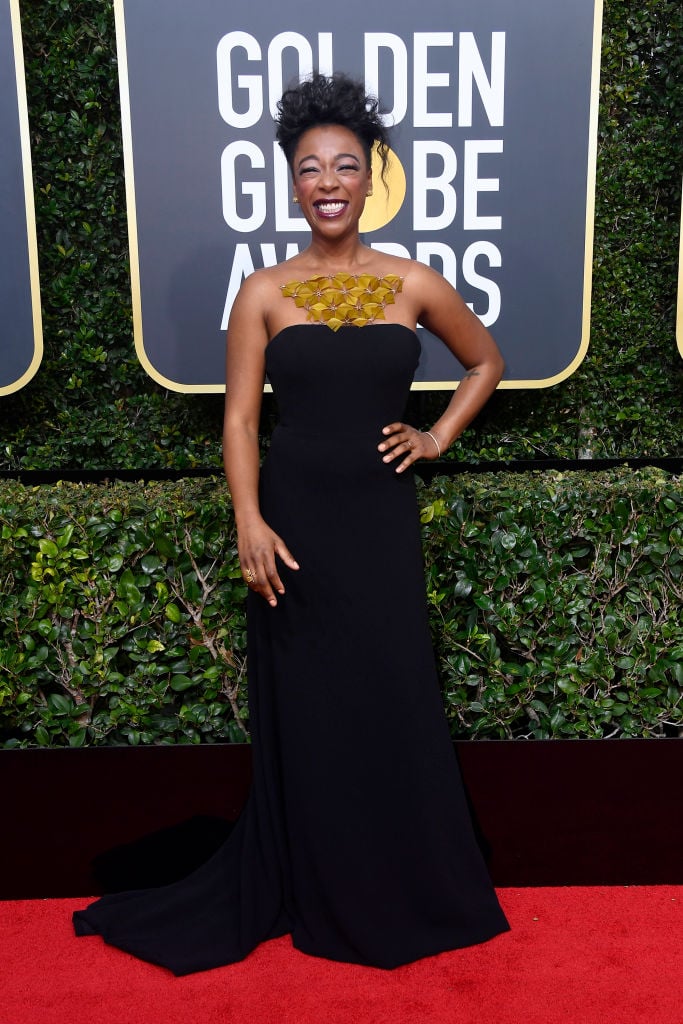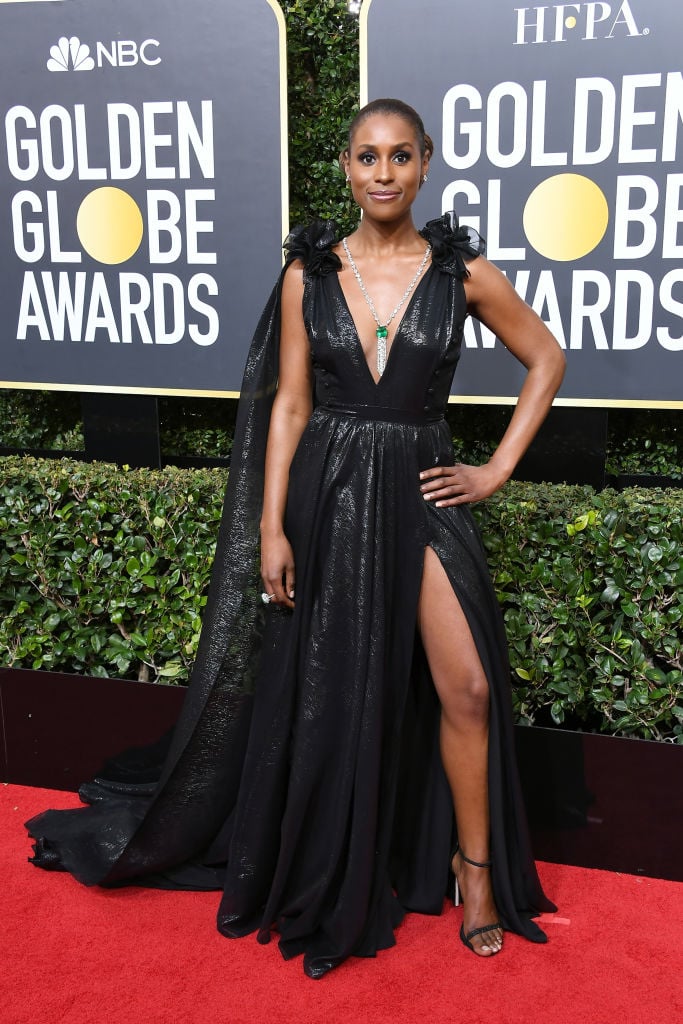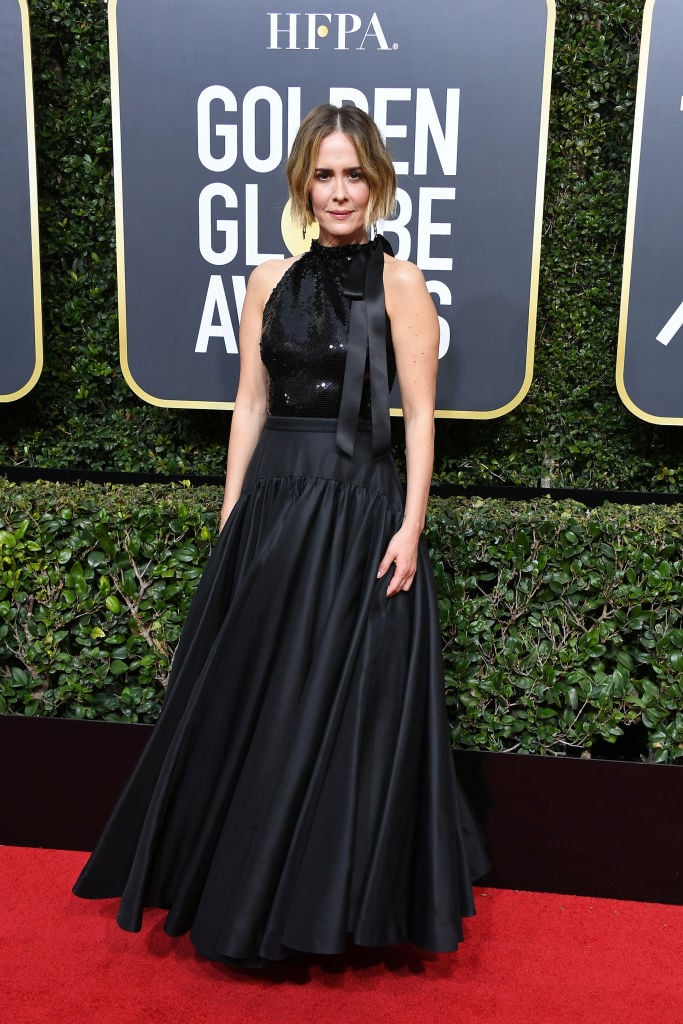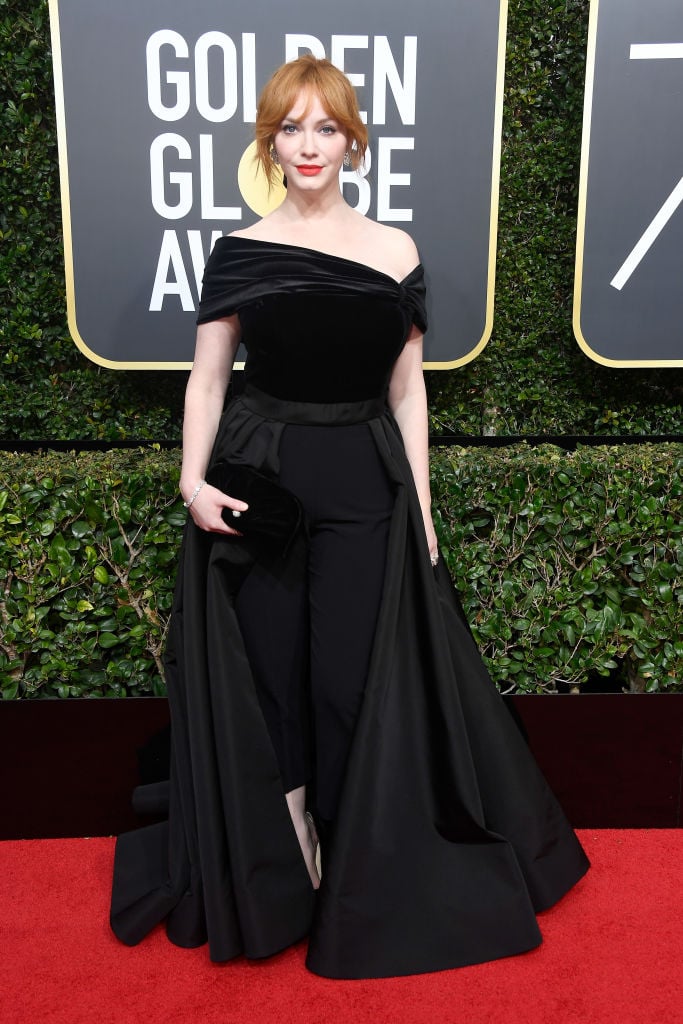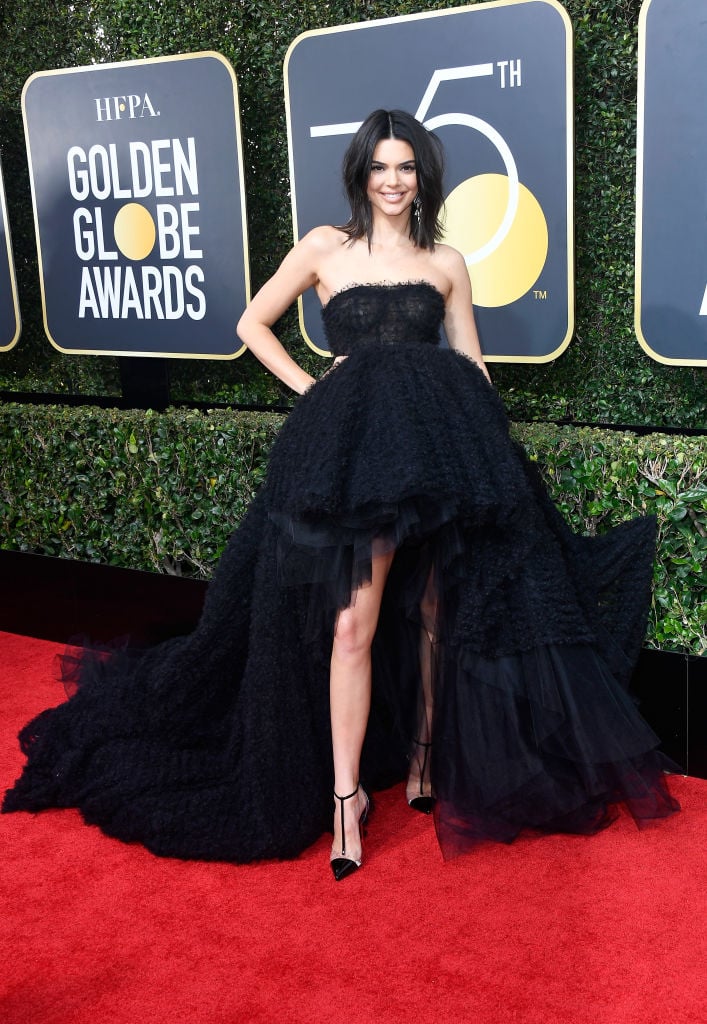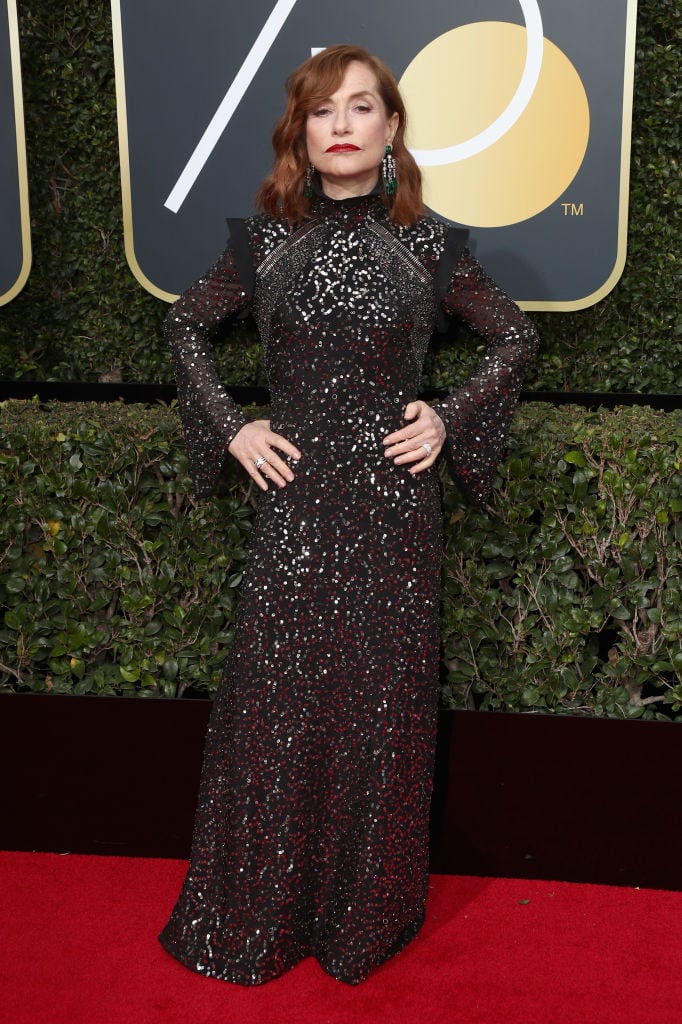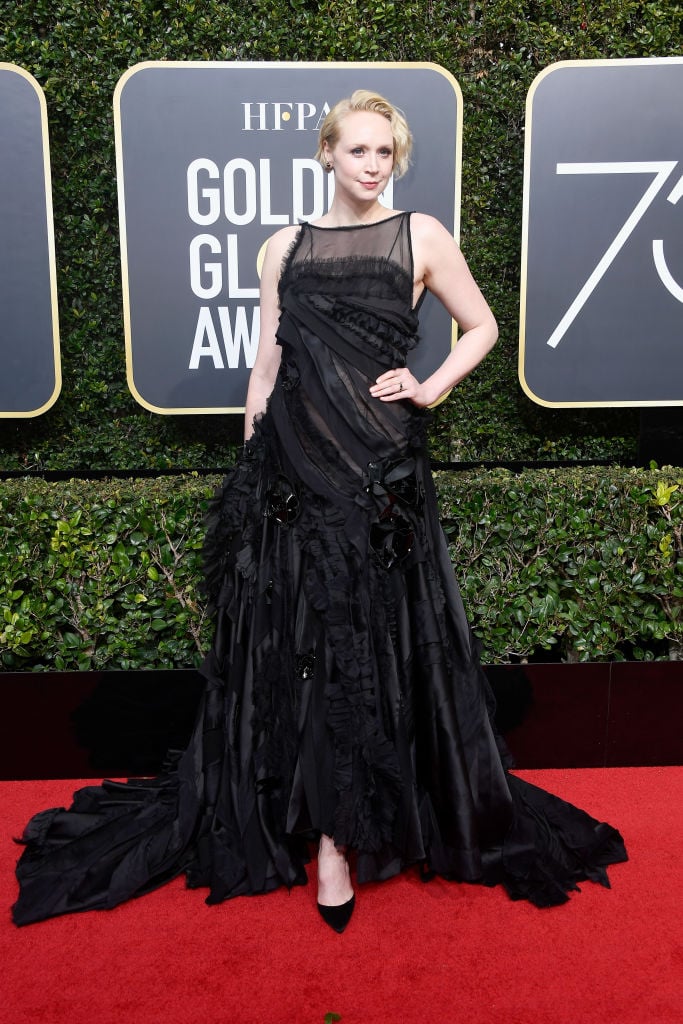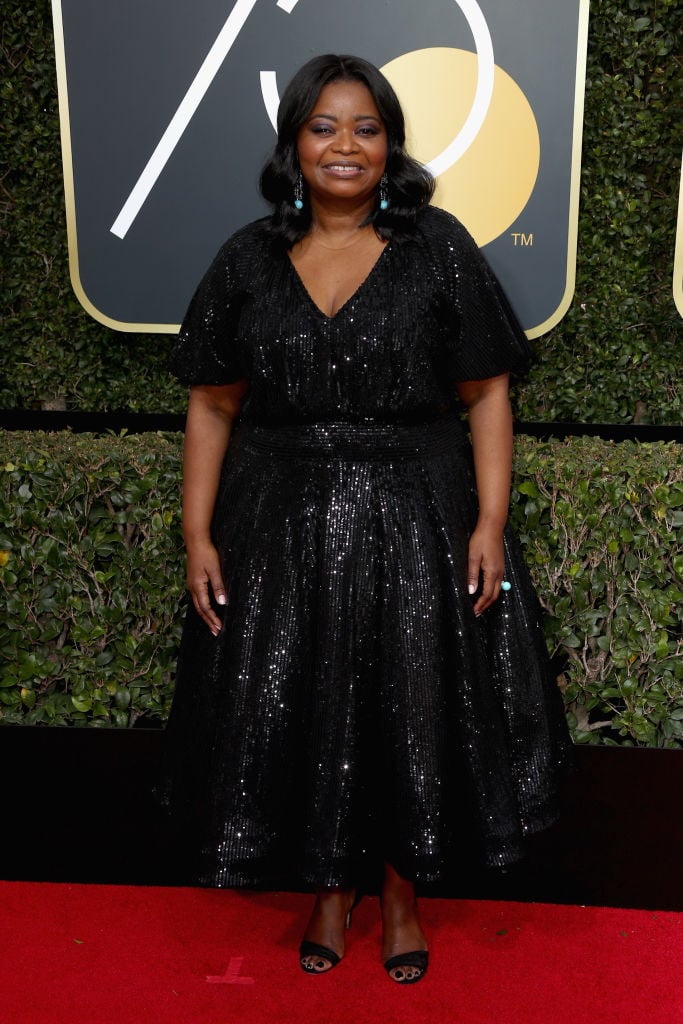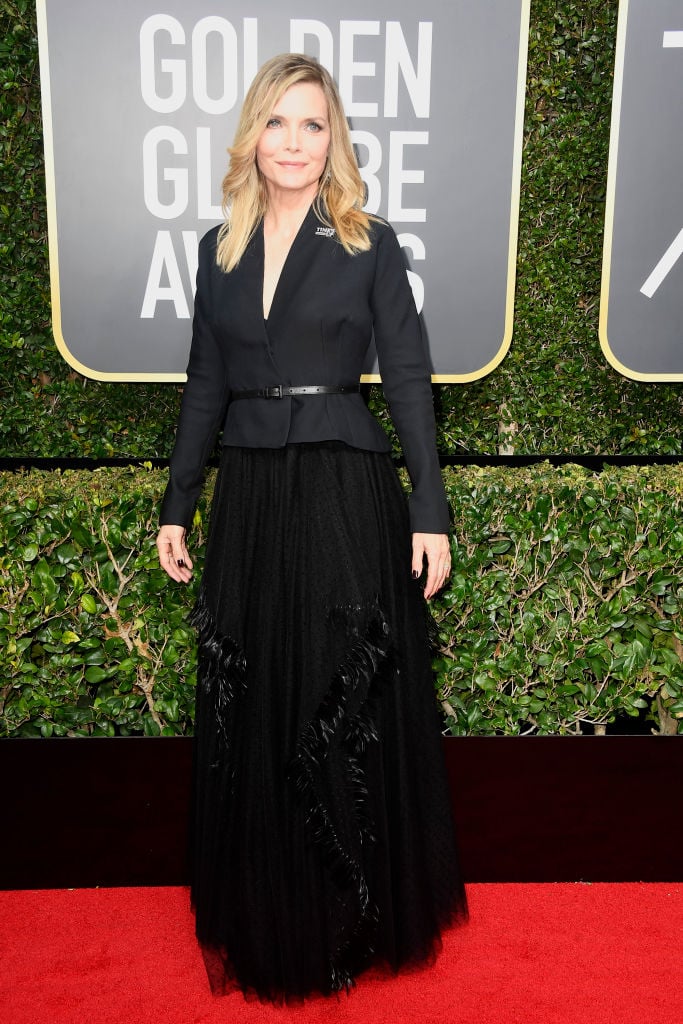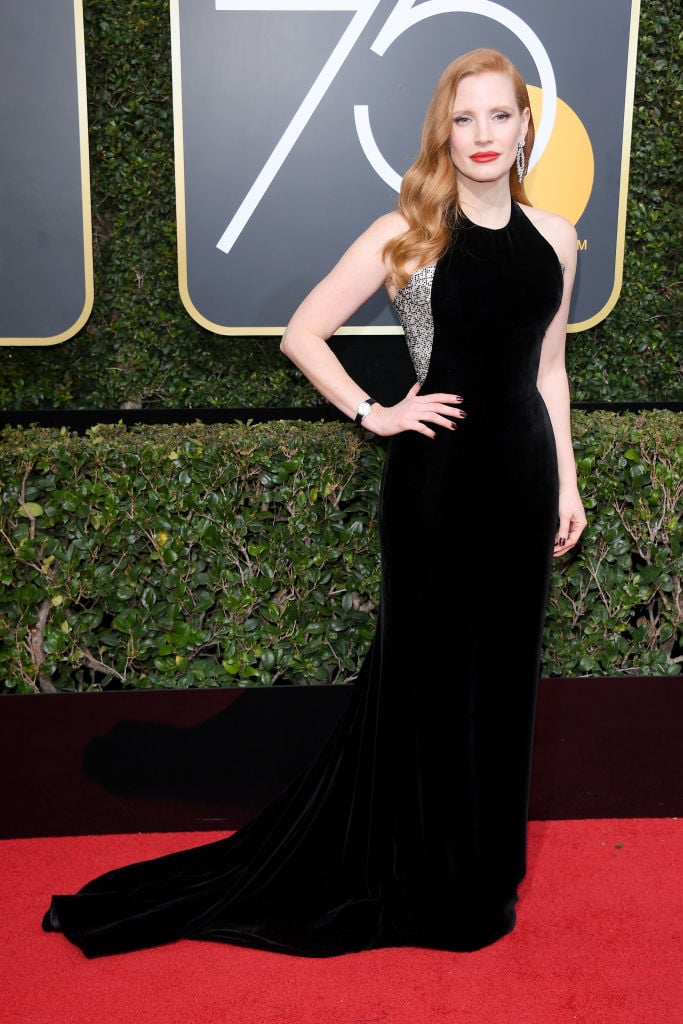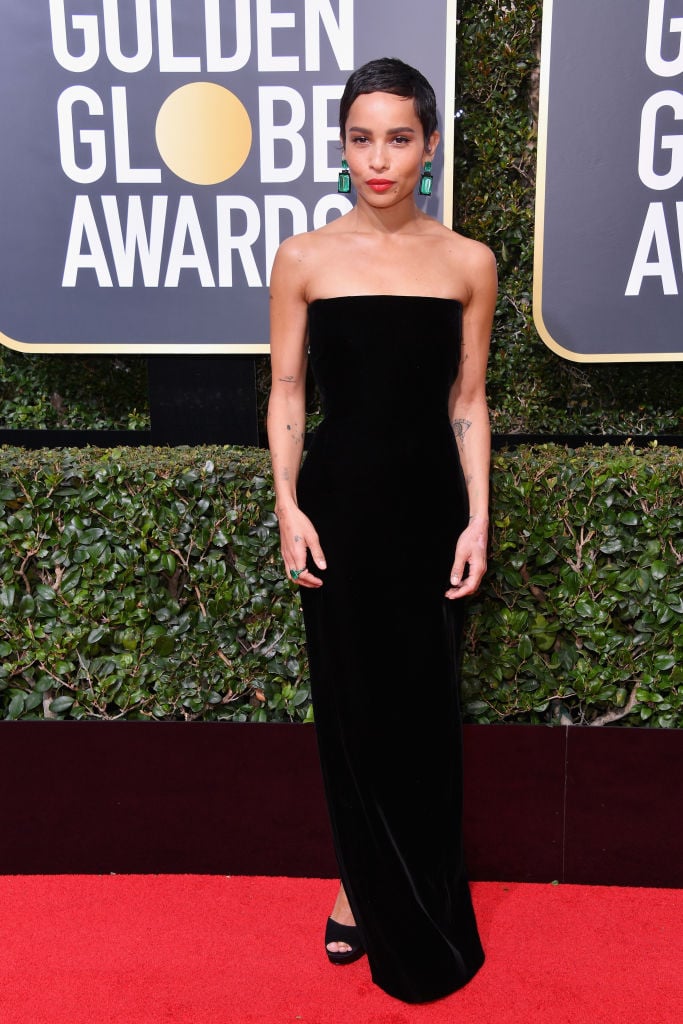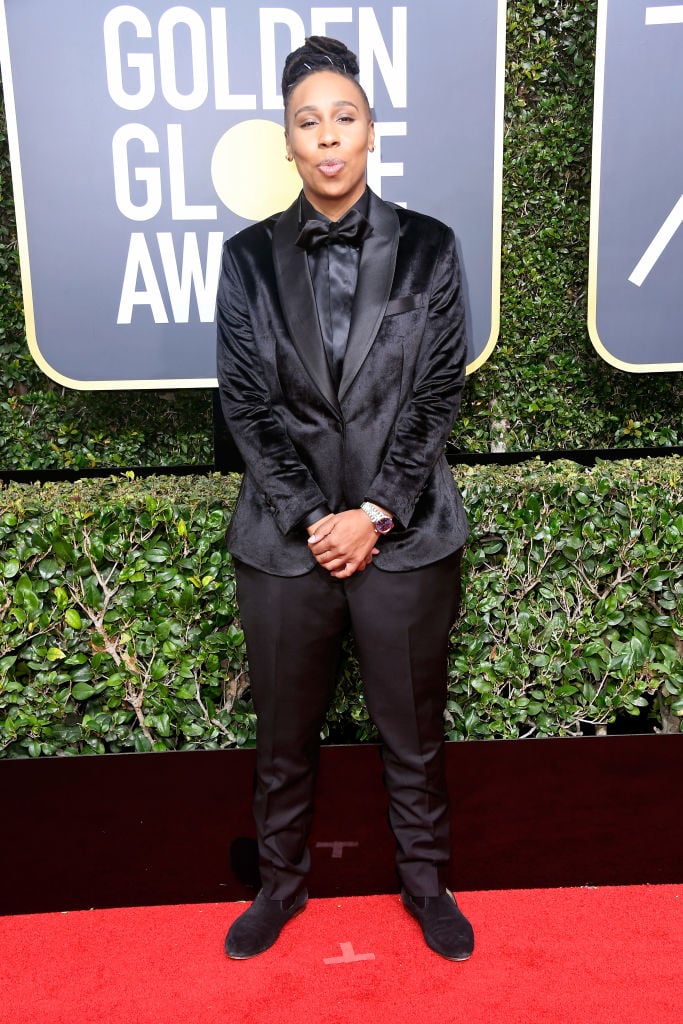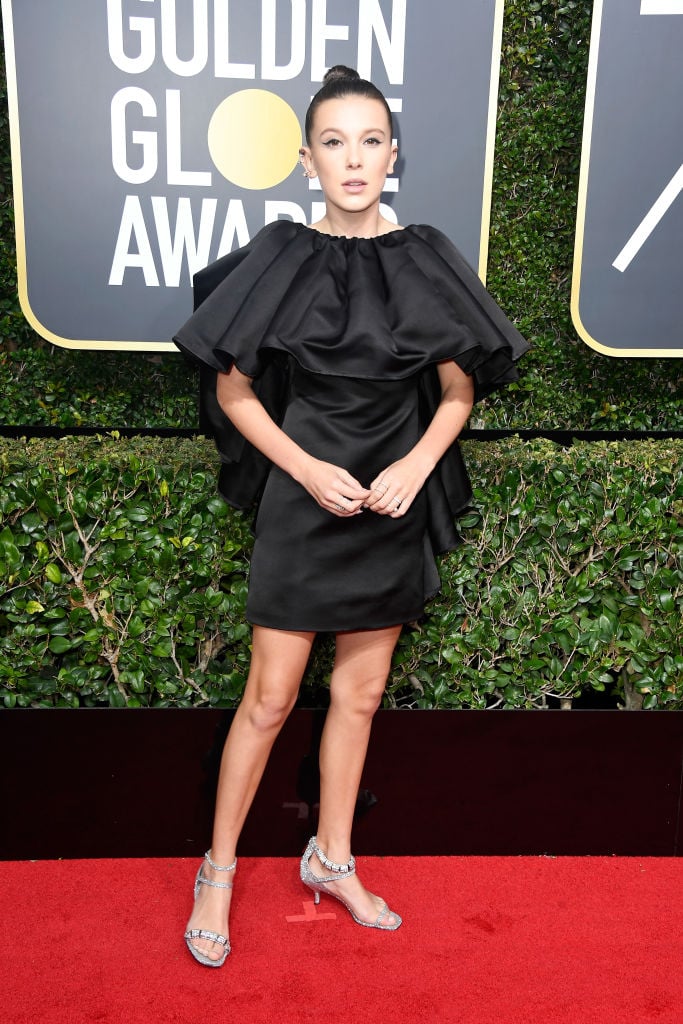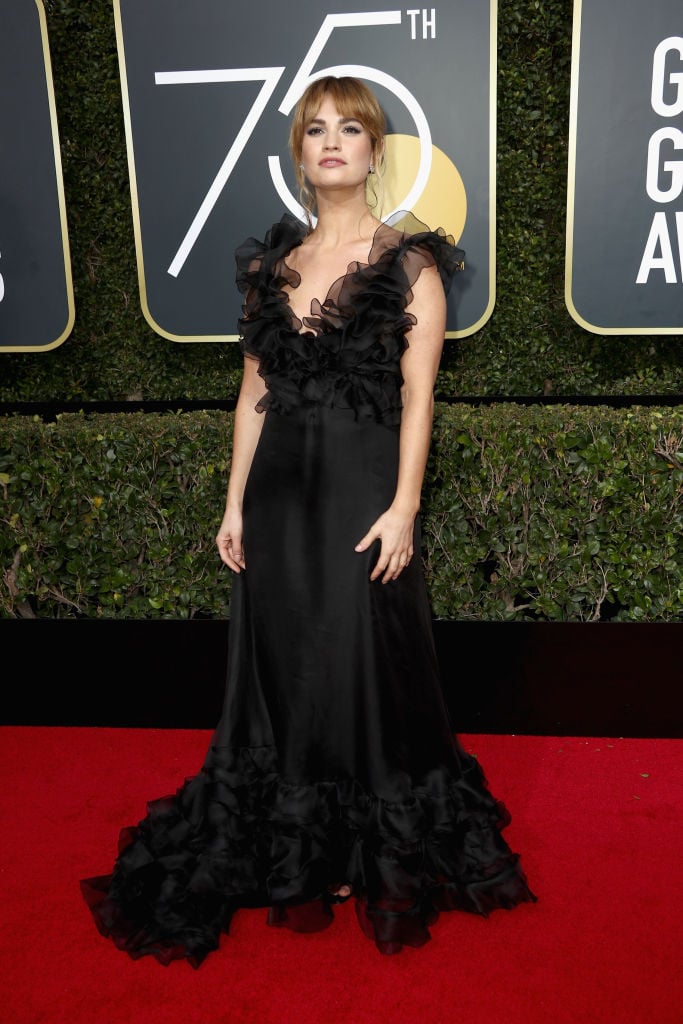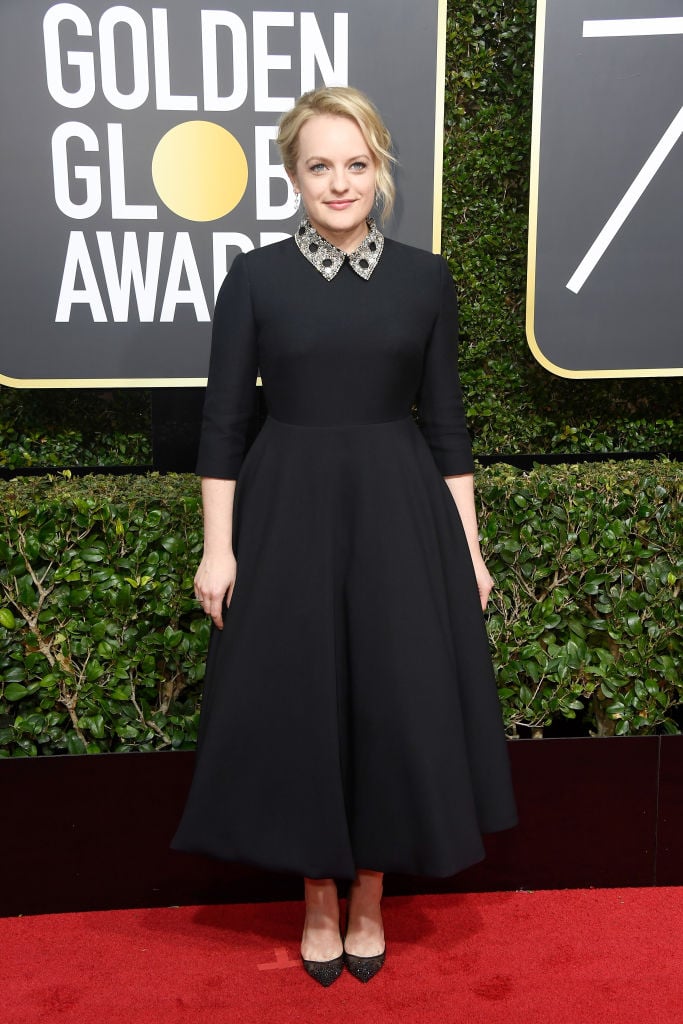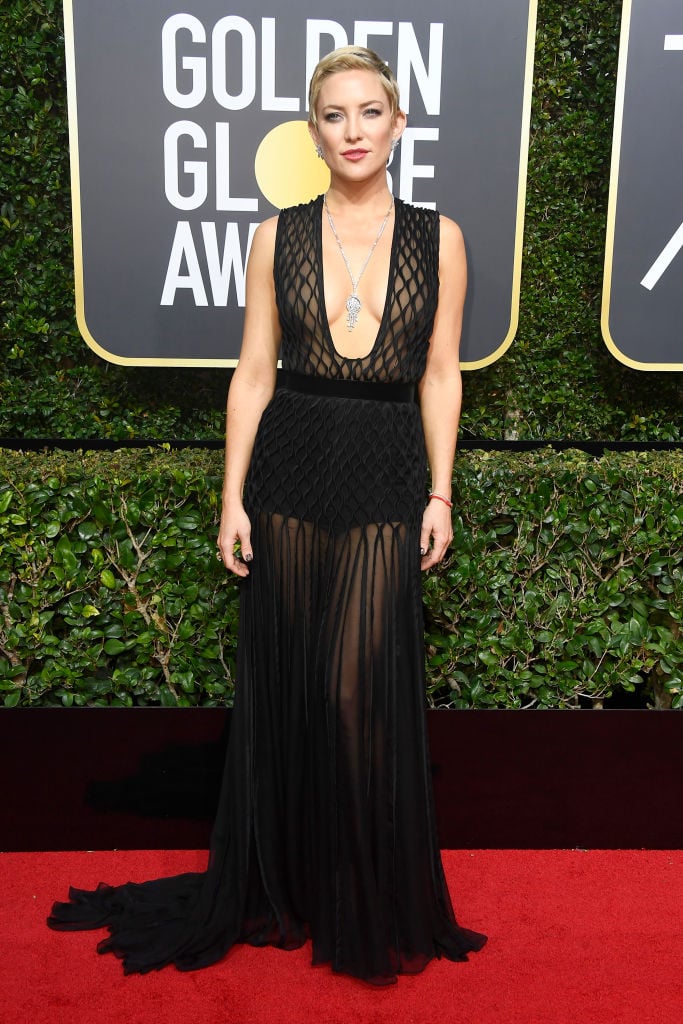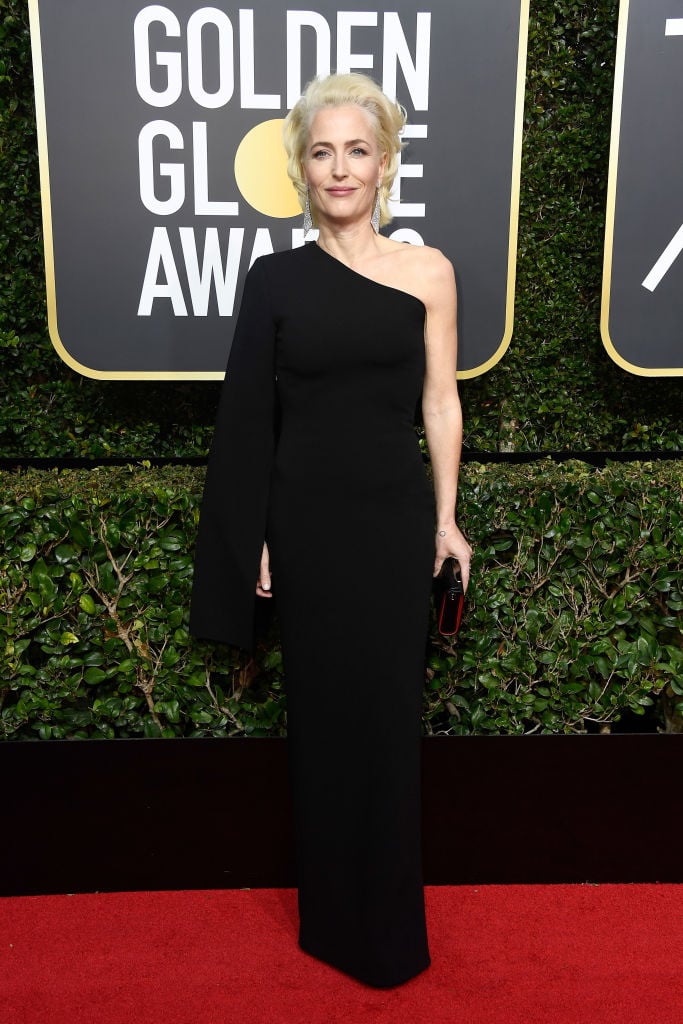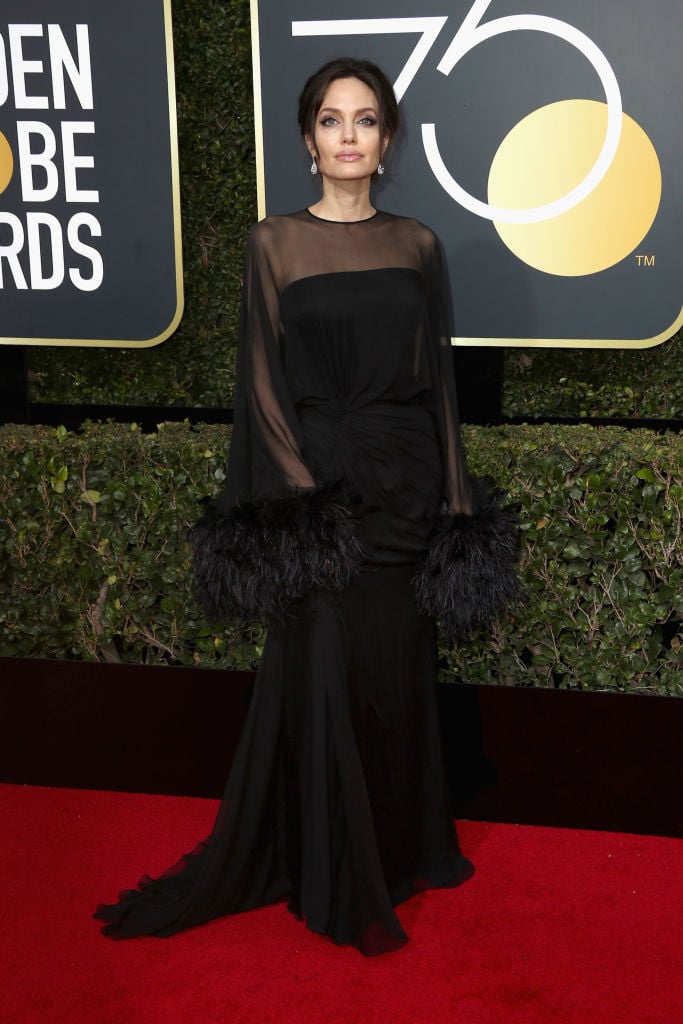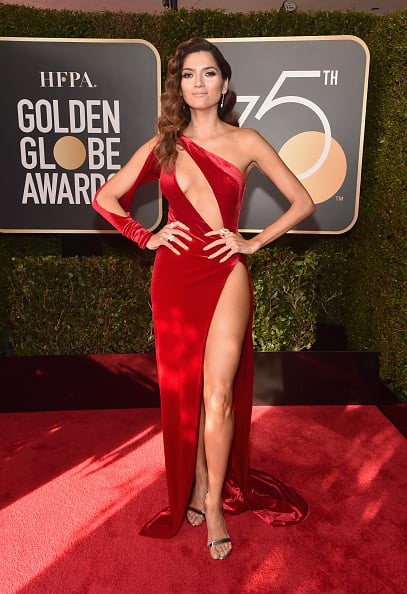 Catt Sadler quit the E! Network last month after discovering that her male co-host, Jason Kennedy was paid nearly twice as much money as her.
"How can I operate with integrity and stay on at E if they're not willing to pay me the same as him?," Sadler said in a statement, referring to her Daily Popco-host.
"Or at least come close? How can I accept an offer that shows they do not value my contributions and paralleled dedication all these years?"
Debra Messing drags E! (while being interviewed on E!): "I was so shocked to hear that E! doesn't believing in paying their female co-hosts the same as their male co-hosts" pic.twitter.com/HF3B2uhwtF

— David Mack (@davidmackau) January 7, 2018
Eva Longoria, also in black, expressed her support for Sadler and her gender pay dispute while being interviewed by Ryan Seacrest for E!'s live red carpet coverage.
Social media users praised Messing and Longoria for standing up against the US Network:
YESS Deborah Messing! Giving a slap in the face to the E! Network on behalf of @IAmCattSadler…while being interviewed ON THE E! NETWORK!! That was amazing to watch. ???????????????? #GoldenGlobes2018

— Laura D'Angelo (@oohlalaura7) January 7, 2018
Deborah Messing calling out E! for not providing equal pay, on the red carpet, to an E! presenter is just the woman power I came to see tonight! #TIMESUP #GenderPayGap #GoldenGlobes #WhyWeWearBlack

— The Wednesday Edit (@wednesdayedit) January 7, 2018
When E!'s Giuliana Rancic asked Debra Messing WHY she wore black, Ms. Messing essentially said: in solidarity with female E! anchors who get paid less than men #GoldenGlobes Probably not what Giuliana was expecting.

— Vanessa Friedman (@VVFriedman) January 7, 2018
Messing's interview is a reminder that E! – and other perpetrators of gender discrimination – cannot hide.
Listen: Tracey Spicer joins Holly Wainwright and Rachel Corbett on Mamamia Out Loud to discuss the year that was #MeToo on Mamamia Out Loud.