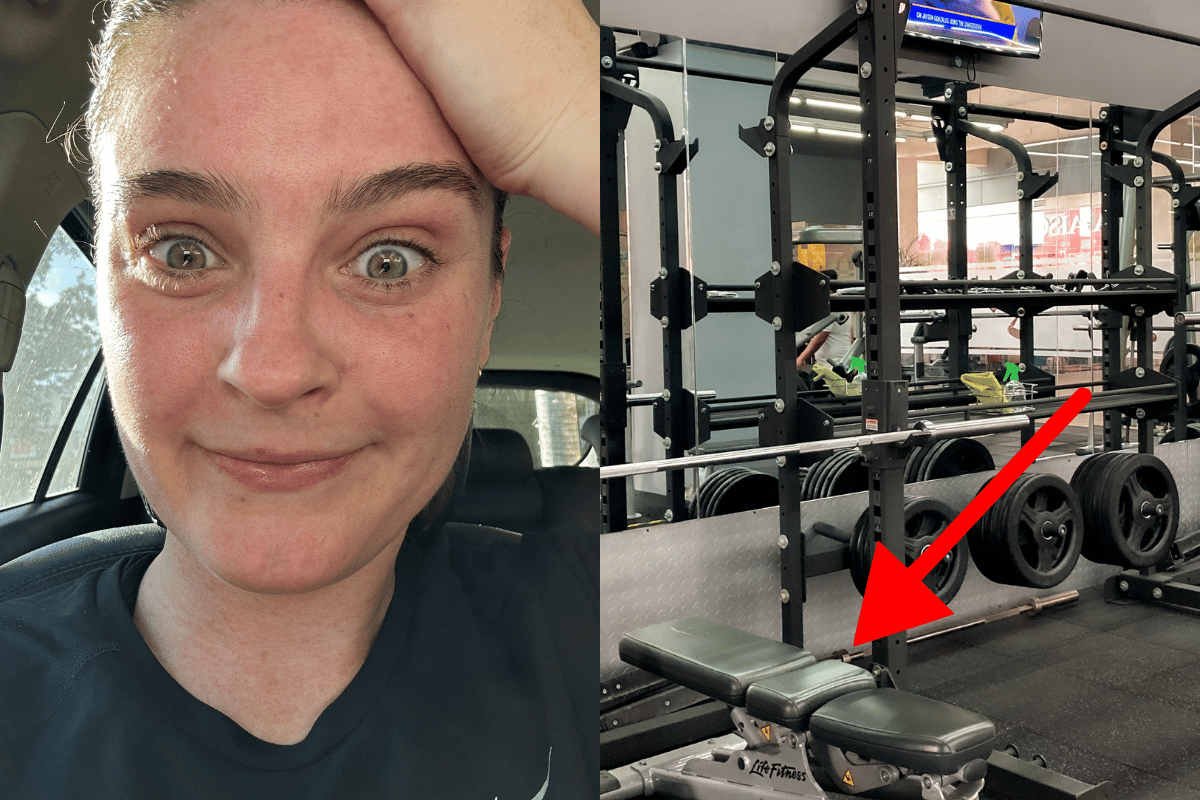 In case you haven't heard me dribble on about it before, I've been working out in my garage gym for the past three years. And honestly, I like it. There are many, many benefits in comparison to training in the gym.
But, look. It can get a little boring. Repetitive. And I really missed having someone screaming at me to do better.
Also, the fitness classes! I thrive in fitness classes.
You see, I'm competitive, and I always want to... beat... the person beside me at whatever we're doing — which makes me push harder.
And I can honestly say, working out alone has really made me miss this.
So, in the interest of switching things up and trying something different, I've re-entered the world of gyms.
And after three years, there are a few things I've forgotten.
Watch: Speaking of fitness, here are all the horoscopes working out. Post continues below.
Now, because I love handing out my unwarranted thoughts to anyone who will listen, (see: every article I've ever written), I've decided to share what happened when I went back to the gym.
Here are 10 urgent thoughts I now have every time I walk in.