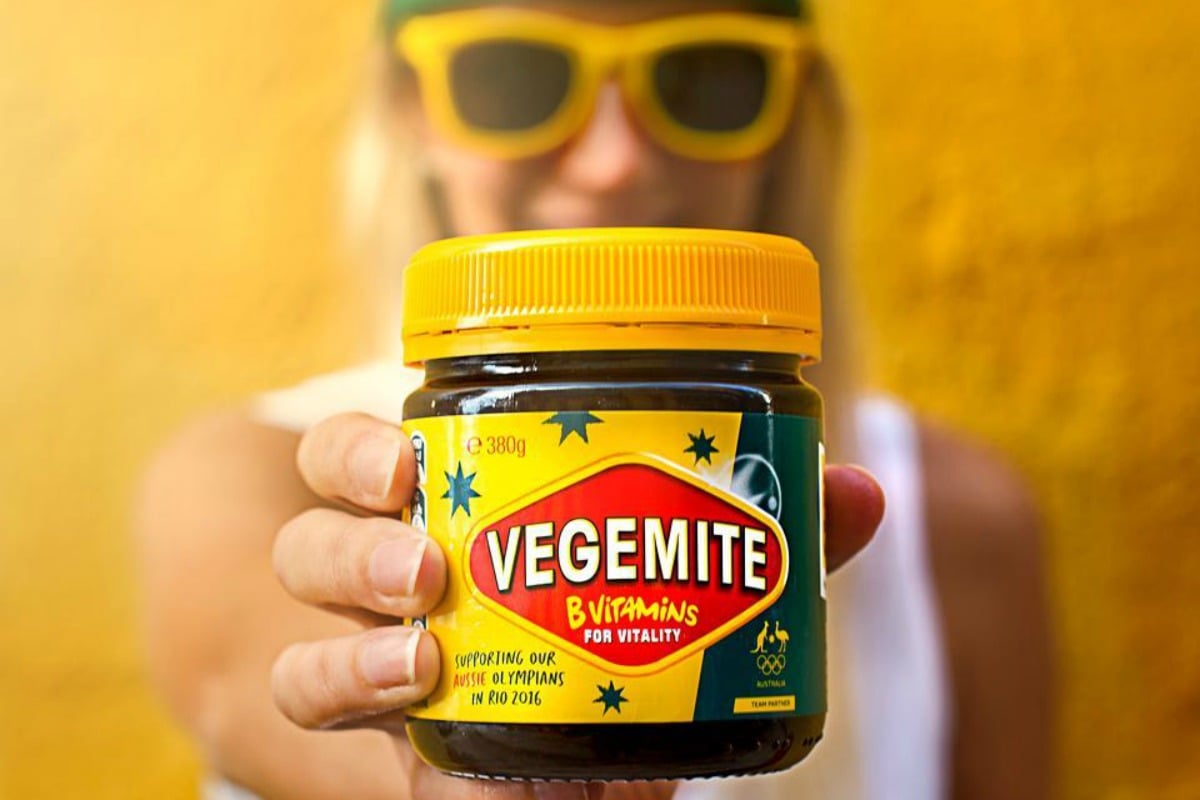 Without it, what would we pair with our avocado toast, use to spruce up our chicken and pasta dishes (it's actually very good) or humorously feed unsuspecting tourists?
While those of us with non gluten-intolerant privilege might not have made this connection, due to the yeast extract in the sandwich spread, coeliacs and those with gluten food intolerances have never been able to partake in the nation's most iconic food.
Well until now.
97 years since the product's inception, the makers of Vegemite have finally created a gluten-free and FODMAP-friendly alternative, and it's taken them over two years of product development to get here.
Happy little Vegemites rejoice! Australia's favourite spread is now available in Gluten Free! ???? The same great taste you love, now gluten free, FODMAP friendly and @CoeliacAust approved. ✅ Coming soon to a store near you! #TastesLikeAustralia #Vegemite #GlutenFreeVegemite pic.twitter.com/y9vvCxXDfW

— Vegemite (@Vegemite) February 6, 2019
As a coeliac I am very, very excited by this news! @Vegemite is one of the weird foods I crave that I just haven't been able to eat for 6 years since being diagnosed. The other brands just aren't the same #happylittlevegemite #glutenfree #pleasetastethesame https://t.co/feTlv18BS9

— Briana Goding (@breejade85) February 6, 2019