Author: Hannah Dahlen, Western Sydney University and Charlene Thornton, Western Sydney University. 
Women often express a fear of giving birth en route to the hospital, and these fears have some basis. Dramatic videos do the rounds on social media of women giving birth to babies in cars, on their front lawn, or as recently happened, in the car alone and then driving themselves to hospital.
In Australia, around four to five in 1,000 births are recorded as "other", meaning the birth didn't occur in hospital, in a birth centre, or as a planned home birth. The birth may occur in the woman's home, en route to the hospital or in ambulances where a midwife or doctor is not in attendance. More babies are born as unplanned out of hospital births than as planned home births in Australia. We often refer to these births as "born before arrival".
Babies born before arrival are more likely to be premature (12.5 per cent compared to 7.3 per cent), be smaller, and most likely be a second baby, and a girl (possibly because they are smaller).
In a new study looking at ten years of births in NSW, we found women more likely to deliver early are women of low socioeconomic status, those living in rural or coastal areas and those living in areas with high rates of planned home birth.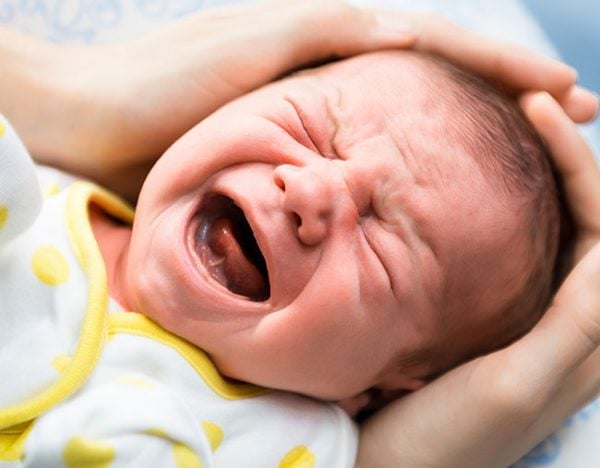 This may be due to some women having poor levels of engagement with health services, or needing to drive big distances to get to hospital. Another factor to consider though is some of these births could be "free births" – giving birth at home intentionally without a midwife or doctor.
While we showed babies born unexpectedly before arrival have poorer outcomes, this is probably due mostly to prematurity which increases the risk for all babies. We also know babies born before arrival are more likely to be cold and this is even more likely to happen when they are small in size, such as when they're premature.