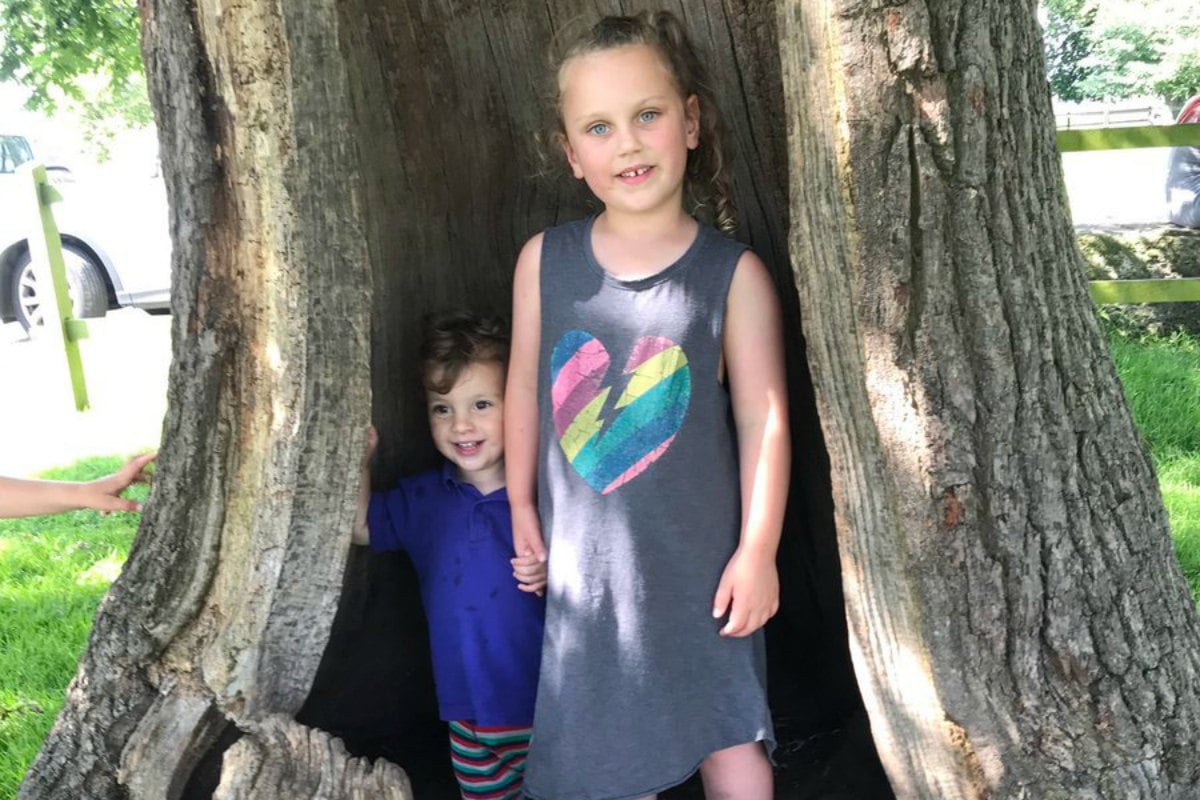 We could all do with a friend like Deborah Price.
Price, from Staffordshire in the United Kingdom, this week tweeted a photo of a dress with a rainbow heart on it, and a plea on behalf of a friend.
"Friend's [daughter with autism] only wears this dress. Don't judge," she wrote.
"Sometimes people can't cope with certain stuff and it doesn't matter in the grand scheme of things does it.
"Question is has anyone got this @nextofficial dress from three years ago in age 11plus, and if so can we buy them off you?"
STOP THE CLOCK! Yesterday I put a tweet out asking people if they had this Next dress from 3 years ago because my friend @mousmakes has a daughter with autism who can only wear that dress. I asked people not to judge because in the scheme of things it doesn't matter does it. 1/10 pic.twitter.com/AbqmR4zd6z

— Deborah Price (@deborahprice1) July 7, 2019
Price further explained in another tweet, "She'll eventually grow out of her fascination with this dress or not. Who cares. Doesn't matter. It would just give her and her mum a bit of breathing space and make the dress stress less."
Hopeful that someone would be able to help them out, Price never expected the response she received. At the time of publication, the tweet had 200 responses, 3000 retweets, and has been liked almost 8000 times.
The comments were immediately filled with strangers wanting to assist in any way they could, whether it be to try to re-create the dress, or offering the dress in different sizes.
The manufacturer of the dress, Next Official, also responded, explaining it was no longer being made, but they would see if there was leftover fabric. They also invited Price to reach out to them privately.
There was enormous support from parents of children with similar experiences.