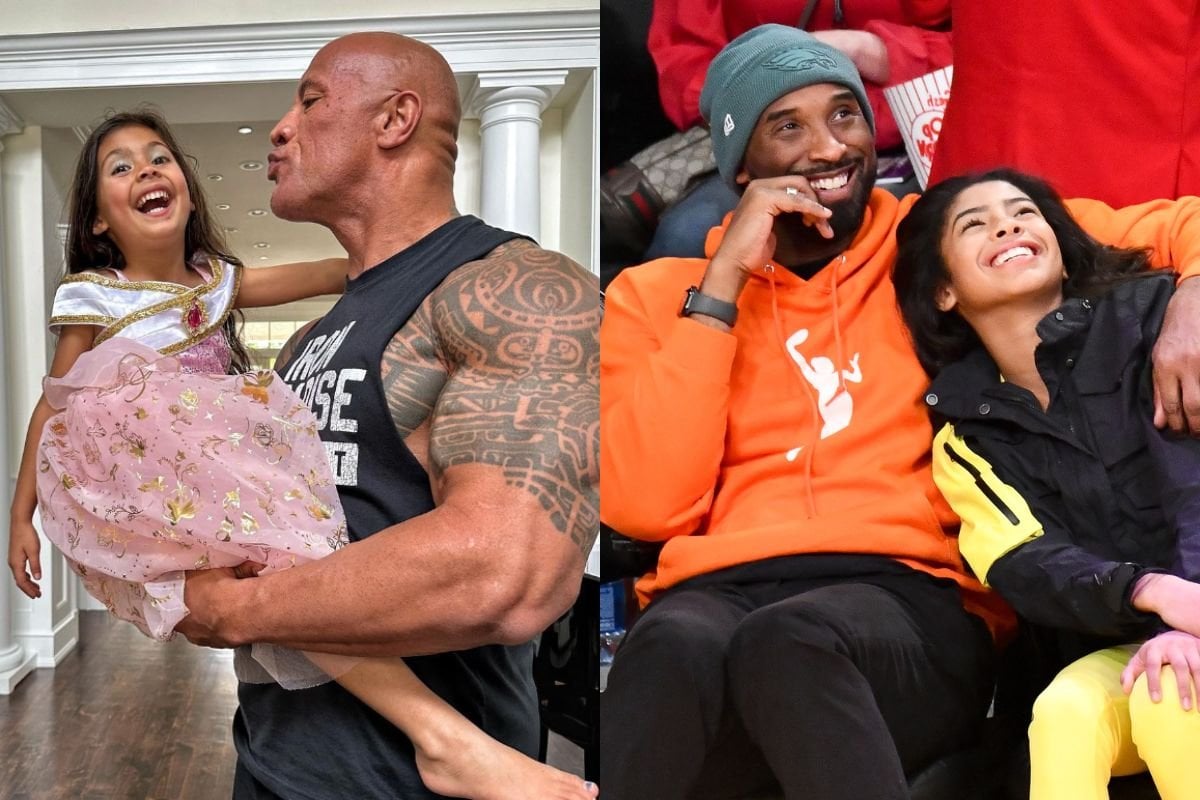 We need to talk about #girldads.
Now, just to be clear, not every father with a daughter is a #girldad. The hashtag going viral on TikTok refers to a very specific kind of dad-of-daughter/s. The #girldads aren't just proud of their gals – they're actively involved in trying to make the world a better, more equal place for women.
They're pretty special. Not just because of the cute little tea parties or the wholesome trips to Disneyland (although that doesn't hurt). But more so because #girldads are a reflection of how society should be.
Love a dad joke? Here are a few cracker classics to get around ahead of Father's Day. Story continues after post.
Where did the #girldads come from?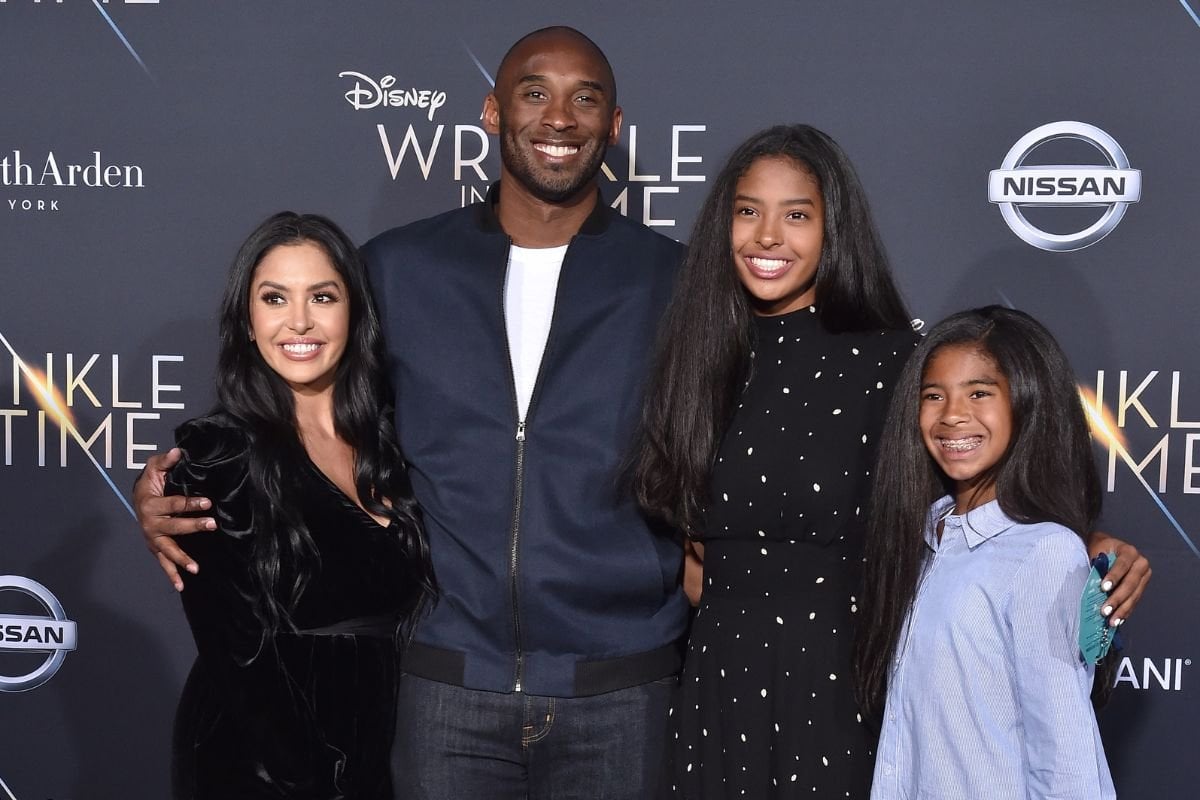 The original #girldad: Kobe Bryant with his wife and daughters. Image: Getty.