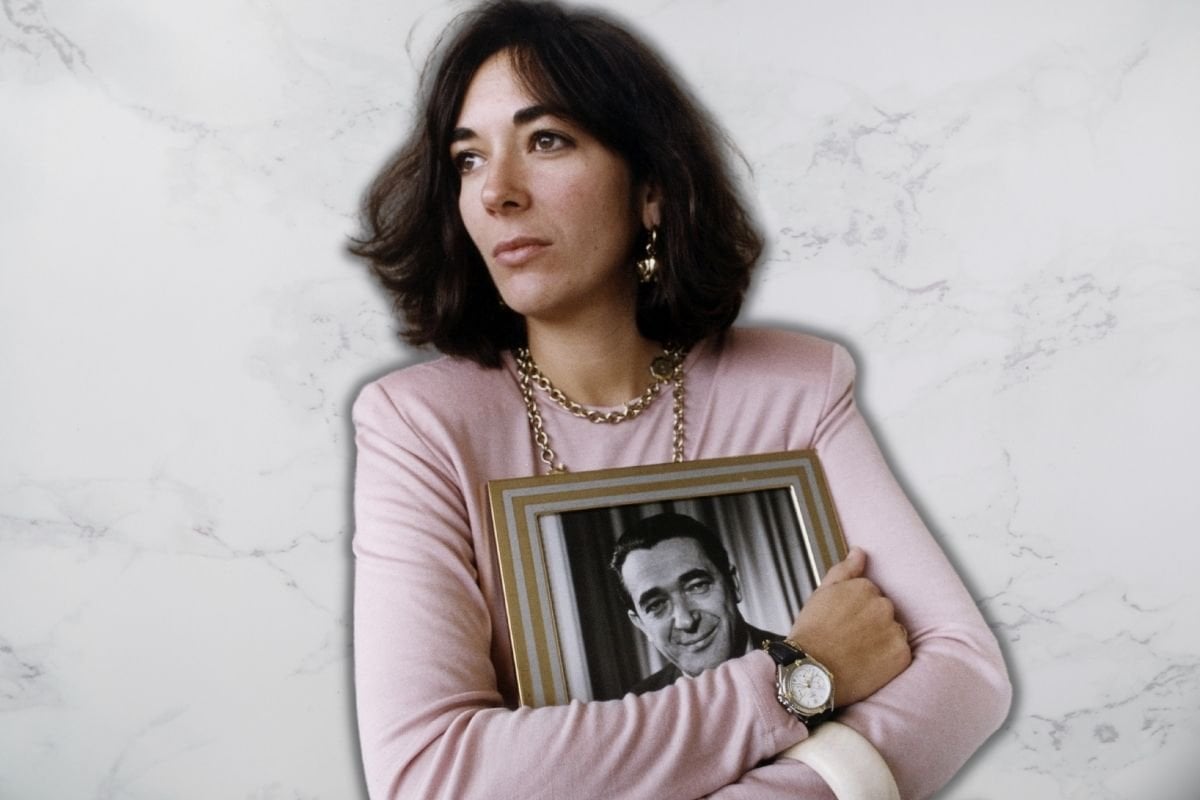 While observing the peculiar relationship between Ghislaine Maxwell and convicted pedophile Jeffrey Epstein, there's an uncomfortable parallel that's impossible to ignore.
Before Epstein, there was Robert. A tyrannical, egotistical father who was quite happy to have his favourite daughter - Ghislaine - on his arm. 
Media mogul Robert Maxwell was once one of the richest men in Britain. He loved opulence and power and brushing shoulders with the rich and famous.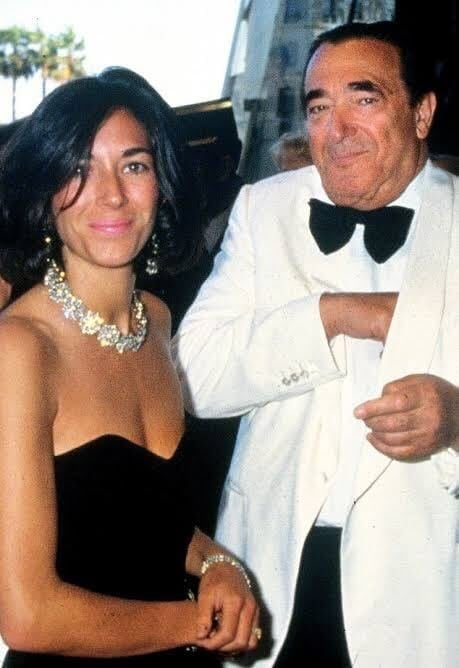 Ghislaine with her father, billionaire Robert Maxwell. Image: Getty. 
His daughter helped him do that. She was personable and beautiful and the life of every party. The perfect antidote to her father's more grotesque and bullying qualities. 
When he died, her life fell apart. 
It was 1991, and he vanished at sea. While his death was ruled accidental, many believe he was in fact murdered to cover up his secret double life as a superspy for the Israeli government. 
Listen to Part I of our True Crime Conversation's series on the Maxwells. Post continues below.
After his death, it was Ghislaine who faced the media to "thank all the many hundreds of people who have sent messages of support to us at this very, very sad time."
But as the financial crimes of Robert Maxwell were laid bare for the public to see in the wake of his death, (he'd stolen AUD $812 million from the pension fund of the Mirror Group, wiping out shareholders and condemning pensioners to poverty), it was Ghislaine and her siblings and mother who were forced to face the scrutiny, outrage and police questioning.